Metástasis, the upcoming Columbian version of Breaking Bad, has released the first image of its Saul Goodman character, who has the rather fine name of Saúl Bueno and hair that will blind you with its majesty.
The Spanish-language Saul will differ from Bob Odenkirk's original crooked lawyer not only in the hair department but in his day-to-day job, with Bueno hosting a late night talk show called Cuéntele a Saúl, riffing on a chat show model that is popular among Spanish-speaking audiences.
But mainly that name though. 'Saul Goodman' was intended to sound like 's'all good, man' in Breaking Bad, but while Metástasis has subbed in 'Bueno' for 'Goodman', Saul's first name stays the same, thus ruining the wordplay and meaning they may as well have just called him 'Dave Good'.
Here's some more differences you'll find in the low budget remake:
- Walt and Jesse will cook meth in an old school bus instead of an RV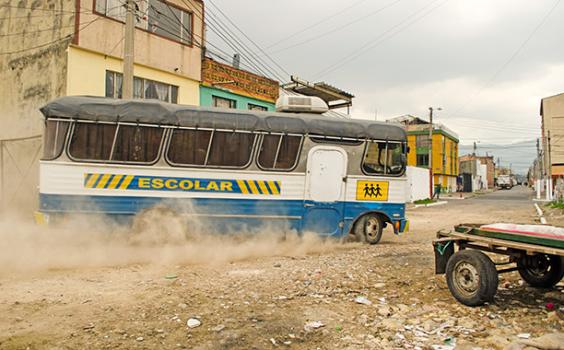 - They will steal methylamine from trucks instead of a train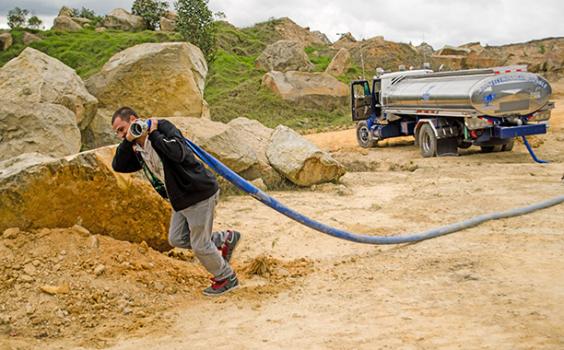 - Walt will flee to the Columbian mountains rather than a New Hampshire cabin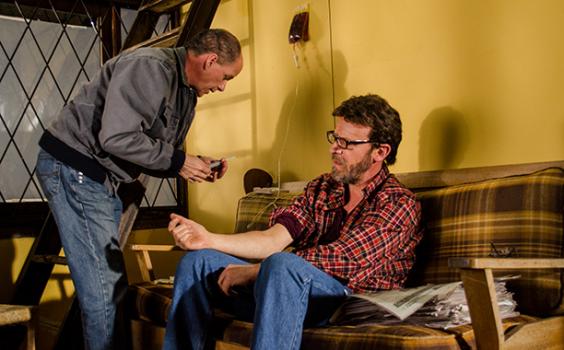 - The Whites won't have a swimming pool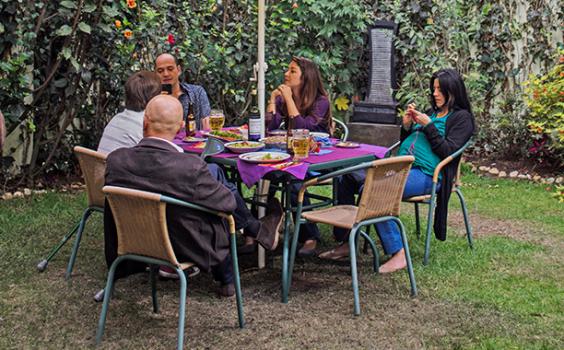 Diego Trujillo will play Walter White in the remake, which is yet to be given an air date, with Robert Urbina as Jose (Jesse).
In other Saul Goodman news, his spin-off Better Call Saul is currently in the works at AMC, with Jonathan Banks set to make a return as Mike Ehrmentraut.
Reuse content