BBC One has announced a huge commission in the form of a period drama called Taboo, which will be directed by Ridley Scott, star Tom Hardy and focus on the East India Company.
The eight-part drama will be based on an original story by Hardy and his father Chips, with The Dark Knight Rises actor collaborating with Locke director and screenwriter Steven Knight once more, who is also on board to develop the script.
Set in 1813, Taboo will see Hardy play a rogue adventure called James Keziah Delany, who returns from a trip to Africa with a handful of ill-gotten diamonds and a mission to avenge his father's death.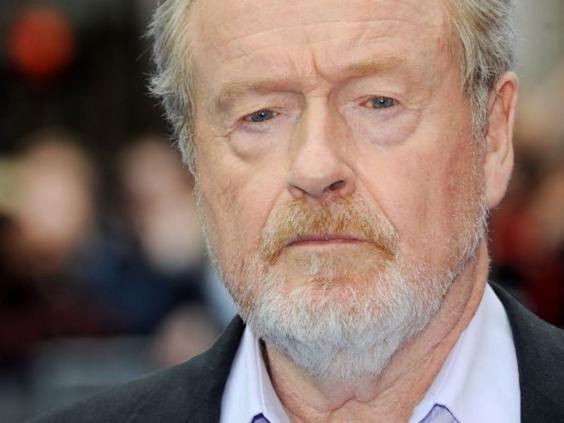 Refusing to sell the family business to the East India Company, Delany builds a trade empire that puts him in a dangerous position between the warring Britain and America.
Hardy described the series as "a flagship British drama for this generation. A hybrid of orthodox and unconventional story telling, packed with darkness and spirited characters."
Scott, who has previously directed Gladiator and Prometheus, added: "This man, James Delaney, is a deeply flawed and deeply troubled human being.
"His greatest struggle will be against the East India Company which, throughout the nineteenth century, was the equivalent of the CIA, the NSA and the biggest, baddest multi-national corporation on earth, all rolled into one self righteous, religiously motivated monolith."
Reuse content