A BBC Three documentary following Tulisa Contostavlos in the aftermath of her tabloid cocaine sting will air tonight, giving a personal insight into what the star went through after being duped by an undercover journalist.
Tulisa: The Price of Fame features video diary entries from the X Factor judge after she was exposed by The Sun on Sunday to have allegedly taken part in an illegal cocaine deal.
The documentary begins with the singer crying to camera following news of the cocaine sting breaking in June 2013.
It later goes on to reveal that Contostavlos attempted to commit suicide by taking a lethal combination of pills and alcohol after the sting came to light.  
Seen in the film sobbing hysterically as she describes the "evil" reporters behind the newspaper's operation, she says: "They've f***ed me up good and proper. They're killing me, they're killing me, they're f***ing killing me.
In another video entry she appears distraught, revealing that the tabloid sting has made her depression worse.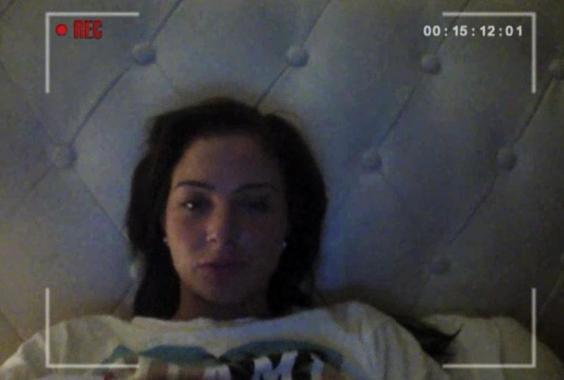 "I am so sick of people not knowing what is really going on. I act like I'm strong but I'm really not in the slightest. Part of me is strong but inside I'm one of the most vulnerable people you'll ever meet.
"And I genuinely suffer from a lot of depression and it's moments like this that really set me off. I don't want to be this person anymore."
The documentary also uncovers Tulisa's reactions after being duped into thinking she was being offered a £2.5 million role to star in a Hollywood film alongside Leonardo DiCaprio by The Sun's notorious 'Fake Sheikh', undercover reporter Mazher Mahmood, who posed as a Bollywood producer.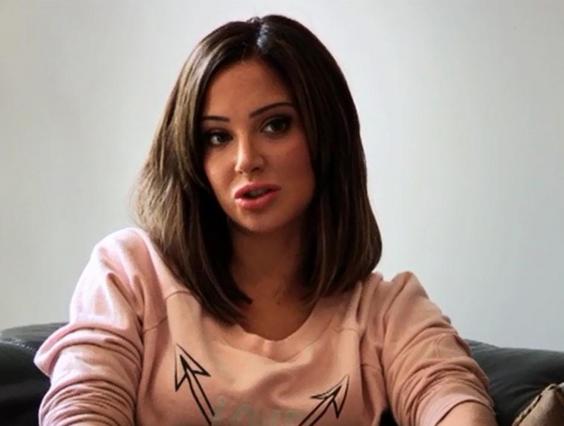 "I was so enraged with myself for being so stupid. But to be honest I wasn't too enraged because the lengths they went to were so extreme, I don't think there would be many people who wouldn't have believed it," she says.
The legal trial was thrown out of court last week after the undercover reporter who persuaded her to boast that she could supply him with cocaine was found to have lied in court.
The singer was found guilty of assaulting a celebrity blogger at V Festival in 2013 last week in a separate case.
Tulisa: The Price of Fame airs tonight, Monday 28 July, on BBC Three at 10pm.
Reuse content