House of Cards director David Fincher is to adapt dystopian Channel 4 drama Utopia for a US audience, it has been revealed.
The director, best known for films like Fight Club, se7en and The Social Network, will work with screenwriter Gillian Flynn on the project, who recently penned the script for his latest movie Gone Girl.
As with Netflix's political drama House of Cards, Fincher will direct the pilot of the show (him being a pretty bankable choice with a view to getting a full commission).
Airing in the UK in January 2013, Utopia followed five strangers who after discovering a mysterious comic book are hunted down by an organisation called The Network.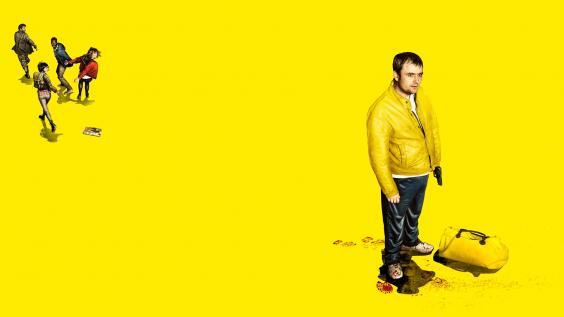 The show was a big cult hit, with a second series expected on Channel 4 later this year.
Fincher's next project Gone Girl is also an adaptation, it being based on the 2012 novel of the same name, telling the story of a man accused of murdering his wife after she goes missing on their fifth anniversary.
Ben Affleck and Rosamund Pike star in the film, which will be scored by Trent Reznor and opens in US cinemas on October 3.
Reuse content