Virgin Media is to become the first UK on-demand TV service to pilot Netflix.
The cable firm will send letters this week inviting 40,000 of its TiVo set-top box subscribers to download and test the new Netflix TV app.
Virgin Media said it planned to roll out the app to all its 1.7 million TiVo customers by the end of the year, giving access to series such as Breaking Bad, House of Cards and Arrested Development.
Those participating in the pilot will need a Netflix subscription to be able to view the content.
Netflix currently has over 37 million subscribers in 40 countries. The online video-streaming service allows customers to watch more than one billion hours of TV programmes without advertisements.
The Virgin Media partnership is Netflix's first agreement with a pay-TV platform in the UK and follows a similar deal between BT Sport and Virgin Media last month.
Netflix currently competes in Britain with established services such as Amazon's Lovefilm and Tesco's Blinkbox, which won the UK streaming rights to the popular HBO series Game of Thrones in July.
Bill Holmes, global head of business development at Netflix, said: "The UK has given Netflix a fantastic welcome and we're excited to be partnering with Virgin Media to bring an amazing Netflix experience to Virgin Media customers."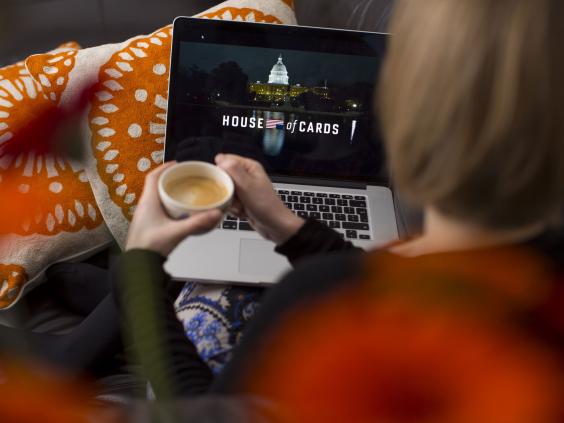 Reuse content