HBO has made a series of collectible weapons and armour painstakingly recreated from the actual props used on Game of Thrones, including life-size replicas of Jaime Lannister and Brienne of Tarth's sword.
Only 2500 Kingslayer blades were created, and while they're not made from Valyrian steel they are crafted from stainless and comes with a silk-screened wooden plaque with the Lannister family sigil.
Brienne's Oathkeeper, given to her by Jaime, melted down from Ned Stark's sword, and so-named for her promise to protect the Starks' children, is the longer and more ornate of the two, coming with a faux jewel-encrusted hilt.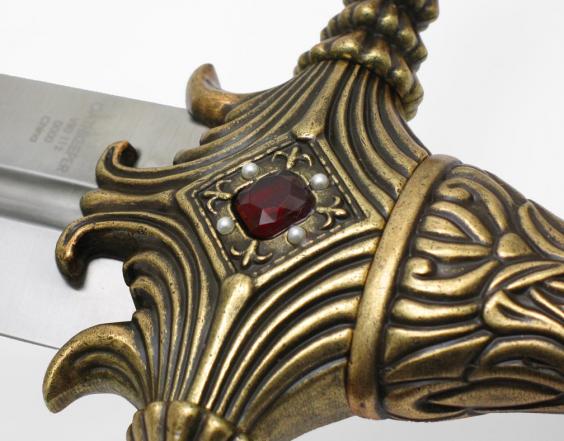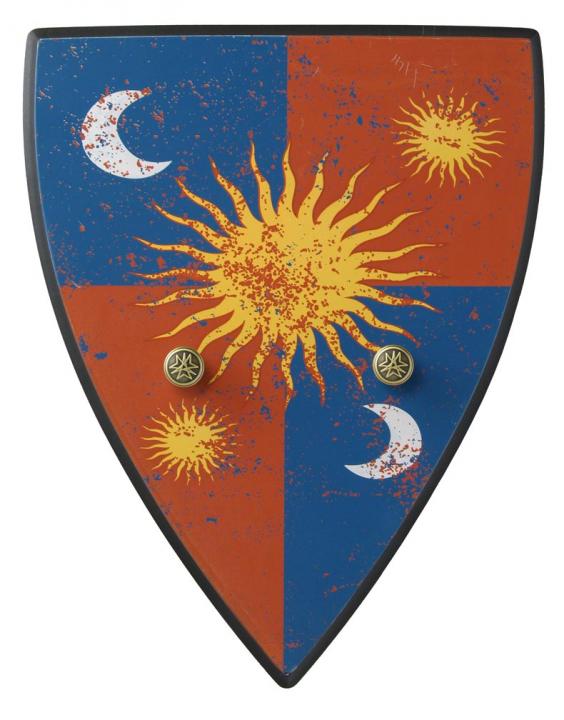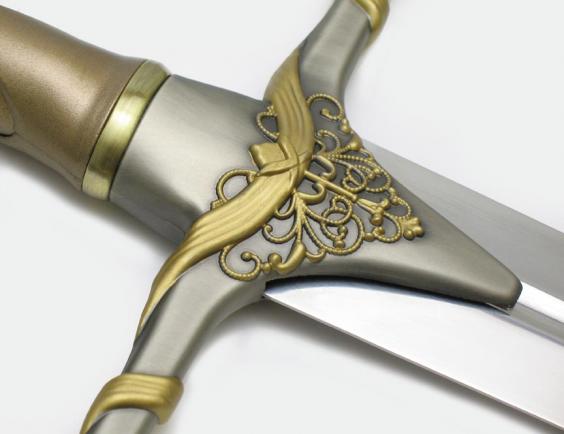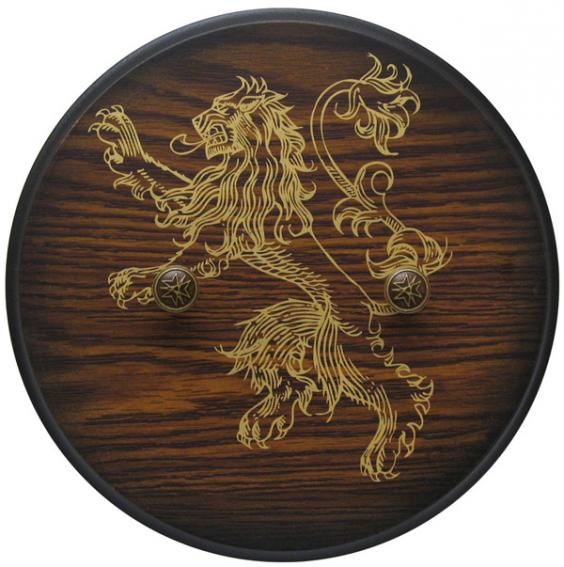 Only people over the age of 18 will be able to buy the collectible blades, which HBO stresses are for 'display purposes only' and are not under any circumstances to be used to hold Wight Walkers back from The Wall.
The swords are on sale for £255 here, along with replica dragon eggs and Unsullied helmets.
Read more: Game of Thrones season 6: New toy line suggests Jon Snow is not among the dead
Reuse content