The schedules are chock-full of programmes that give an insight into other people's jobs – last night alone there were documentaries on airline workers, policemen and the RSPCA – but none leaves a lasting impression to match that of Great Ormond Street, now in its third series.
Each episode focuses on a different area of the hospital's expertise caring for sick children. Here, the spotlight was on the bone marrow transplant unit; its brilliant staff, brave young patients and their equally admirable families.
Herb, 5, was battling an immune disorder that left his body unable to cope with infections. Treatment could have killed him, but without it, doctors said he was unlikely to make it beyond 10. He never stopped fighting, though. First, playfully with his brother and donor Rufus, and then as he lost his hair and felt too poorly to speak. It was a joy later to see his little fists punching the glass of the isolation unit and demanding baked beans, back to his old self.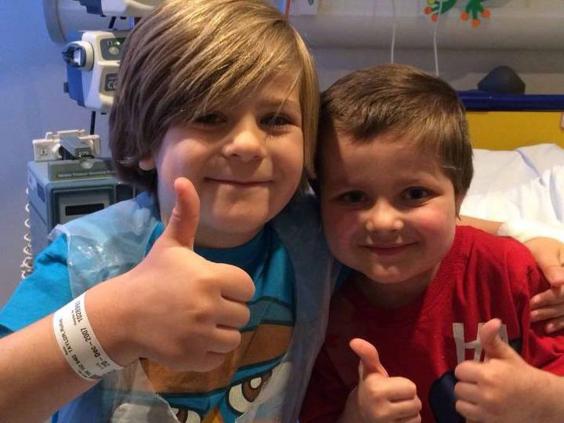 This film, sensitively narrated by Siobhan Finneran, showed that any child at the hospital is in special collective hands. We saw Professor Paul Veys and his colleagues consult full rooms of specialists to make key decisions and all spoke to parents and children with honesty and clarity. "Every time we lose a child, all of us lose a little bit of ourselves," said Prof. Vey, if we were in any doubt that staff might become desensitised.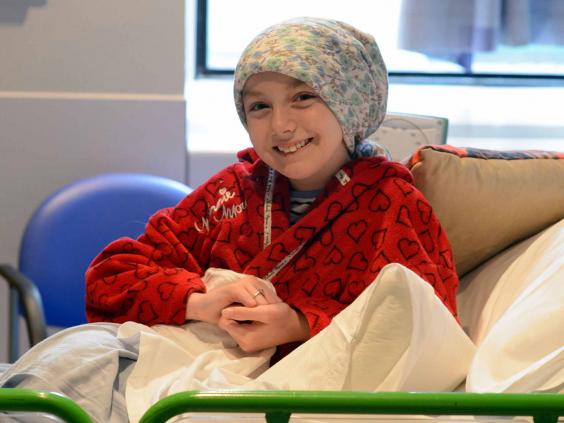 Of the of parents we met, none faced a harder choice than nine-year-old Keano's mum who had to decide whether to give the go ahead for her son to have a transplant with a 30 per cent risk of death.
We saw him weak, covered in sores and unable to support his own weight. Doctors admitted his survival would be a 'miracle' and we needed no emotional manipulation to be affected by his story, yet it was predictable that editors left his as the last to be resolved. In the final minutes, we learnt Keano was now on the road to recovery. Miraculous did not feel like hyperbole here.

@sally_newall
Reuse content