The voiceover narration of 33-year-old director Charlie Russell was all over My Granny the Escort (Channel 4) and he often appeared in front of camera too.
It seems fair to specify Russell's age, then, not only because of his presence in the film, but because it was the basis of his investigation: why, he asked, do so many men my age choose to see these women?
These women included 64-year-old Beverley, who entered every room preceded by a yard of cleavage; Sophie, who had cut off ties with her family so she could see clients seven days a week; and star of the show 84-year-old Sheila, outed as an escort in 2010 by the News of the World. (X Factor fans will remember her as the grandmother of contestant Katie Waissel).
There's no mystery here, young Charlie; men see these women because they want to have sex with them.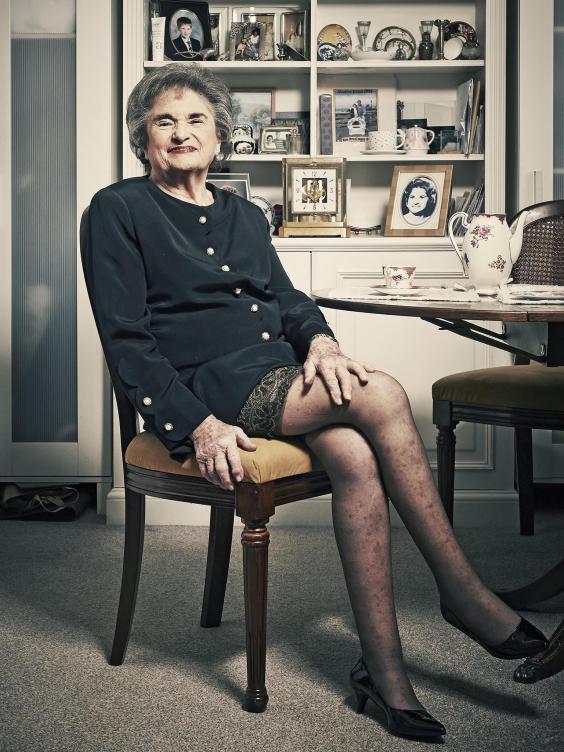 Is it the punters' gerontophile perversions that's the problem? Or society's ageist assumptions? Is there even a problem at all?
Instead of fully exploring these possibilities, Russell was content to follow his subjects around, asking faux-naif questions, like a Harold in search of his Maude.
This focus on the women suggested – unfairly, I think – that the "problem" was all theirs.
Reuse content