Natalie Dormer has made a career out of playing spirited women trapped in terrible marriages – there was Anne Boleyn in The Tudors, poor old King Joffrey's wife in Game of Thrones and now Lady Seymour Worsley, the real-life 18th century character at the centre of The Scandalous Lady W.
As detailed in Lady Worsley's Whim, the book by historian Hallie Rubenhold on which David Eldridge's screenplay is based, Lady W eloped with her husband's best friend, Captain George Bisset (Cilla's Aneurin Barnard), and that's not even the real scandal in this impressively raunchy feature-length drama. When Sir Richard Worsley (Endeavour's Shaun Evans) decided to sue Bisset for a ruinous £20,000 in a fit of pique, Lady Worsley opted for a legal strategy which would save her lover from bankruptcy, but cost her reputation.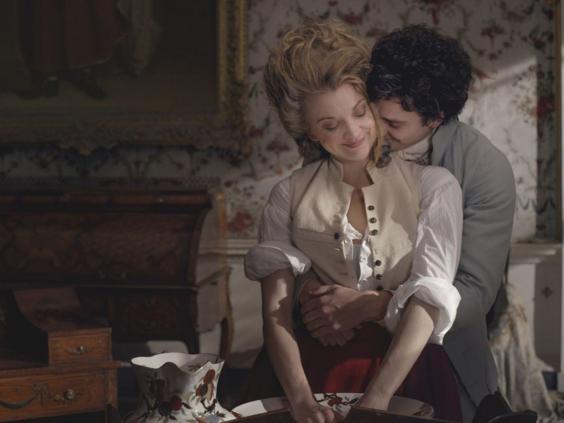 Costume drama met courtroom drama, as a parade of plain-speaking scullery maids took to the witness stand to confound the judge and delight the public gallery with their occasionally off-topic testimonies ("And they was naked m'lord! At one o'clock in the afternoon, as well!"). There was also plenty of fruity language that you'd never find in an Austen adaptation, though we've been assured by Rubenhold that it's all historically accurate.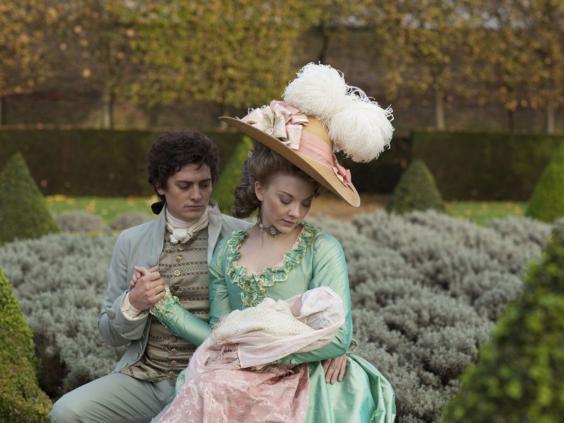 What gradually emerged was a story more challenging than the jolly bodice-ripper you might have envisaged. Lady Worsley was no Moll Flanders-esque minx, but rather an abused young wife pressured into having joyless sex with dozens of men (27, at the official count) by a voyeuristic husband who got off on watching through a keyhole. Evans was suitably odious as Sir Richard, and Barnard's purring performance as the ultimately cowardly Bisset revealed how so-called sexual liberation often stops short of liberating any women. It was Dormer, however, playing the lead role for once, who had clearly found her métier. As Lady W strode, head held high, away from her husband's house, she was the proto-feminist hero for our costume-drama-loving age.