Some of the world's top nature photographers have released their most iconic shots ahead of the UK's largest wildlife photography show.
WildPhotos 2013 will bring together over 20 of the world's best wildlife photographers, who will be offering people an insight into their work. The event will also showcase the work of these photographers which include television presenter Chris Packham, Toshiji Fukuda and Chris Gomersall. 
Click here or on 'view gallery' to see more images
The photographers will be giving talks on the technicalities of taking pictures and using photographic software. One of the talks will be delivered by natural history photographer Alex Hyde, who will shed light on the fascinating art of macro-photography.
Another will be given by Will Burrard-Lucas whose remote control "Beetle-Cam" captured incredible close-ups of lions, elephants and buffalo and became a viral hit. Burrard-Lucas will be focusing on creating innovative remote devices and practical advice on camera traps for the most intrepid photographers.
The keynote speech for WildPhotos 2013 will be given by Michael Nichols, the editor of photography at National Geographic. 
WildPhotos 2013 will be taking place at the Royal Geographical Society in London on the 12 and 13 October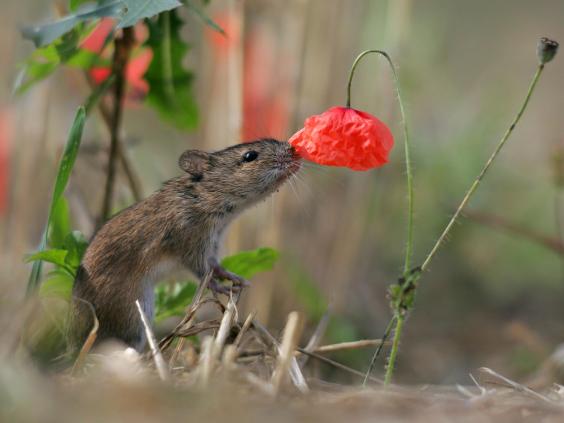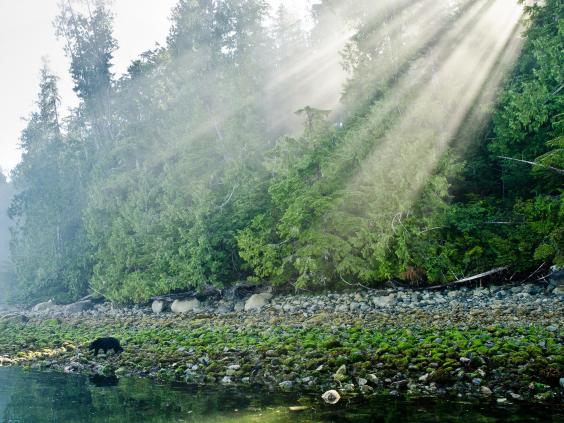 Reuse content