We've all been there. Valentine's Day has snuck up on you and unless you sort something out sharpish you're going to be very unpopular on Sunday. Luckily we're coming to the rescue with last-minute gifts that you can buy right up until the last minute to avoid long faces on 14 February. Each of these gifts comes with a printable certificate that you can pop in a Valentine's card. 
1. Couples' book subscription, £44.99 for a three month subscription, Willoughby Book club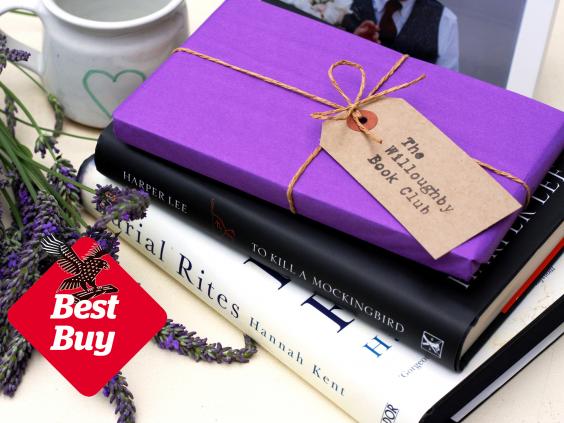 The Willoughby Book club is a small, independent company with titles to suit any reader, from kids to adults. Impressively, only 1 per cent of readers ever recieve a book they've already read, but if it happens then you just drop them an email and they'll exchange it. For Valentine's we recommend their couples' package which delivers two copies of the same book to your door on the first day of each month. If you order before Friday then they'll send you an Alice in Wonderland gift card to give to your parnter, otherwise there's a version you can print at home. 
2. Cure and Simple bacon delivery, £35.70 a six month subscription, Cure and Simple 
Is bacon romantic? Maybe not. Is bacon delicious? Yes. And it's the gift that keeps on giving because Cure and Simple will deliver it monthly to your door meaning bacon sandwiches on Saturday morning without anyone having to get up and go to the shops. You can print a Cure and Simple gift voucher which will tell your partner exactly what they're in for when the package arrives in a couple of weeks. 
3. Foot Cardigan sock subscription, £45.40 for six a month subscription, Foot Cardigan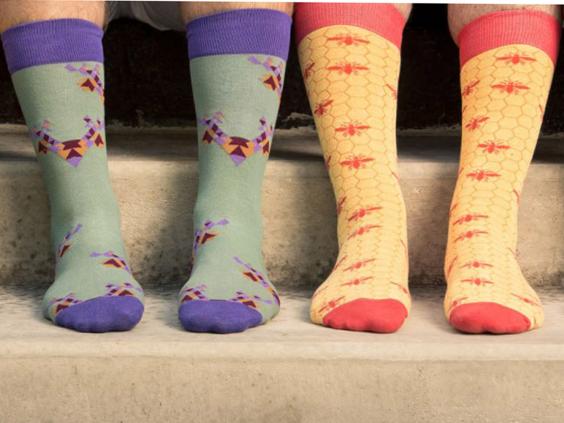 Foot cardigan has one of the cutest print-outs we've seen, which allows you to fill in your own details to create a little story about why you've chosen to buy your other half socks, adding a thoughtful personalised touch. Foot cardigan is a quirky company and the socks are just as jazzy as you'd hope, made from a cotton mix, featuring bright colours and fun designs. They'll arrive within three weeks of your order. 
4. Serenta flowers red rose cube, £34.99, Serenta Flowers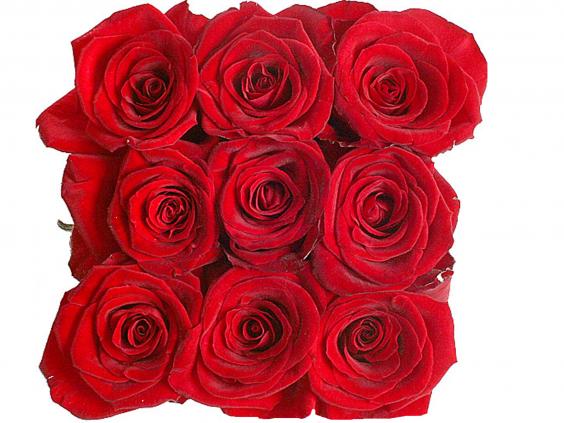 Serenta Flowers, unlike most florists, will deliver on a Sunday for free which is perfect, given that Valentine's Day falls on a Sunday this year. To make it even easier you can order any time up until midnight, so even if you forget about Valentine's day until 11.30pm on 13 February there's no need for long faces on the day. The red rose cube is a chic, stylish bouquet for a seriously reasonable price. 
5. Not Another Bill gift box, £69 for a three month subscription, Not Another Bill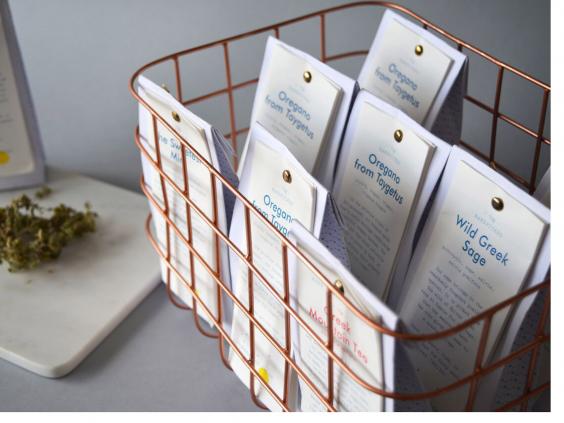 Not Another Bill was inspired by the feeling that coming home to a load of brown envelopes on your doormat isn't much fun. You simply fill out information about the recipient and they'll do the rest of the work, with monthly delivery of thoughtful, quirky gifts from small independent designers. You they've got a range of beautiful printable vouchers for you to pop in a Valentine's card so no-one will ever know it was a last minute gift! It'll arrive on the 10 of the month
6.  Bannatyne Spa voucher, from £25, Bannatyne spa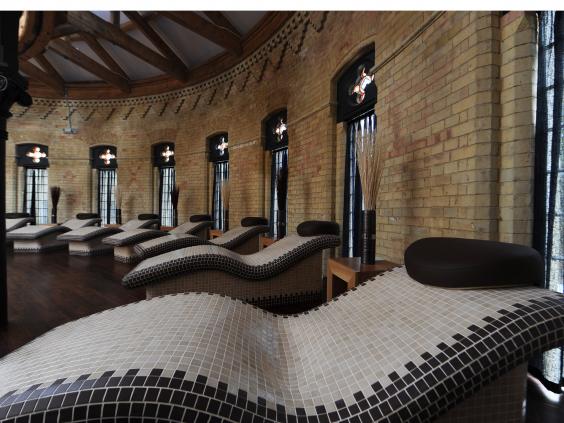 If you're looking for a guaranteed winner then a spa voucher is always a brilliant choice. Your partner can chose whatever treatment they fancy and will come home feeling pampered and relaxed, all thanks to you. If you're feeling indulgent you can buy vouchers for two and spend the day together. The Bannatyne spa vouchers can be redeemed at your choice of over 30 spas accross the UK. Pop the printable voucher in a card and wait for the smile. 
7. Charlotte Tilbury e-card, from £10, Charlotte Tilbury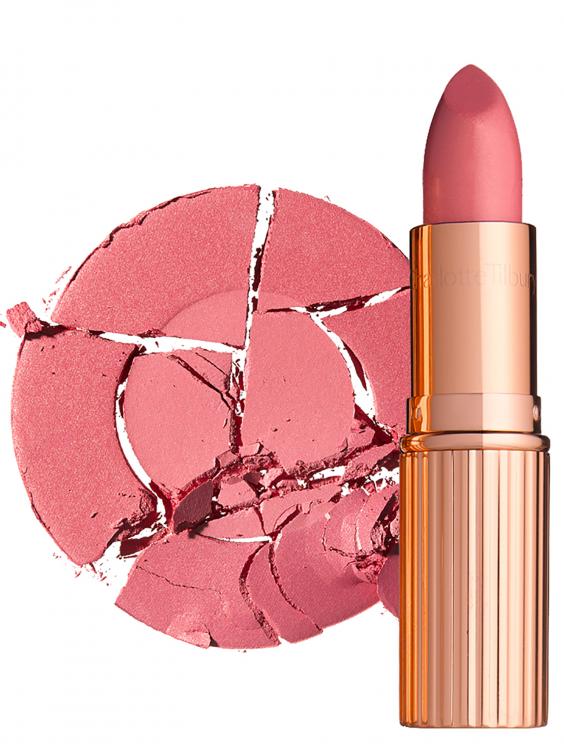 Charlotte Tilbury is the hottest name in beauty right now. After working as a make-up artist for over 20 years, Tilbury designed her own make-up range. It's beautifully packaged in rose gold and burgundy and incredible quality. Surprise your Valentine with a printable gift voucher so she can chose exactly what she wants from Tilbury's wide range of cosmetics. 
8. ASOS gift voucher, from £10, ASOS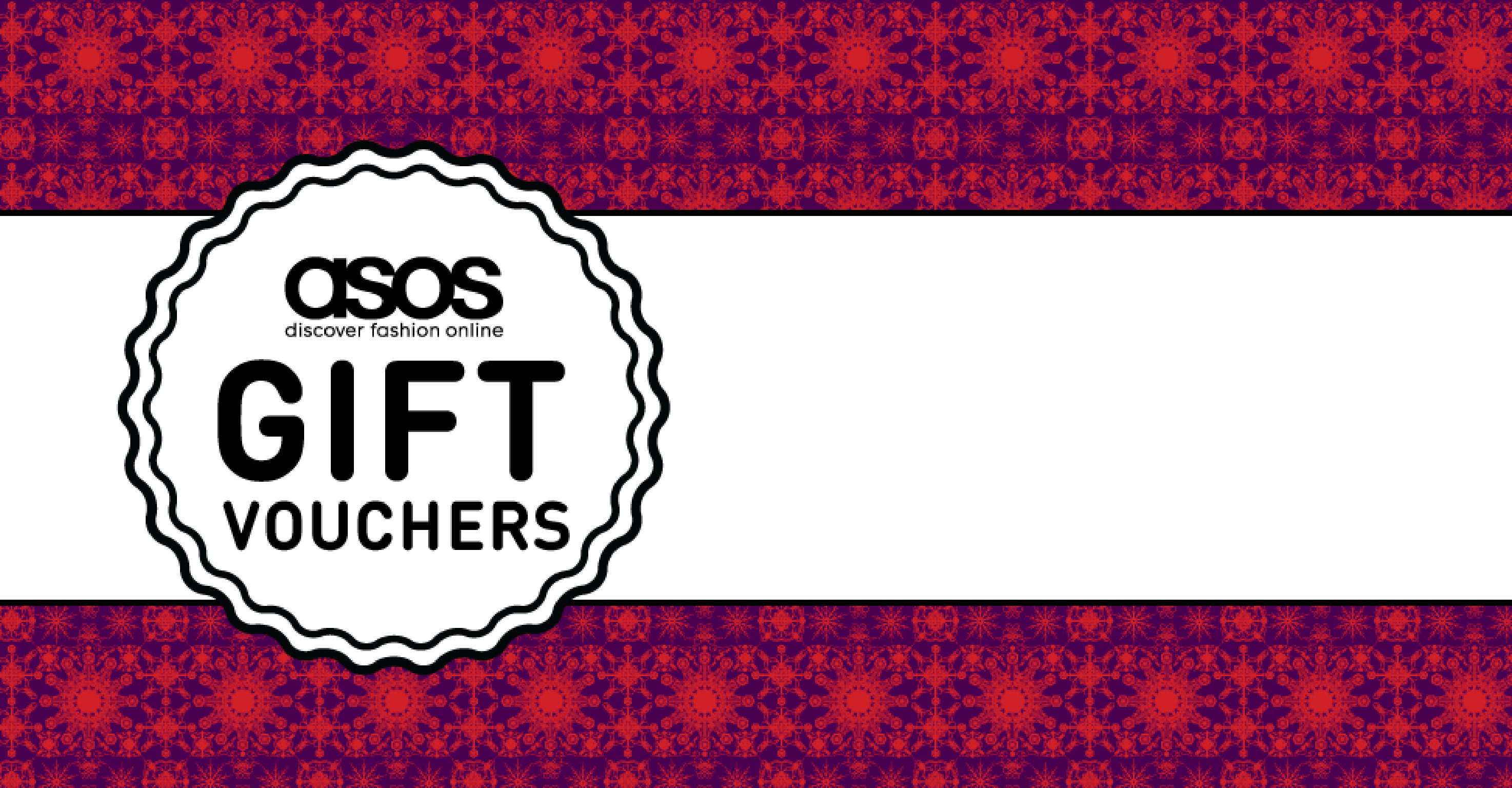 Admittedly it's not the most imaginative, but with shopping this good, who really cares? You can choose any value you like, then either email it to your beloved, or print it out and give it to them.ASOS carries everything from swimwear to ballgowns so there'll be no problem finding something tempting. 
9. Cooking lesson at Kurobuta London, £150, Kurobuta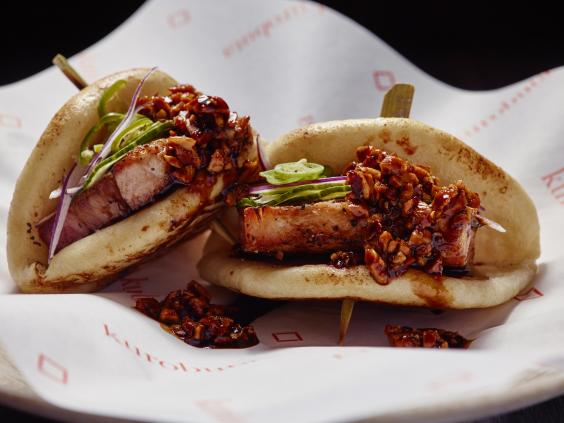 If your Valentine is a culinary enthusiast then this could be the perfect activity. It's a small group cooking lesson with Chelsea restaurant Kurobuta's head chef Scott Hallsworth, who started his career at the famous Nobu. You'll learn how to create delicious Japanese dishes and have a sake tasting. When you buy the voucher it comes with a printable certificate. If neither of you are big cooks then Kurobuta also has vouchers for lunches and brunches that you don't have to prepare for yourself. 
Verdict: 
It's nice to know that leaving things to the last minute doesn't mean giving a rubbish Valentine's present. If you really want to make your partner smile then we recommend the Bannatyne spa vouchers, because it's impossible to go wrong there. If you're looking for something that will last a little longer then our favourite is the Willoughby book club's couple subscription which allows you to enjoy the same book at the same time.  
Reuse content