Shine some light on the long, dark nights with our pick of the best health-boosting lighting
Whether it's your mood, energy or sleep that could do with a boost, a little light therapy might be able to help. "When the days are short and dark, our bodies can go into hibernation mode - closing down in a variety of ways to preserve calories at a time when, historically, there was less food around," explains Dr Norman E Rosenthal, author of Winter Blues and the man who first coined Seasonal Affective Disorder (SAD). "A more extreme SAD sufferer may experience depression, sadness and despair but in milder cases you may just find it a little harder to concentrate, have more difficulty waking up or suffer from lower energy or libido," he says.
"Research has shown that light therapy can help SAD sufferers by boosting the levels of the hormone serotonin in the brain," explains Dr Rosenthal.
But what makes the best light therapy?
"For the full medical treatment, the light should have a 'lux' of 10,000," says SAD sufferer and spokesperson for charity SAD.org.uk Jenny Scott-Thompson. "Milder winter blues might benefit from less though and products like sunrise alarm clocks and daylight bulbs can be helpful either in addition to lightbox treatment or alone."
The bigger the surface area of the light source, the better. Dr Rosenthal suggests a lightbox of at least a foot square although Scott-Thompson acknowledges the need to balance size against your space and lifestyle. "Most providers offer a free trial," she says. "You should be able to tell after a week if a product is helpful."
"For best results, use a lightbox as early in the morning as possible," says Scott-Thompson, "If you use them later in the day, try to avoid evening when they might impact on your sleep."
1. Luminette light therapy glasses: £159, amazon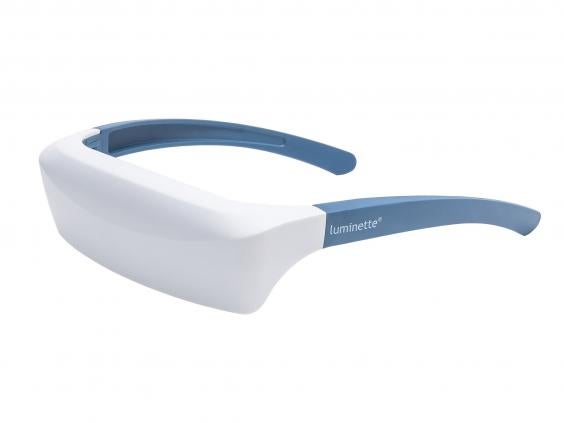 Luminette claims these glasses that combine white and blue light are as effective as a 10,000 lux lightbox. The minimum recommended treatment time is 20 minutes, or you can reduce light intensity for a longer session.
2. Innolux Candeo: £159 (exc. VAT), Sad Shop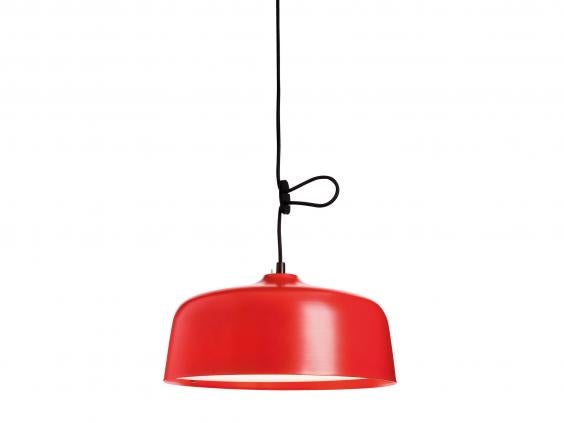 One for the design-conscious SAD sufferer, this pendant light has an output of 10,000 lux at 23cm or 2,500 lux at 45cm and can be adjusted to provide a warmer light for non-treatment times. Choose from red or black.
3. Daylight white energy saving bulb: £9.76, Sad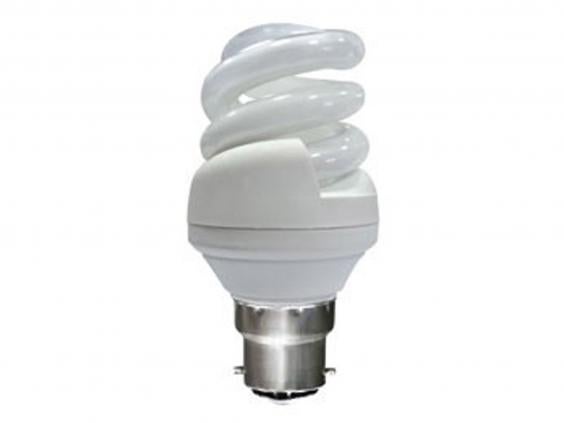 Daylight bulbs provide a brighter, more natural light and can be a good addition to SAD treatment or for anyone with milder winter blues. They can help relieve eyestrain associated with computer use – and they're energy efficient.
4. Lumie Arabica: £100, Lumie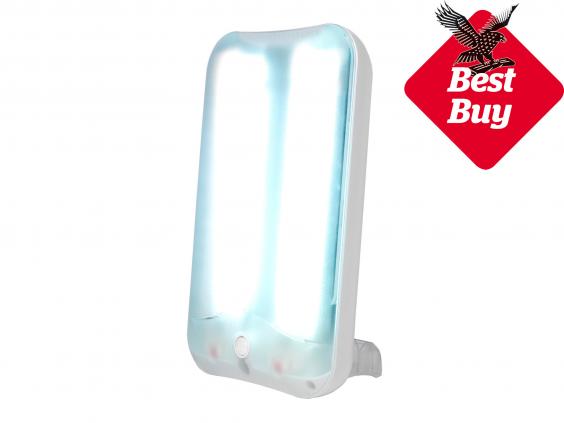 This best-selling lightbox from Lumie, the market leader in light therapy products, is ideal for anyone short on space or funds. It delivers the advised 10,000 lux at a distance of 25cm, with a recommended treatment time of 30 to 60 minutes.
5. Lumie Bodyclock Starter 30: £59.95 (exc. VAT), Lumie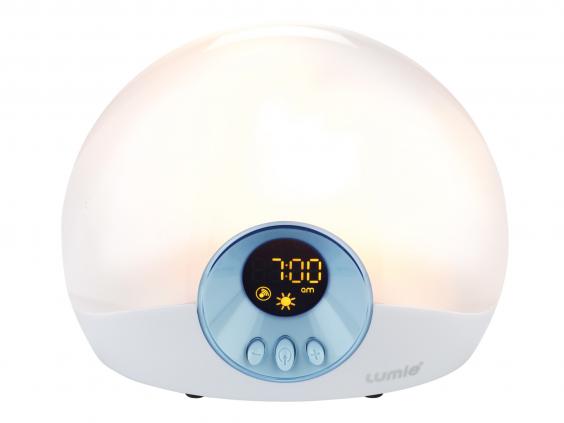 This simulates a 30-minute "sunrise", gradually increasing light, which can make waking up easier and improve energy. It's a useful additional SAD treatment, or for anyone struggling with dark mornings. A more expensive model, the Iris 500, releases a calming scent, too.
6. Philips Wake-up light: £130, Philips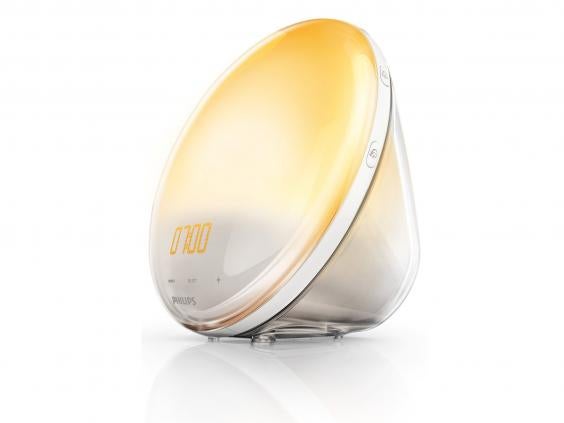 If you need help waking up in the morning but prefer a warmer light, this changes from a soft dawn red to bright sunshine. Choose from five natural sounds, or the radio, to replace the alarm clock screech.
7. Betterlife Bright Light Mini: £49.99 (exc. VAT), Lloyds Pharmacy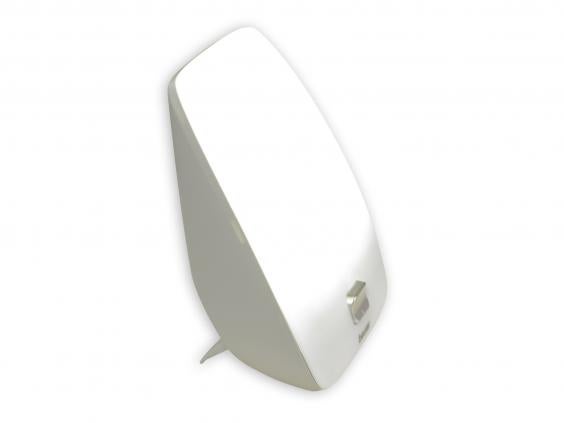 Compact and lightweight, this keenly priced mini lightbox is a good office or travel companion, delivering 10,000 lux at 30cm for recommended hour-long sessions. We found it too bright for computer use but it is ideal for turning reading or admin work into treatment time.
8. Lifx 1000 colour smart bulb, £59.95, John Lewis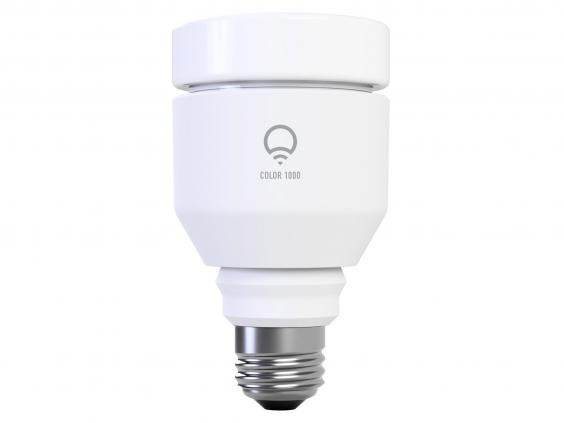 Controlled from an app on your phone or computer, this Wi-Fi enabled smart bulb offers a bright, daylight white as well as a multitude of different colours to enhance your mood. It can also be used as a sunrise alarm clock.
9. Lumie Desklamp, £120 (exc. VAT), Lumie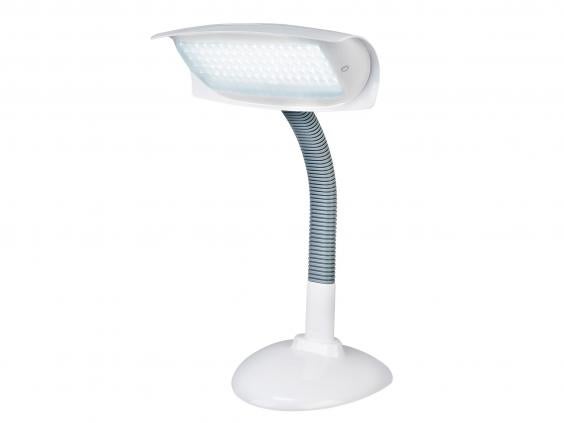 Top up your treatment while you work with this desk lamp. With the diffuser attached, the light is soft and won't darken your screen. Lumie recommends 60 minutes on this setting, and half and hour without the diffuser. It delivers 10,000 lux at 22cm.
10. Diamond 5, £265 (exc. VAT), Sad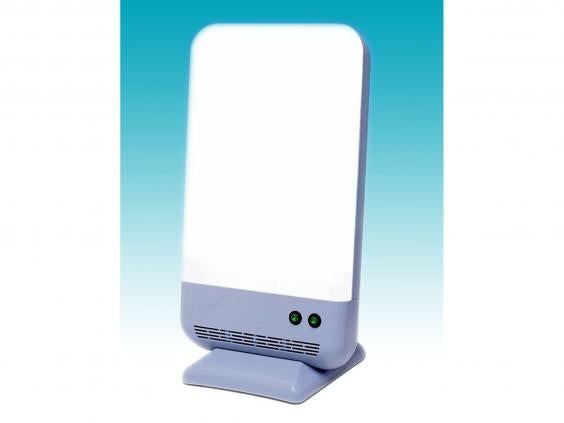 Fast, powerful and big, this is a light box for serious SAD sufferers. It delivers 10,000 lux with a speedy treatment time of just 20 minutes and at a distance of 55cm. It can be dimmed to provide a more gentle white light.
Some products on this list are medically certified and are available VAT free and often with a free trial. Check individual items for more information.
Verdict
For serious SAD sufferers, the Diamond 5 and the more affordable Arabica are good, powerful options. For anyone struggling with dark mornings and low energy levels, the Bodyclock Starter  and clever Lifx smart bulb are worth a go.
IndyBest product reviews are unbiased, independent advice you can trust. On some occasions, we earn revenue if you click the links and buy the products, but we never allow this to bias our coverage. The reviews are compiled through a mix of expert opinion and real-world testing
Reuse content