1. Waterpik Complete Care, £106, amazon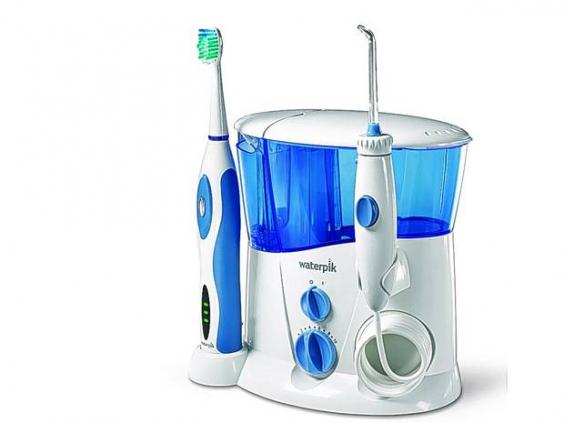 This comprehensive bit of kit looks more like something you'd see at the dentist's than in a home bathroom. But with an advanced water flosser and sonic toothbrush, it is a great way to get your dental hygiene up to scratch. The toothbrush has a two-minute timer.
2. Summer Infant Gentle Vibrations, £32, amazon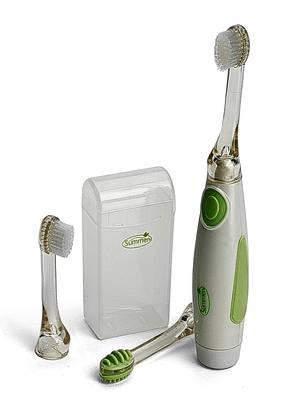 Start them young with this massager and toothbrush that's suitable from birth. There are two heads and a mirror so you can find each tooth, as well as gently massage your baby's sore gums during teething.
3. Philips Sonicare DiamondClean, £115, johnlewis
No wonder so many dentists recommend this. It removes five times more plaque than a manual toothbrush, thanks to the sonic vibrations and a cleaning action that drives fluid between teeth. It also whitens teeth in a week and improves gum health.
4.  Boots Expert 8000 Rechargable, £13, boots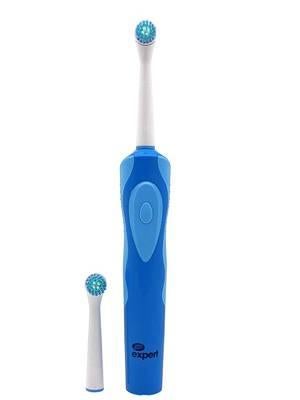 Electric toothbrushes don't get better value than this. With a built-in timer, 8000 side-to-side oscillations per minute and a particularly comfortable grip handle, you can't really go wrong. The battery lasts only about five days, but you can just recharge it.
5. Philips FlexCare+, £113, johnlewis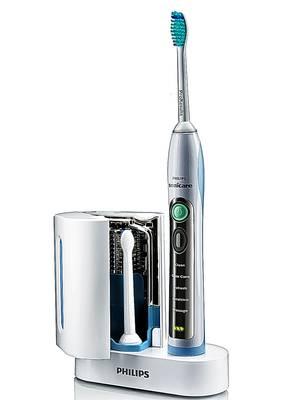 New to electric tooth brushing? This has an easy-start programme, which gently increases power over the first 14 uses. There's a two-minute timer to help ensure recommended brushing times and five different modes of cleaning – powerful clean, sensitive, refresh, massage and gum care.
6. Panasonic Compact Travel, £32, amazon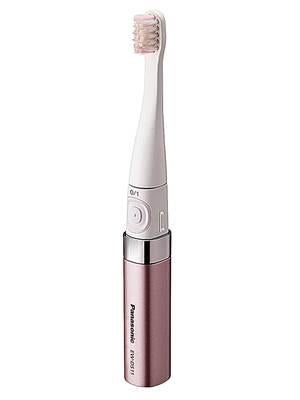 For something so small (it's only 16cm), this certainly has a lot of oomph, with 16,000 brush strokes per minute. It's also foldable and quiet and the battery lasts three months, all of which results in it being ideal for frequent travellers.
7. Oral-B Triumph 5000, £81, amazon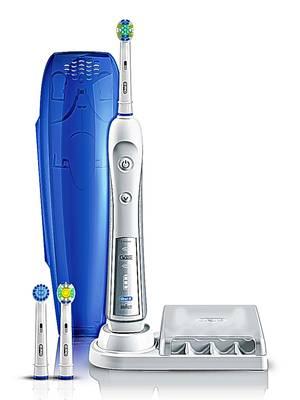 This will give you plenty to smile about, not least because it's the only toothbrush to have a platinum rating for plaque removal from the British Dental Health Foundation. There are auditory, visual and sensory signals to help you perfect your brushing and an indicator to tell you the brush head needs replacing.
8. Oral-B TriZone 1000, £70, johnlewis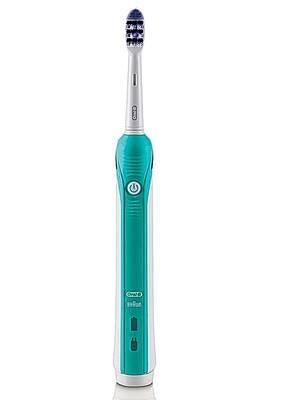 Research shows that 75 per cent of people brush their teeth incorrectly, but you can't go wrong with this powerful brush that can be used in whatever style you want, including scrubbing or circulating. As its name suggests, there are three zones to the brush to help ensure no areas are missed.
9. Braun Stages Power, £21, amazon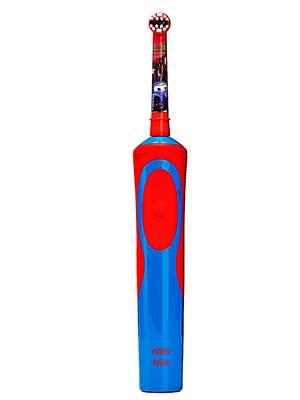 Make teeth-cleaning fun for children with these character-themed brushes that have a timer to help keep them going for two minutes and extra soft bristles. There's a raised row of blue bristles to help clean chewing surfaces.
10. Colgate ProClinical A1500, £80, amazon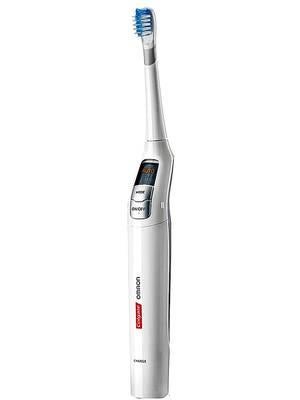 This has sensors that adjust the speed according to the area of your mouth you're cleaning. So you get slower side-to-side strokes for teeth surfaces and fast up-down strokes for molars.