A travel system can be one of the biggest investments you make for your baby. They usually comprise of a pushchair and a rear-facing car seat and a carrycot which click in and out of the pushchair frame – particularly handy when you have a sleeping baby who you don't want to wake.
Here you'll find our top recommendations for travel system that are hard-working, practical and good value-for-money, but remember, not all come with every component, so always check what's included in the price.
1. Silver Cross Surf 2: £550, johnlewis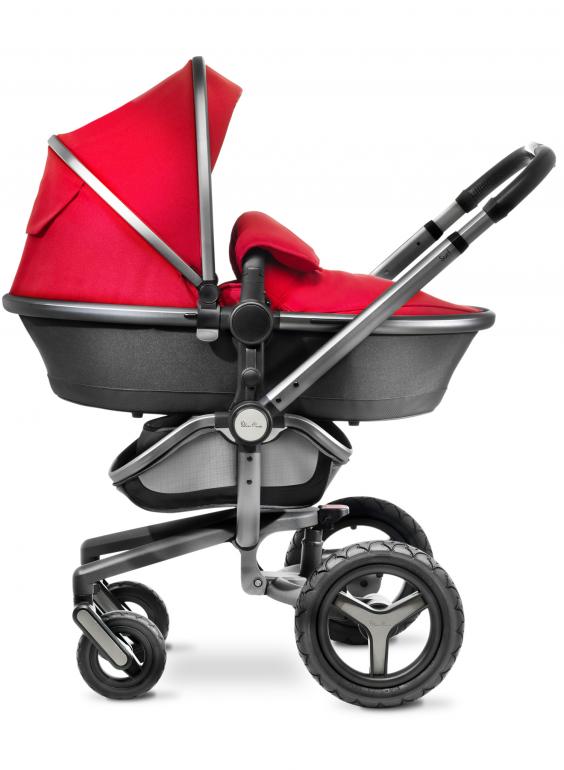 This chic and sleek travel system oozes quality and attention to detail. There are few small niggles, including the fold-down, which involves removing the seat and quite a few steps on top of that, but it's worth it as, once folded, it is compact enough to fit in most boots. Otherwise, the design is outstanding, with a very comfy handle and a level of versatility that makes it suitable for everything from shopping right through to country trails.
2. Mothercare Xpedia Tusk Special Edition: £350, mothercare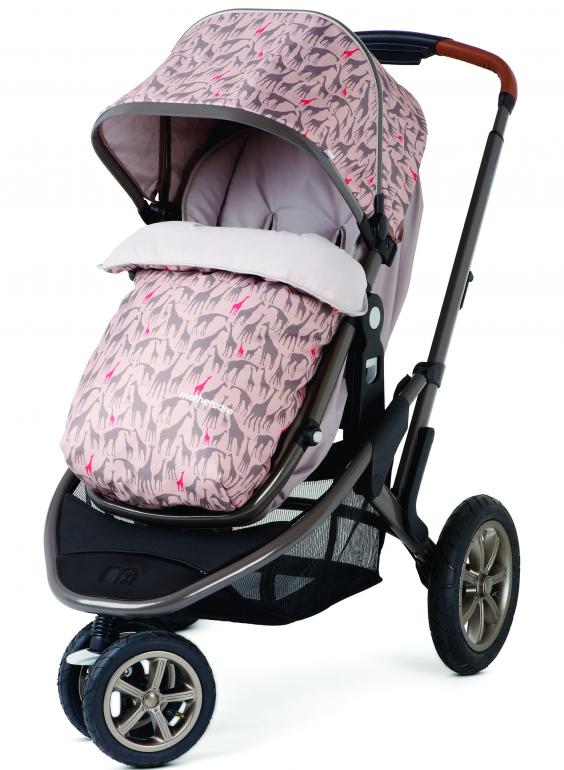 Suitable from birth, this parent-facing pushchair is easy to manoeuvre and the flexible seat easily converts to a lie-flat pram. It's nice and compact when folded and fantastic value for money. Four per cent of the sale of this smart-looking special edition version goes to the charity Tusk, to help with the conservation of endangered animals in Africa.
3. Britax Affinity: £429, amazon
Britax is traditionally renowned for safety and, many would argue, conservative designs. The Affinity is anything but conservative, however, and is the most design-led and stylish model they've come up with yet, whilst still retaining the quality of the engineering they're famous for. If you want something just as chic as the likes of iCandy and Stokke at half the price, our vote goes to this one.
4. Joie Chrome Plus: from £270, kiddicare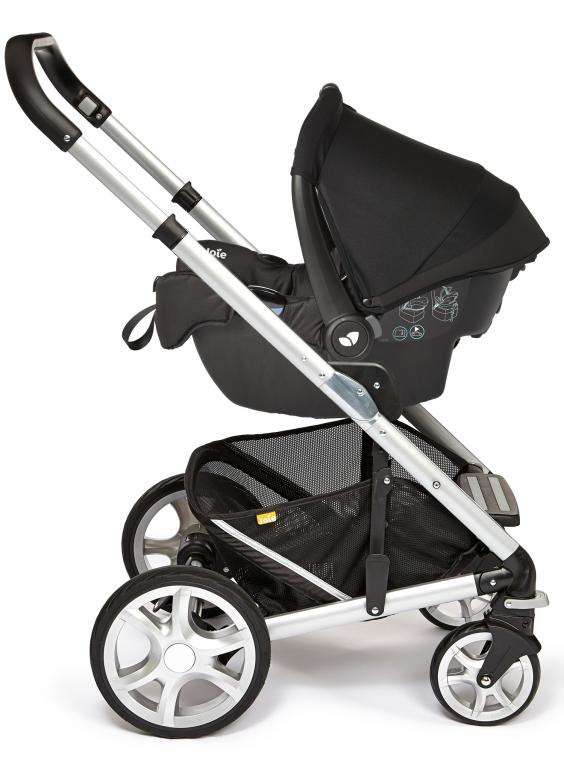 Joie has come up with some corker products in recent years. We love this sophisticated-looking travel system, which is a joy to push and a great multi-tasker, with lovely colour options. Offering rearward and forward facing options, which can easily be swapped, it can also recline fully-flat. It's easy to collapse and has a good sized shopping basket.
5. Stokke Xplory: from £849, mothercare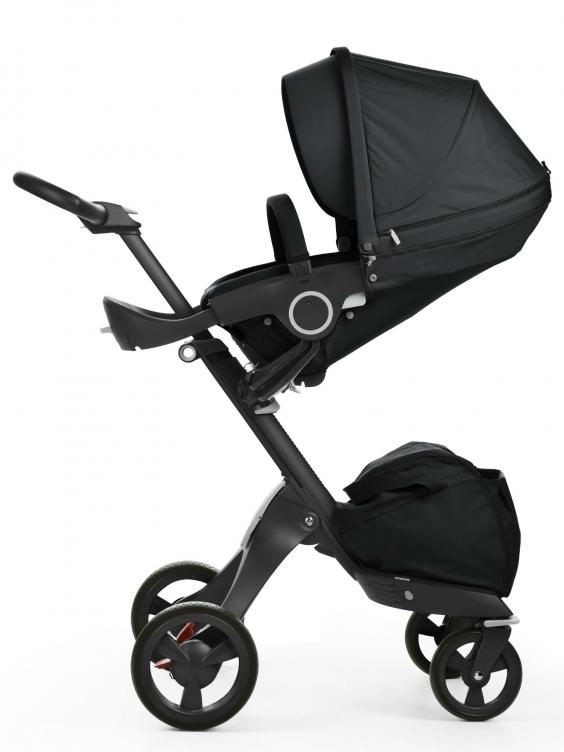 So many parents open the box containing their new travel system, only to find a sea of plastic bags and pushchair parts. Not so with the Xplory, which is ready for use within seconds and has fantastic build quality. We particularly love its stand-out looks, attention to detail and adjustable seat height, although be mindful that it's far more suited to urban use than rough tracks.
6. OBaby Monty: £130, amazon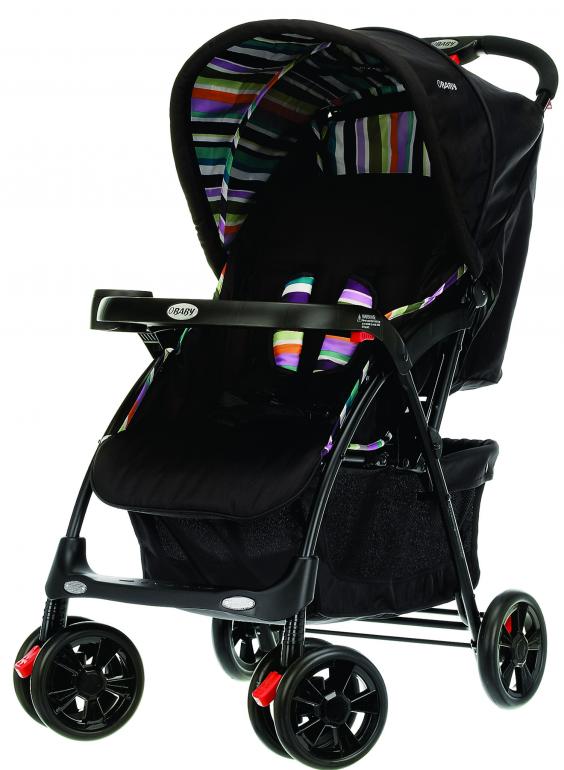 There are some downsides, including a slightly awkward fold and no rear-facing option, but it's comfy, well thought out, well built and full of great detail, such as the swing away snack tray and adjustable harness. In fact, it's a lot more practical than many travel systems over double the price, so if you can put up with the niggles, this is an excellent budget buy.
7. Ickle Bubba Stomp V2: £385, amazon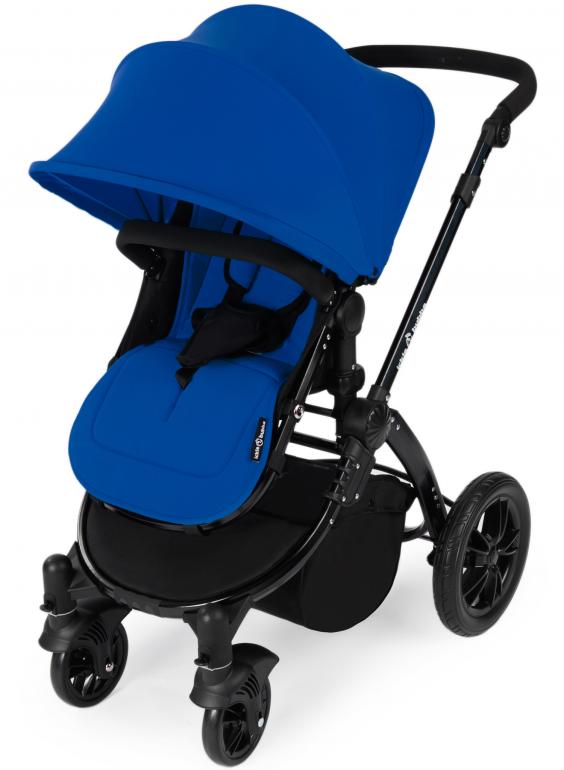 Apart from the slightly cringey brand name, this travel system has loads going for it and will see you through from birth to the time you no longer need a pushchair. It's great value, top quality, versatile, durable, stylish and easy to use. In fact, our only (small) criticisms are that you might find the harness a bit fiddly and the recline a little stiff. We particularly like the enormous hood and large rear wheels for a smooth ride.
8. UPPAbaby Cruz: £450, johnlewis
This streamlined pushchair is easy to put together and fold down, and the generously sized basket is easily big enough for two large shopping bags. It's also nippy and light to push, although better suited to towns and cities than rough terrain. New for the latest model are larger, more durable wheels, while the car seat adaptors and bumper bar are now included, rather than being extras.
9. Cosatto Ooba Charleston: £700, johnlewis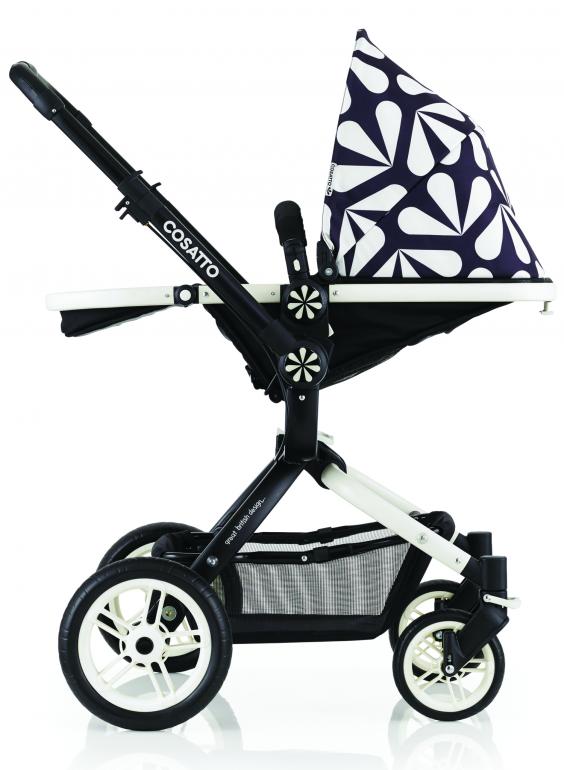 This brand has become one of the most respected names in the pushchair market and the Ooba is a very good example of why. Yes, it is pricey, but you get pretty much everything you need with it, so no hidden costs, and it's stylish (especially this model), with a particularly clever handle brake. On the downside, the carrycot can be fiddly to remove and the white tyres don't stay white very long.
10. Greentom Upp Combi: £450, argos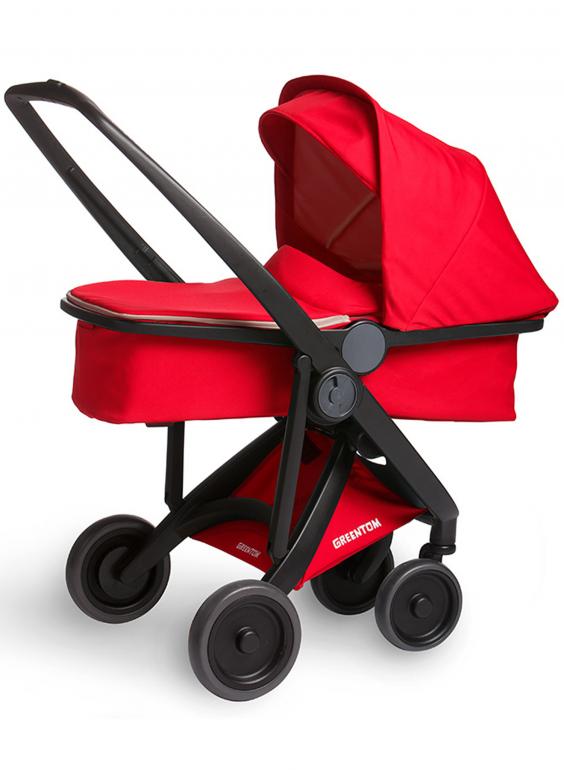 Eco-parents, rejoice: this is the world's first 100 per cent recycled travel system. The frame is made of 5.6kg of recycled and bio-based materials, which are every bit as strong as metal, while the fabric seat is made from 62 recycled soft drink bottles. It's affordable, versatile, comprehensive and lightweight, and is available in red, petrol, sand and black; no wonder it's been taking the pushchair market by storm.
11. Mountain Buggy Duet Twin Bundle with Familyfix and Pebble: £1,544, amazon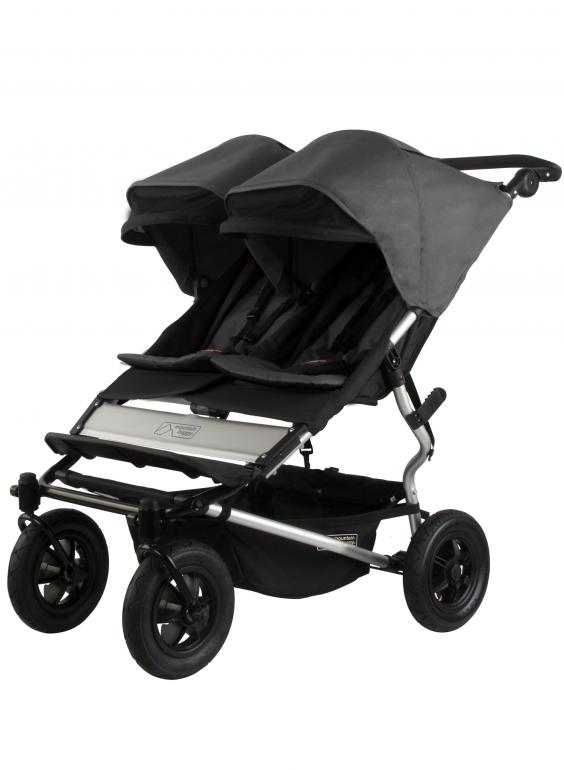 This is pricey, but it's by the far the best twin travel system on the market, in our opinion, and includes literally everything you need for newborn twins, with the safest, best quality car seats with Isofix, along with top-notch car seats and, of course, the buggy – all of which you can buy separately, too. It's slim, all-terrain, sporty and excellently engineered.
12. Nuna IVVI: £600, johnlewis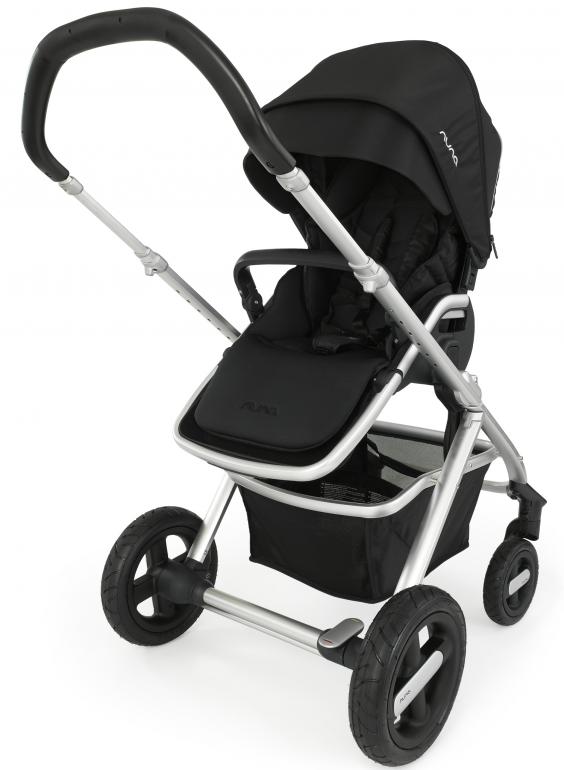 The ultra-padded seat and even push mean your baby will be sure to have a smooth ride in this all-new push chair. Other great features include the large zip-out hood, enormous shopping basket and easily adjustable strap height. It's quite big and heavy, so probably not the best if you use public transport a lot, but it is easy to fold.
Verdict:
The Silver Cross Surf 2 ticks every box, with only a few very minor niggles, whilst the Mothercare Xpedia Tusk Special Edition is amazing value for something so practical and nice-looking.