When there's a new baby in the family, there is so much to think about and consider before you even get out the front door. And with prams, buggies, travel systems and strollers all options, the  range of products out there can be baffling, particularly for new parents.  Strollers are ideal for getting out and about with your little one, when there's just not room for a bulky pram. And while they're traditionally for slightly older babies, many of those in the shops now can be used from birth too.
We've tried and tested a range so you don't have to; from the great value Mothercare Nanu to Cosatto's quirky Yo! buggy.
1. Maclaren Quest, £195, John Lewis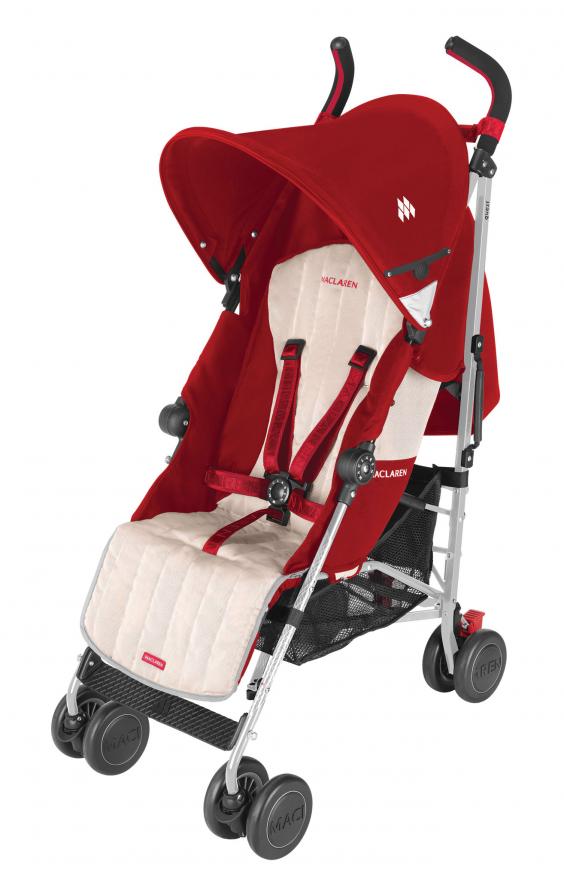 This is light, easy to manoeuvre and has great brakes. It's simple to fold and unfold and to store in the boot, as well as being suitable from birth and a doddle to recline. The only downsides are that the leg rest is tricky to adjust and that it's not great off tarmac.
2. Chicco Echo £50, Amazon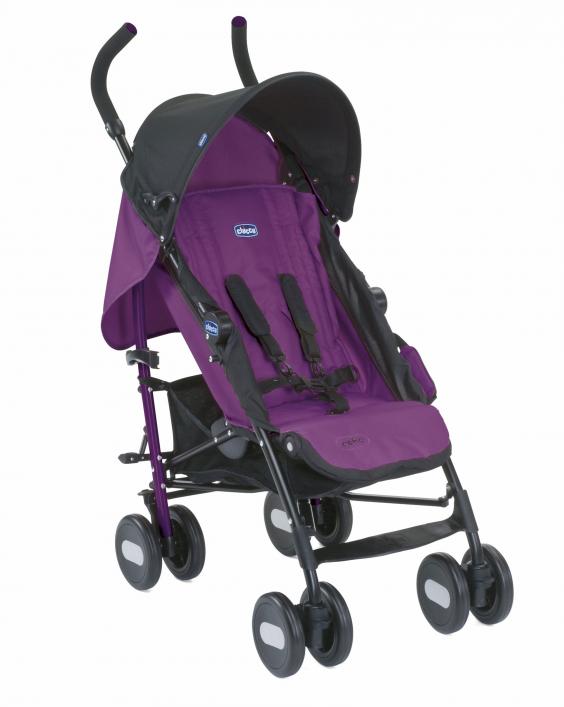 This is an excellent budget option for a basic lightweight pushchair that's useful for keeping in the back of the car or taking on holidays. The small shopping basket might irritate you, but you can use it from birth, and it's easy to push and it reclines easily. The fabric is easy to clean too.
3. Silver Cross Pop, £150 , John Lewis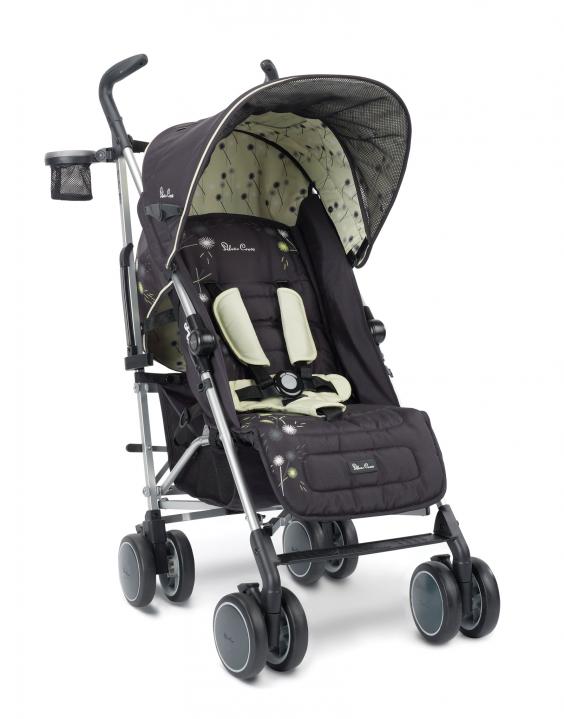 This is an updated version of Silver Cross's bestselling lightweight buggy. The fabric is chic, you can fold it with one hand (handy if you have your baby in the other) and it's easy to carry. It's suitable from birth and nimble to manoeuvre, although it does have noisy wheels.
4. Mamas & Papas Armadillo, £190, Argos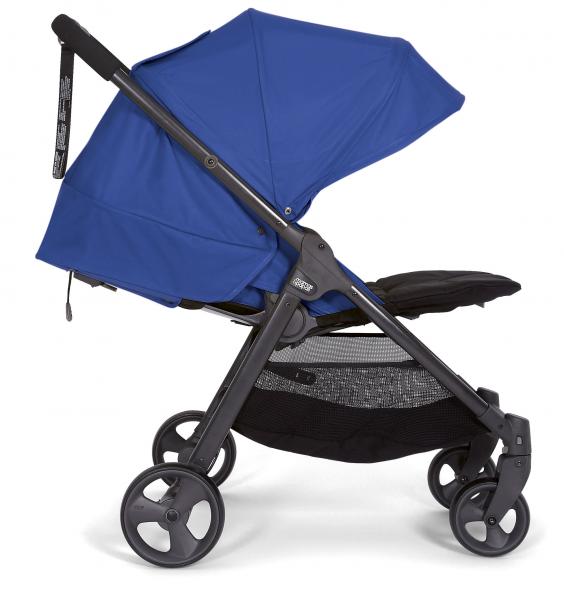 Fed up of dragging around a huge pushchair that they've outgrown, but still want something really comfy for your little one? This new buggy has lots of padding for short naps and long walks, as well as plenty of wriggle and stretching room, but it's surprisingly compact when folded.
5. Mothercare Nanu, £17, Mothercare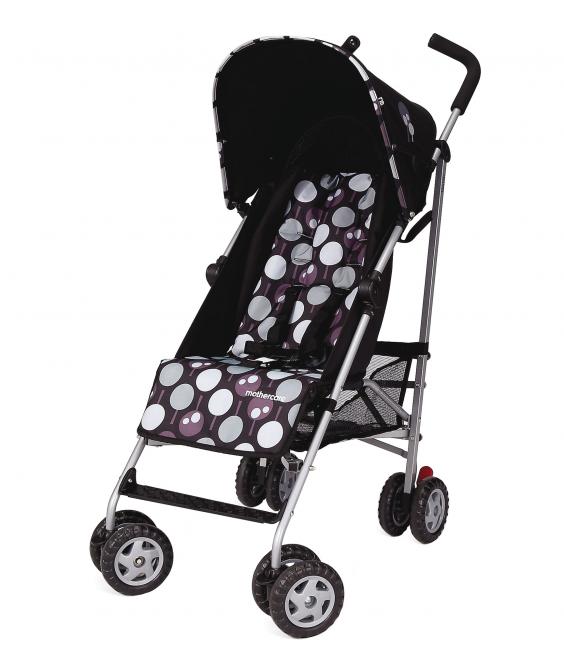 If you want something cheap and cheerful, this is great value, compact and lightweight. There's a multi-position seat recline, adjustable calf rest and a good sized shopping basket that doesn't interfere with the recline action. It's suitable from birth, too.
6. Mountain Buggy Swift, £349, John Lewis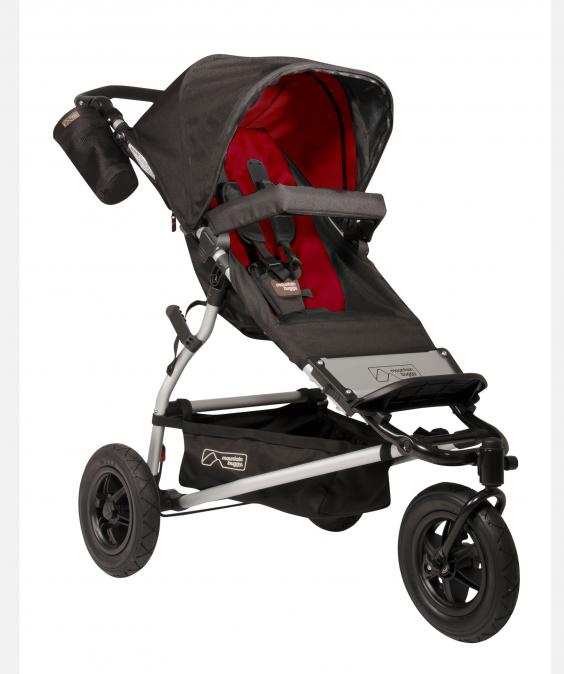 If you're after a good off-road stroller, this three-wheeler is as good as it gets. It gives its little passenger a smooth ride, even on rough terrain, with a wide range of handle heights and excellent brakes. It's a dream to push and easy to fold and unfold, although it's bulky, even when collapsed.
7. Cybex Twinyx, £350, John Lewis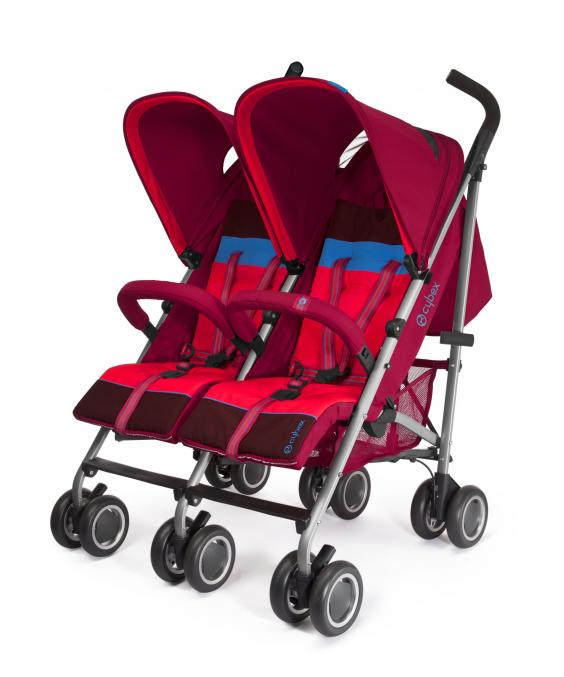 This is Cybex's first twin stroller and it's a brilliant option for kids from birth up to five years. It comes in a range of colours and handy features include a huge adjustable (and washable) canopy, an adjustable-with-one-pull harness system to keep twins secure and four reclining options for fussy little passengers.
8. Petite Star Bubble, £169.99, Amazon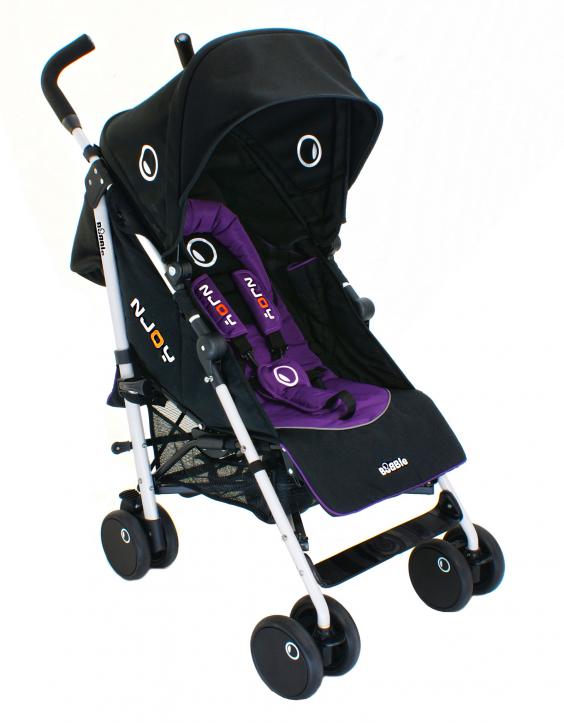 Pushing the backrest of this lightweight pushchair forward creates a parent-facing seat for young babies and pulling it back leaves you with a normal looking stroller. It is easy to manoeuvre and is great for buses, although the storage basket is small and the handle is non-adjustable.
9. Chicco Liteway, £74.99 , Pram World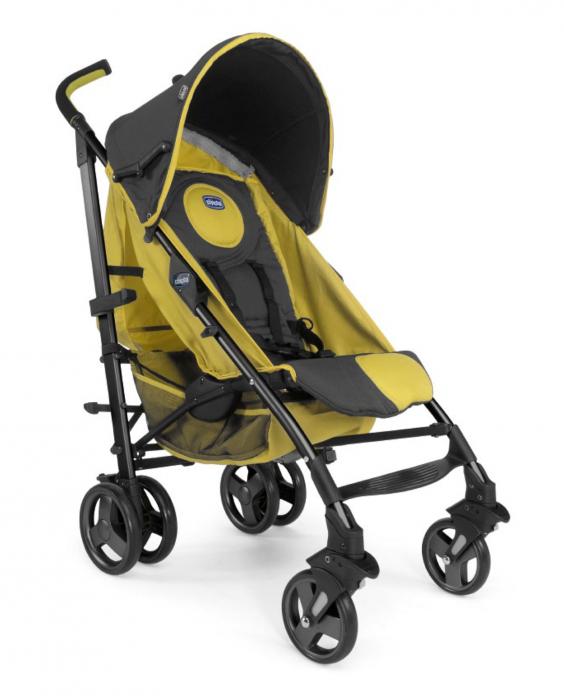 Nifty features include a storage basket that converts to a backpack and handy accessories including a rain cover, hood, footmuff and removable seat covers. It's sturdy, comfy and simple to push, making it a great choice for crowded places. It's nice and easy to fold down too.
10. Cosatto Yo!, £196, Amazon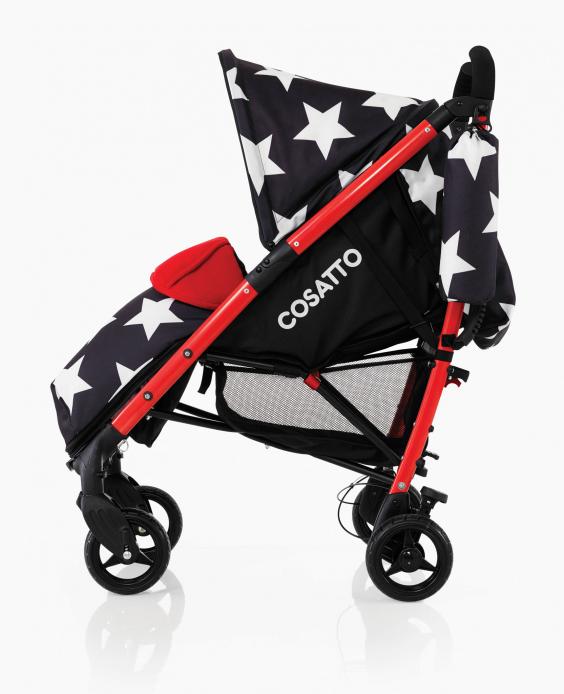 This quirky buggy is extremely comfortable for newborns. It has an extra-wide seat, meaning that it's great for older kids too. The fabrics, which come in various funky designs, are easy to clean and although the unusual angled handles don't suit everyone, others love them.
Verdict
For a budget, lightweight option, we found the Chicco Echo to be a great value, functional buy. If you're looking for something that can handle a muddy park, then the Mountain Buggy Swift is worth the investment. For a lightweight stroller to take on holiday, we like the easy-to-handle Maclaren Quest.