A bomb in a busy commercial district in the Thai capital has killed at least 16 people and injured dozens more.
The explosion is thought to have taken place the entrance of the Erawan Hindu shrine, a known tourist attraction in the area, at around 7:15pm (12:15 GMT).
The blast was captured on video via CCTV, it is thought that there are 4 foreigners among those dead, though their nationalities have not been confirmed.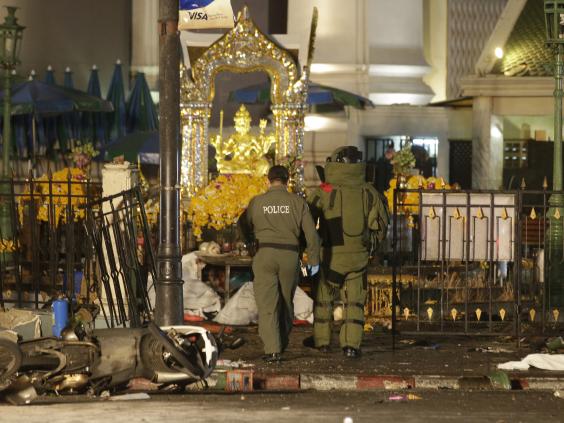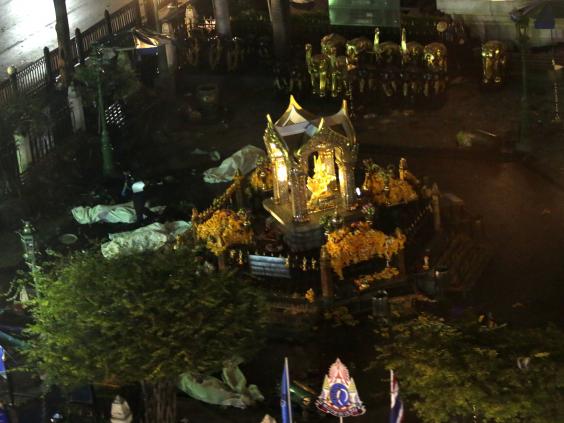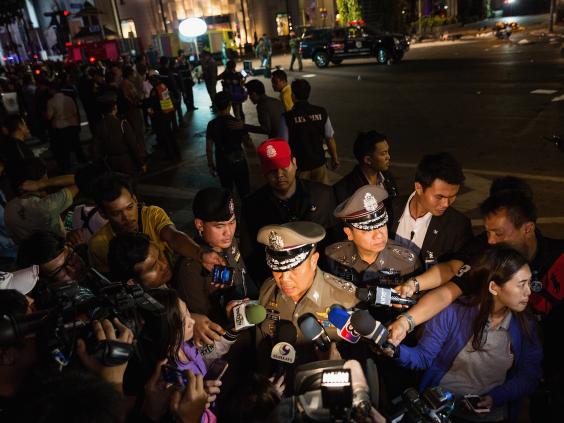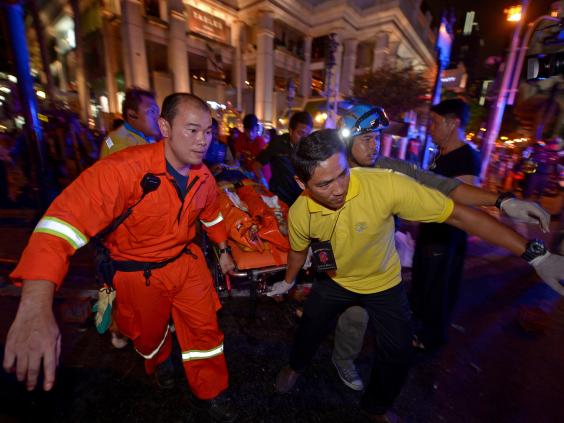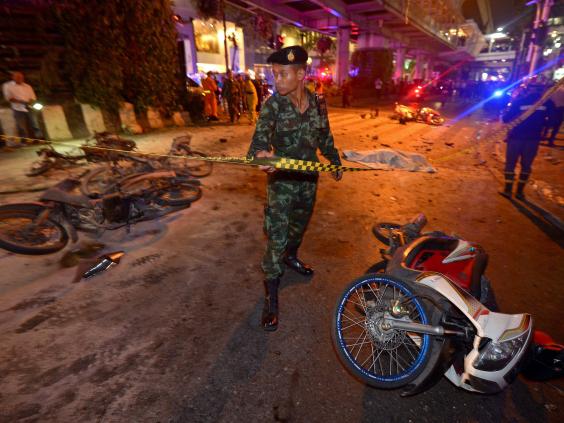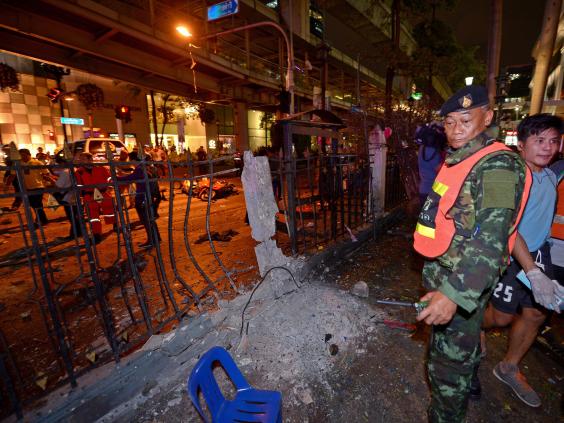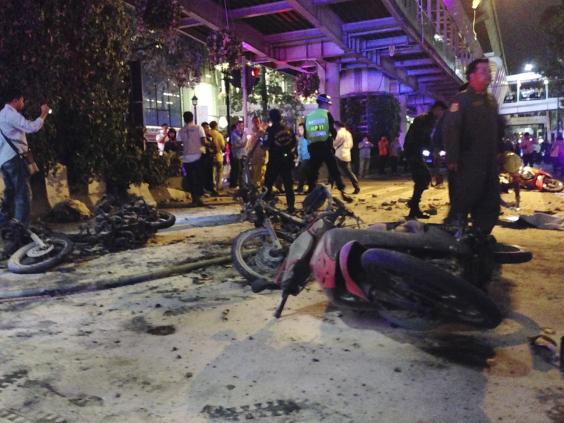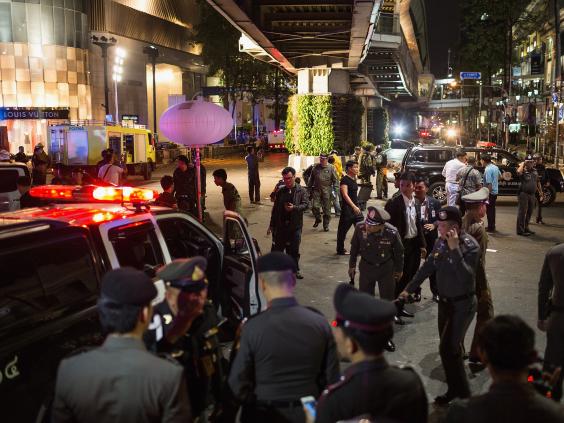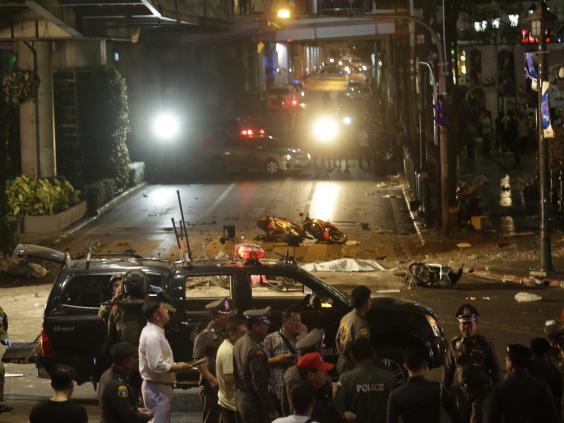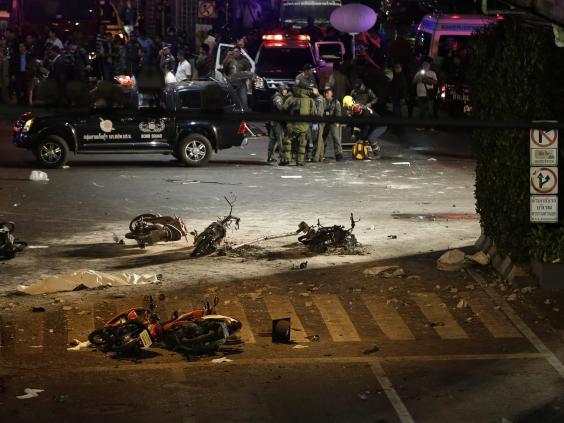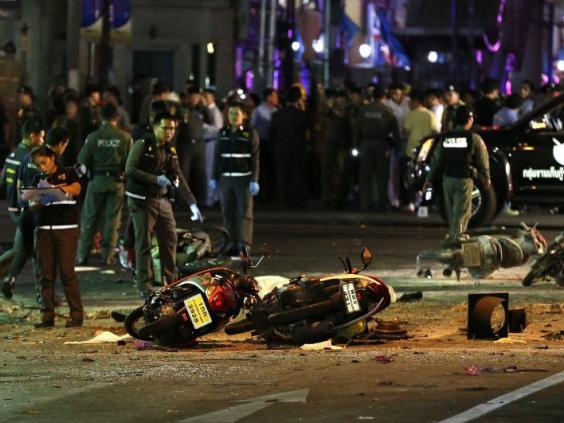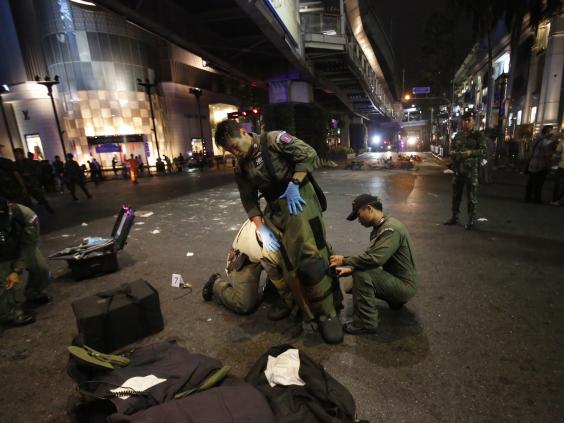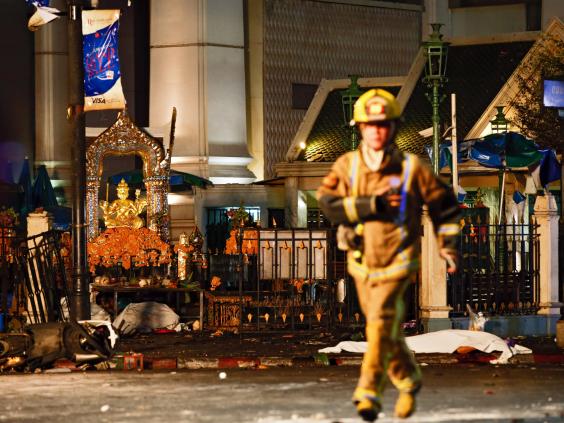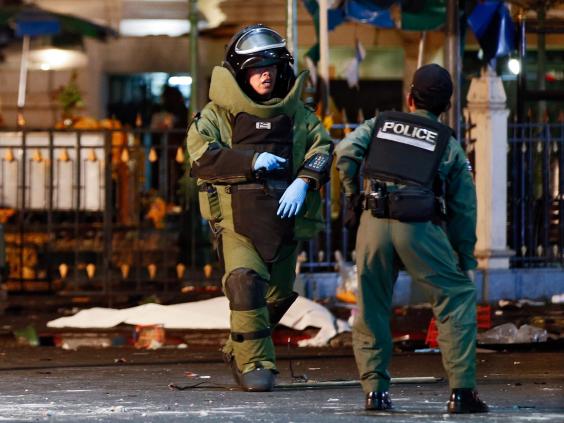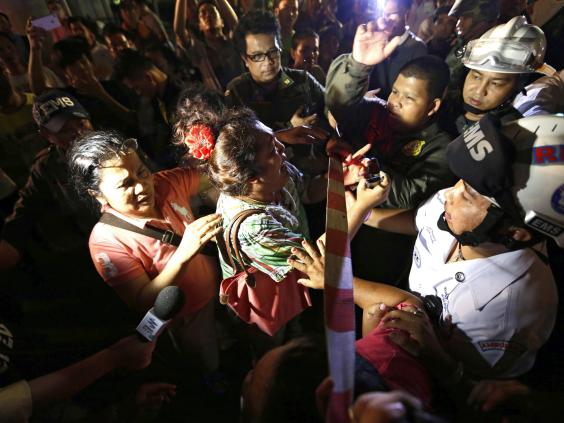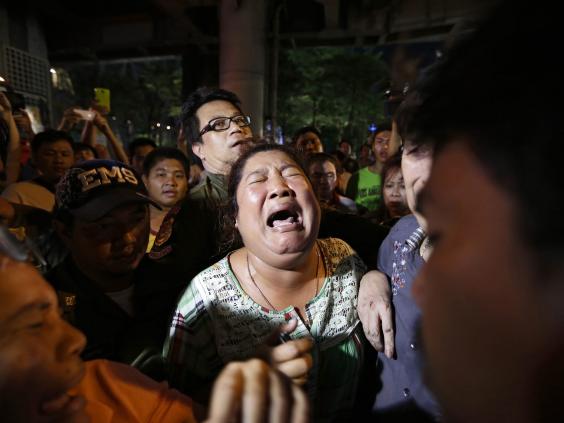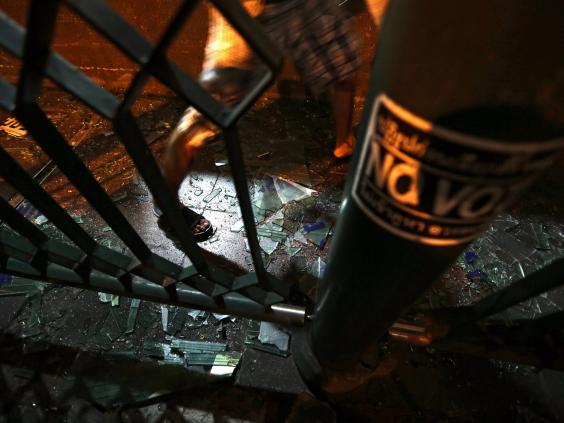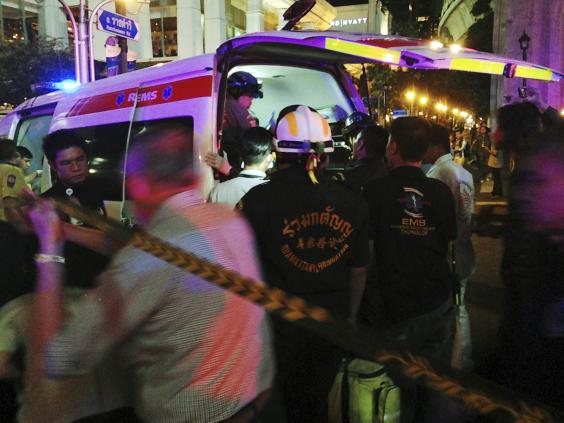 "We still don't know for sure who did this and why," Deputy Prime Minister Prawit Wongsuwon told reporters. "We are not sure if it is politically motivated, but they aim to harm our economy and we will hunt them down."
Anusit Kunakorn, secretary of the National Security Council, said Prime Minister Prayuth Chan-ocha, the former army chief, was closely monitoring the situation.
Thailand's capital has been relatively peaceful since a military coup ousted a civilian government in May last year after several months of sometimes violent political protests against the previous government. However, there has been some tension in recent months as the junta has made clear it may not hold elections until 2017 and wants a constitution that will allow some type of emergency rule to take the place of an elected government.
Car bombs are almost unknown in Bangkok, but have been used in southern Thailand, where a Muslim separatist insurgency has been flaring for several years.
AP
Reuse content