Ken Livingstone is the latest of the Labour old guard to wade in on the leadership race, but unlike most of the Labour grandees, he seems to have caught Corbyn-fever.
"If I didn't think Jeremy could win, then I wouldn't be supporting him," Livingstone told BBC News today, going on to state that he believed Corbyn can offer a "credible economic alternative."
Labour needs to stop saying it will do "pretty much what the Tories are doing," remarked the ex-Mayor of London, who also served as an MP between 1987 and 2001.
Ken Livingstone made the remarks in the same week that the first opinion poll of Labour voters and registered supports has suggested that Corbyn may well be on course to win the contest. Corbyn, who has been an MP for 32 years, is also topping the charts when it comes to constituency Labour party nominations.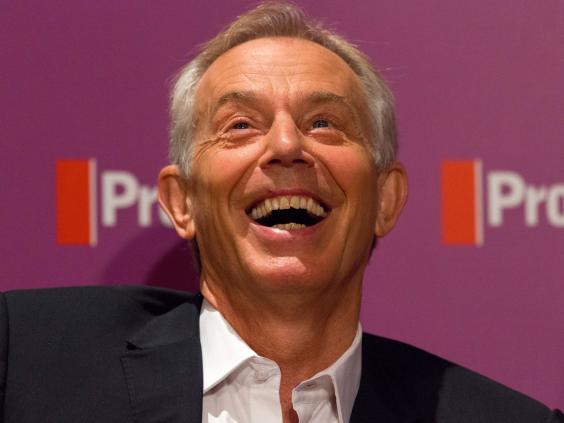 Livingstone's pledge of support for Corbyn is a marked difference from some other party figures who have returned to the limelight to have their say on Corbynmania this week. Tony Blair this week took an opportunity to tell Labour members to get a heart transplant if they're supporting the veteran left winger, which won't be winning Blair any new friends from the left of the party who remain hostile to his policies to this day.
This week has also seen ex-cabinet minister Alan Milburn remark that Labour had a "death wish" if it shifted leftwards, and big Labour donor John Mills told the BBC that the election of Mr Corbyn could trigger an "ideological split".
Peter Mandelson has jumped in on the Corbyn-bashing train too, although the winner of the leadership race will not be announced until September.
Reuse content