New York City officials have fired a city worker after he failed to turn up for work for almost two years.
A judge approved the dismissal after Geoffrey Toliver also failed to attend a hearing to decide the matter.
The only problem? Mr Toliver had died of cancer eight months ago, according to the New York Post.
An online obituary, written by Mr Toliver's funeral directors, published his passing. And the fact that the 65-year-old health benefits adviser was off work battling the disease for more than a year before he died, in December, appears to have slipped past NYC's personnel department.
Officials said they moved to sack Mr Toliver from his £24,500-a-year job after they were unable to reach him for more than a year.
They insist calls and registered letters sent to his home were never answered.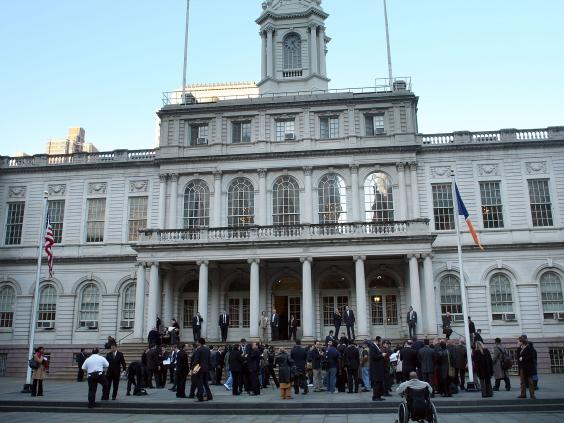 David Neustadt, a spokesman for NYC's human resources administration, told the Post: "We did everything we could to contact him and his family.
"This employee was not paid when he wasn't working, but we left his job open in case he recovered."
He said the agency would take no further action now Mr Toliver's death was confirmed.
Reuse content