Since it opened to the public on 6 May 1889, the Eiffel Tower has become one of the world's most famous landmarks, but much less is known about the French engineer who designed and oversaw its construction.
Here are 10 things you should know about the man behind the tower.
Gustave Eiffel was born Alexandre Gustave Bönickhausen, on the 15 December 1832. His German parents had emigrated to France and changed their name to 'Eiffel' – after the Eifel Mountains in Germany.
His mother was a successful businesswoman. She built up two businesses, which Gustave's father assisted with - one in shipping and one in coal. She later helped Eiffel set up his own.
Eiffel had hoped to attend the prestigious École Polytechnique, in Paris, but failed to get in and went to the more vocationally focused École Centrale des Arts et Manufactures.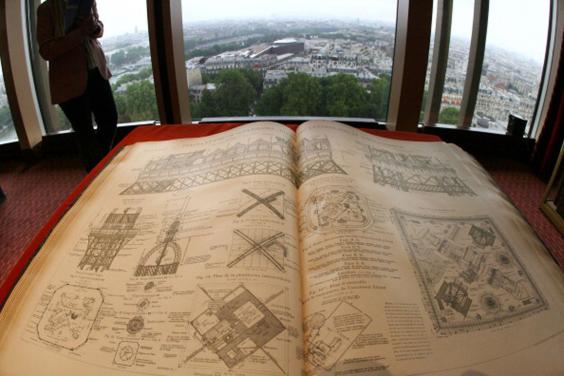 He did, however,  publish 31 books and treatises on his own projects and experiments.
The young Gustave was originally offered a job at his uncle's vinegar factory in Dijon, but turned it down because of a family rift.
Before working on the Eiffel tower, the talented engineer was called in to help construct the Statue of Liberty. He modified the statue's design so that it could withstand high winds.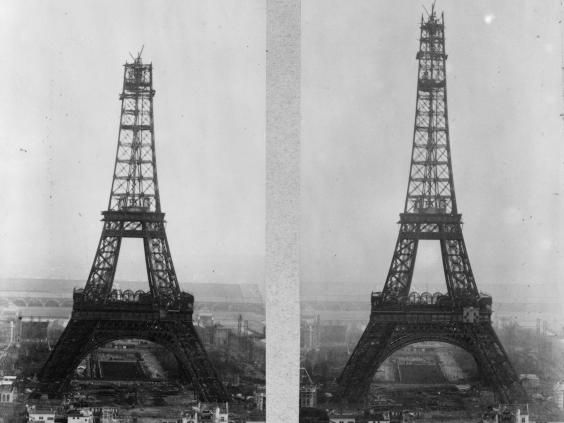 When Maurice Koechlin and Emile Nouguier showed him the initial drawings for the Eiffel Tower, Eiffel was less than enthusiastic, but became more interested after a few architectural flourishes had been added by Stephen Sauvestre.
Eiffel was at one point embroiled in a bankruptcy scandal surrounding the collapse of the French Panama Canal Company, which wiped out the savings of hundreds of thousands of French investors. His name was eventually cleared.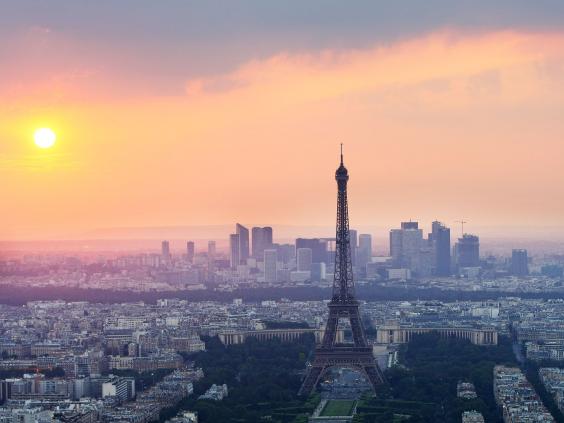 The lauded engineer resigned from the board of his company in 1893 and spent the next thirty years living and working in the Eiffel Tower itself, making important discoveries in both meteorology and aerodynamics.

He died on the  27 December 1923, aged 91.
He was excellent at fencing and swimming – which he kept up well into his 80s.
Reuse content