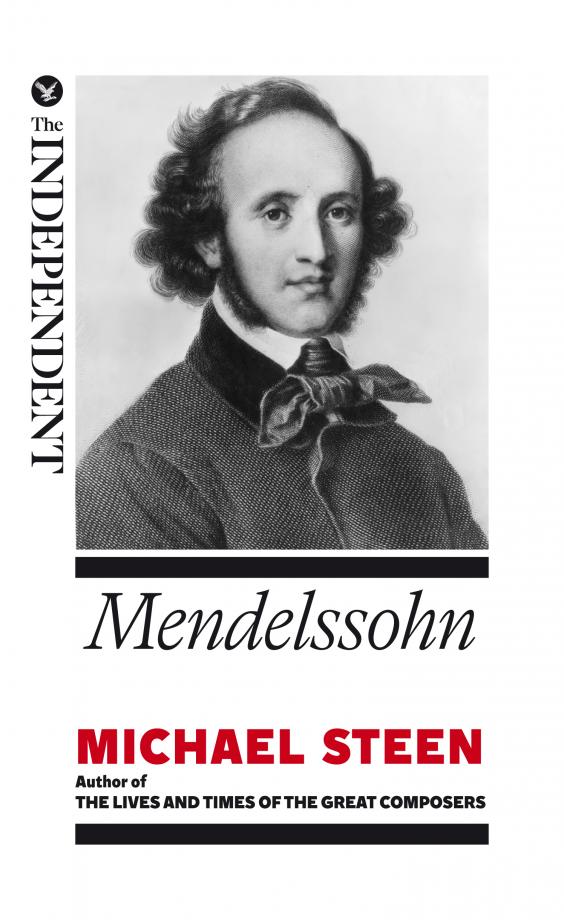 Extracted from Michael Steen's book The Lives and Times of the Great Composers, these concise guides, selected by The Independent's editorial team, explore the lives of composers as diverse as Mozart and Puccini, reaching from Bach to Brahms, set against the social, historical and political forces which affected them, to give a rounded portrait of what it was like to be alive and working as a musician at that time.

That Mendelssohn was phenomenally gifted is beyond question. Born into a wealthy German Jewish family at the beginning of the 19th century, he was a boy prodigy of the piano, he wrote poetry, painted well, played several instruments, spoke several languages, and was an excellent athlete. At only sixteen he composed the celebrated Octet for Strings, one of the finest pieces in the chamber repertoire. He made friends with Goethe, whom he met as a boy of twelve when the poet was in his 70s, and at twenty was a prime mover in the revival of Bach's music to which we owe so much. Not only an inspiring conductor who did much to raise the standards of performance, he also wrote many works which found enduring fame: his Violin Concerto in E minor, his oratorio Elijah (particularly beloved of the English), his Italian Symphony, his 48 miniatures, Songs Without Words, and his incidental music for A Midsummer Night's Dream, which contains the famous Wedding March.

Michael Steen follows Mendelssohn's progress from his cultured and cosmopolitan background to the years of relentless travelling (he went ten times to England and became friends with Queen Victoria and Prince Albert), and his directorship of music at Dusseldorf and at Leipzig – years that would see him exhaust himself until his early death just six months after the death of his adored sister, Fanny.
£0.99
Reuse content