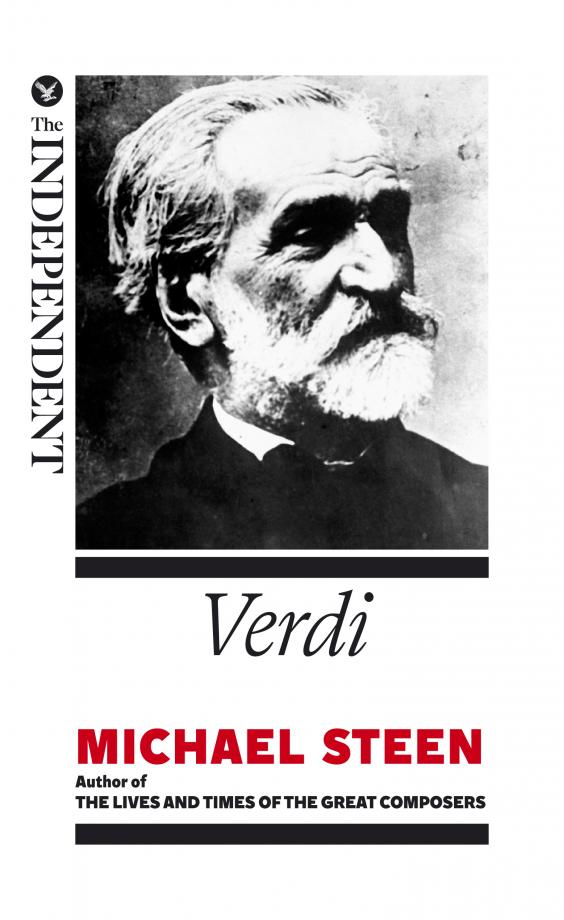 Extracted from Michael Steen's book The Lives and Times of the Great Composers, these concise guides, selected by The Independent's editorial team, explore the lives of composers as diverse as Mozart and Puccini, reaching from Bach to Brahms, set against the social, historical and political forces which affected them, to give a rounded portrait of what it was like to be alive and working as a musician at that time..

With Verdi, Italian opera reached its zenith, where music and drama are fused into an indissoluble whole. Although he wrote 28 operas, less than half remain regularly performed. Yet those which are remain a gold standard of characterisation, stagecraft and musical vocabulary. Rigoletto, La Traviata, Un Ballo in Maschera, Aïda – the roll call is long, but it is especially with his final two operas, Otello and Falstaff, that he becomes the unassailable master.

But it was not just the excellence of Verdi's artistry which propelled him to fame. Verdi was writing just as Italy was becoming increasingly resentful of Austria's domination, and there was a growing movement to unite the patchwork of territories of which Italy was composed at the time into a unified country. He became identified with the ambitions of reunification, and many of his operas, with their political subtexts, became rallying calls for the nationalists. Michael Steen unpicks how this most unsociable of men, a reluctant politician but a brilliant composer, became the figurehead for the birth of a nation.

Born into a modest background, Verdi, with his sound business sense, grew rich and famous; rich enough to ignore the scandalised disapproval of his neighbours at his living openly with his mistress for many years before marrying her. At his death 200,000 people lined the streets to bid farewell to their hero.
£0.99
Reuse content