Blogger and author Grace Bonney firmly believes you "can't really imagine yourself living out a dream realistically until you see someone who reminds you of yourself doing just that."
That's why after over a decade of running Design*Sponge, her blog focused on the creative community which has earned her over a million followers on social media, she decided to turn her attention on gathering advice from the women behind that work. 
The result is In the Company of Women: a compilation of inspirational interviews with 100 women, photographed in their homes and places of work. Poets, musicians, chefs, food stylists, photographers, illustrators, directors, fashion designers, furniture makers, ceramicists, comedians, beauty entrepreneurs, writers, journalists, hoteliers, and a tattoo artist are all featured.
"The response to the book has been everything I hoped for and then some," she told The Independent. "My biggest goal was to create a book that made people feel not just inspired, but included and connected to each other. So to see things like our #inthecompanyofwomen hashtag become flooded with images of women planning to open their own businesses or supporting other women in business they look up to is wonderful," Bonney told The Independent. 
"I hope everyone reading can see themselves reflected, in some way, in the people in this book. I hope this book will provide a wide world of options and opportunities to people who perhaps hadn't thought of some of these careers yet."
Below are some of our favourite qutoes from the book. 
Tavi Gevinson
Writer, Magazine Editor in Chief | New York, NY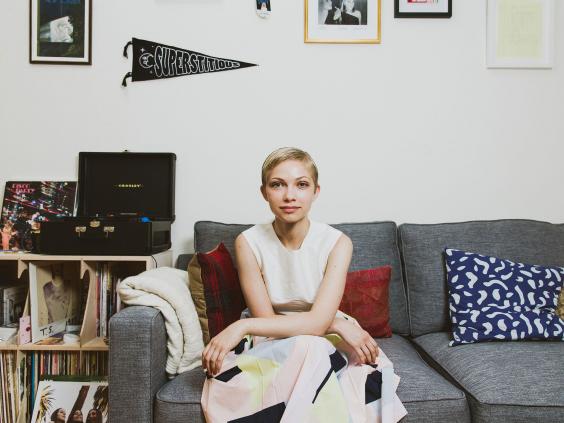 What quotation or saying inspires and motivates you to be yourself and do what you love?
"I had always known that life was not appetite and acquisition. In my earnest, angry, good-girl way, I pursued 'meaning.'"—Vivian Gornick
Nikki Giovanni
Poet, Professor | Blacksburg, VA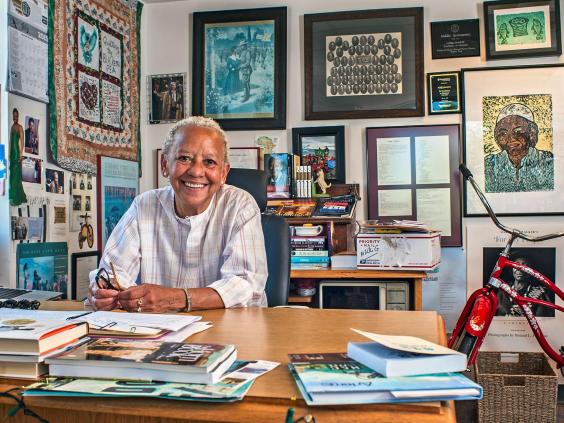 Has learning from a mistake ever led you to success?
Mistakes are a fact of life; they are building blocks, stepping-stones, the way we learn new things. Columbus wasn't looking for a New World, he was searching for a route to spices. All mistakes teach us something, so there are, in reality, no mistakes. Just things we learn.
Carla Hall
Chef, Television Host | Washington, D.C.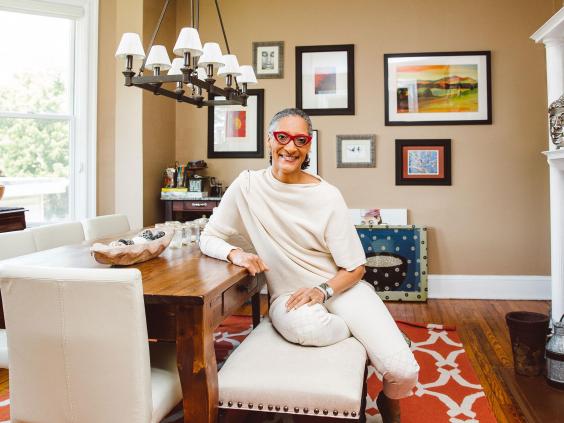 What characteristic do you most admire in other creative women?
Their ability to be comfortable with their uniqueness, be it their ideas that are out of the box, their fashion sense, their overall quirkiness, or just their confident sense of self. In a world where so many are trying to be like the majority, it's refreshing to see women, courageously, own who they are.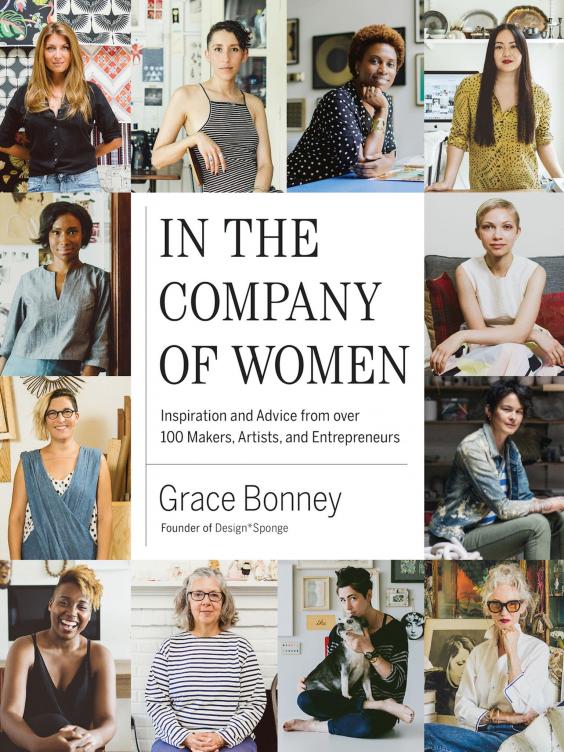 Ping Zhu
Illustrator, Artist | Brooklyn, NY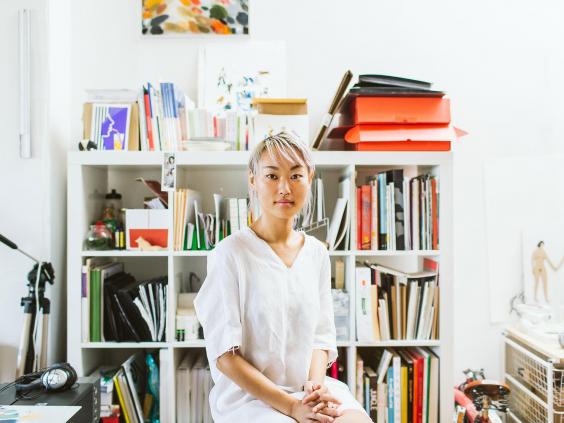 What was the best piece of business advice you were given when you were starting out?
That there is always more to life than work, and to not neglect nurturing a counter­balance even if it seems difficult.
Ariele Alasko
Woodworker, Designer | Queens, NY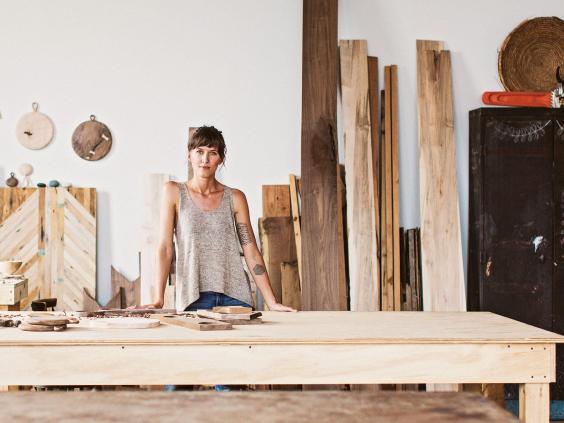 Has learning from a mistake ever led you to success?
When I stumble across people copying specific pieces of my work or a friend's work almost exactly, I feel offended. So, my biggest lesson: I've stopped looking. It's no longer worth the distress and feeling all shaky over something that really doesn't matter. I don't look on Instagram anymore except for the few people I follow. Some days I'm honestly tempted to delete the app entirely and go back to the old days of paging through art books from the library. I've realized that it's easy to get stuck defending yourself; instead I've learned to pedal faster and not look behind myself.
The quotes above are extracted from In the Company of Women by Grace Bonney (Artisan Books). Photographs by Sasha Israel.
Reuse content