Beauty buff or not, the skincare aisles can be an overwhelming place with so many different products on offer.
And, because of that we tend to stick to the same, failsafe products from the same big brands that dominate the beauty conversation.
While staying loyal to something that works is all well and good, sometimes it can help to look a litter further afield where a whole host of lesser-known brands are shaking up the industry. 
Haeckels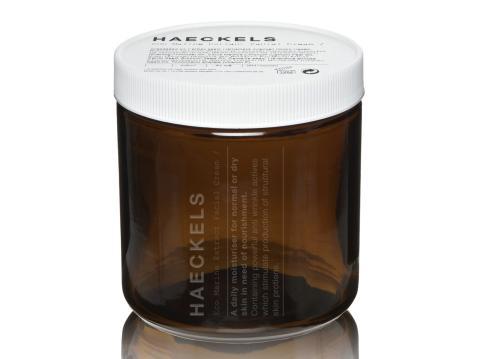 A natural fragrance and skincare brand based in the Kent seaside town of Margate, Haeckels holds one of only two licences in the whole of England to harvest seaweed from the English coast. With an innovative approach to beauty, each of their products is created out of a love for natural ingredients, design, quality and the heritage of coastal living.
The Ordinary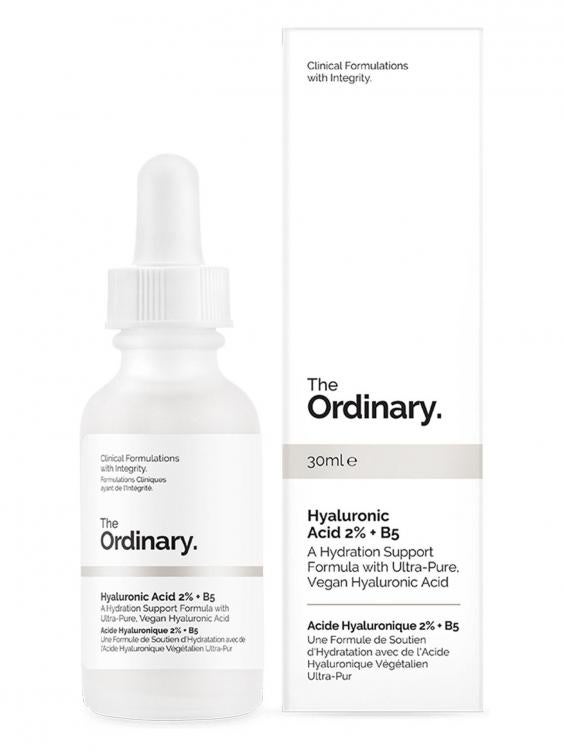 From hyaluronic acid to retinol, the beauty industry is brimming with hero ingredients that promise to transform your complexion but they often come at a hefty price. Enter, The Ordinary. A clinical skincare brand that offers a range of 10 straightforward serums, the prices range from £4 to £12.70 and are completely free of parabens and sulphates. 
Grown Alchemist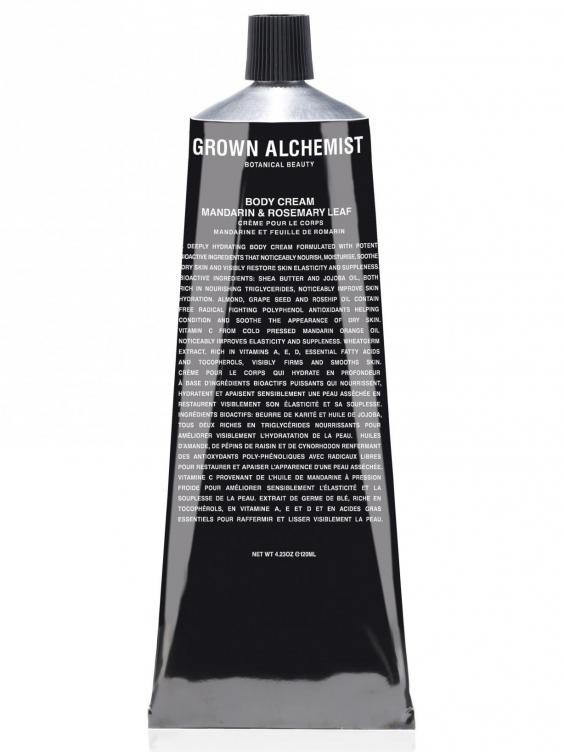 If you're a sucker for luxurious packaging as well as hardworking skincare then you're going to want to get your hands on everything from Grown Alchemist. A brand that uses only the highest quality and organic ingredients, it uses natural technologies to help you achieve real beauty results without any of the harmful chemicals. 
Farmacy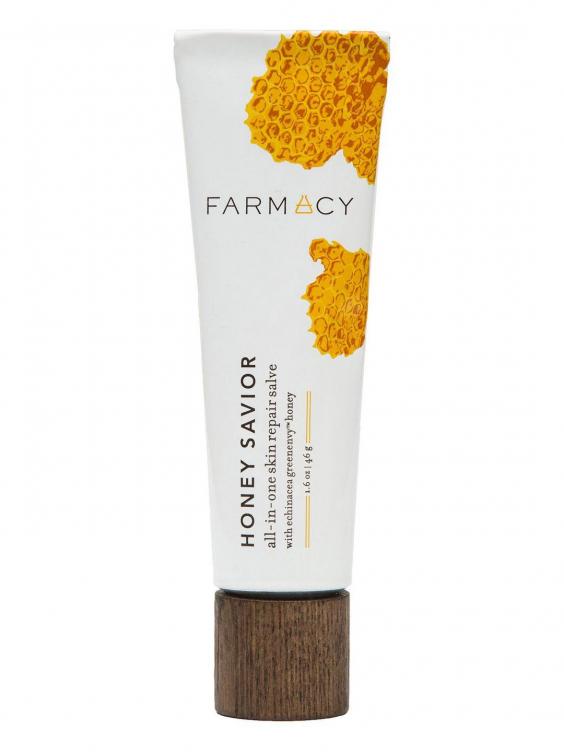 A skincare range that pioneers the "farm-to-face- philosophy", Farmacy cultivate and farm their own ingredients, which are then activated in the lab the maximise their skincare benefits. A refreshingly honest approach to beauty, it's quickly achieving cult status thanks to its hero ingredient – Echinacea GreenEnvy Complex – which works to firm the skin and protect from the ageing effects of free radicals.
Reuse content