Despite the rise of contactless payment cards and the furore over the new £5 notes made from animal fat, cash isn't going anywhere.
We're all familiar with the awkward situation: you've paid for something at the till, the cashier hands you back your change - coins and notes - all at once, there's a queue of impatient, grumbling shoppers behind you, and you're frantically trying to put your money away - coins in the zip pocket of your wallet, notes in the notes section - without dropping anything.
It's a struggle.
But an ingenious new wallet looks to have solved this problem and done away with awkward till fumbling altogether - the Kin wallet automatically sorts your coins from your notes.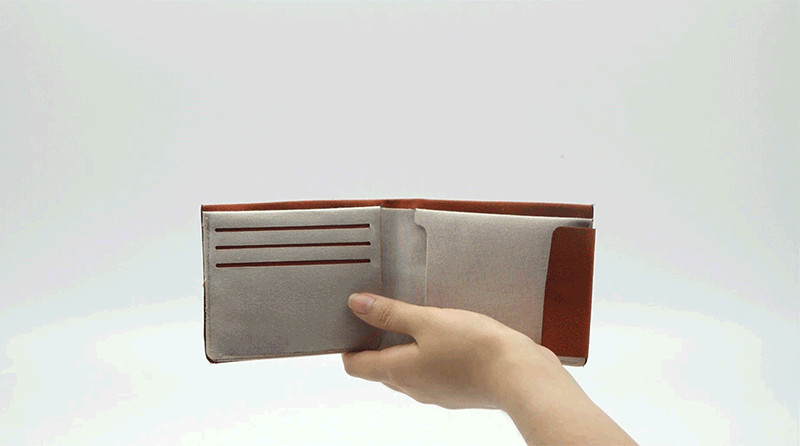 You drop your notes and coins into the large pocket of the wallet, give it a shake, and the coins are separated into their own compartment - because of the way the pocket is sewn, they can't get back either.
The wallet was created by three young female designers from Singapore and is soon to become a reality after their crowdfunding target was reached.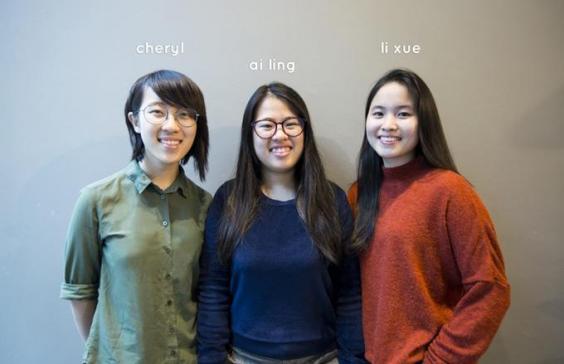 After just a month, Kin had raised over £155,000 thanks to nearly 5,000 backers, thus smashing its initial target of £2,215.
The creators are currently trying to get the wallet patented so the design remains top secret for now.
The wallet comes in three colours and is made of waterproof acrylic canvas, although a leather version is being considered. The Kin wallet will cost $40 (£32).
Reuse content