A shoe that once conjured images of risqué slippers sheathed in maribou, the mule is expected to be the shoe of 2017.
As stubborn as the name suggests, the iconic accessory has come along way since its heyday in the boudoir.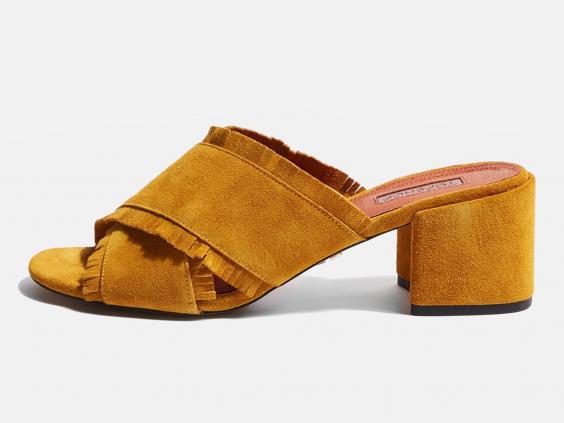 Nowadays, it eschews seasonal boundaries, refuses to leave the radar of designers and street style stars alike and has quickly become one of the most enduring footwear trends we've ever seen.
And is it any wonder why? Available in all shapes and styles, the backless, slide-style shoe can be worn flat, with a comfortable block heel and in a bright crop of colours.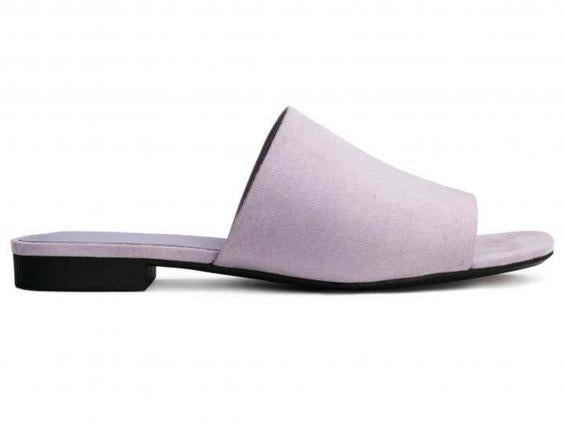 Not quite as revealing as a sandal yet sparse enough to don in warmer climes, the mule is the perfect style for us Brits to sport in springtime.
Luckily, mules of all shapes and sizes are hitting high-street stores right now and the thing we love best about them is that, whether you choose to spend a fortune or not, they always look expensive.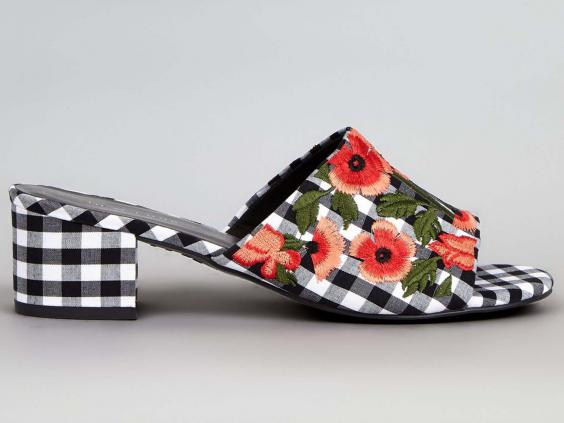 For a low-fi take, we suggest wearing yours with a flat sole or to temper cropped hemlines – think cropped, straight leg jeans or even a mini dress - with a squat, walkable heel. 
A bigger, more refined sister of the slider, this is a sandal you can even get away with at work so try don't be afraid to trial yours with a pair of with tailored awkward-length trousers.
Reuse content