Perfumery Le Labo and clothing label Hiro Clark have joined forces to create a scented t-shirt named "Smells Like You".
The limited edition tees have been infused with the New York-based perfume maker's signature scent Santal 33, which is described on its website as a "smoking wood alloy" and "unisex".
The tees, priced at $128 (approx. £86), are part of the LA-based t-shirt brand's spring/summer 2015 collection and are now available to buy on its website. Although it might seem a high price tag for a cotton tee, they're proving popular with two of the four styles selling out online - and the other two left going pretty quickly.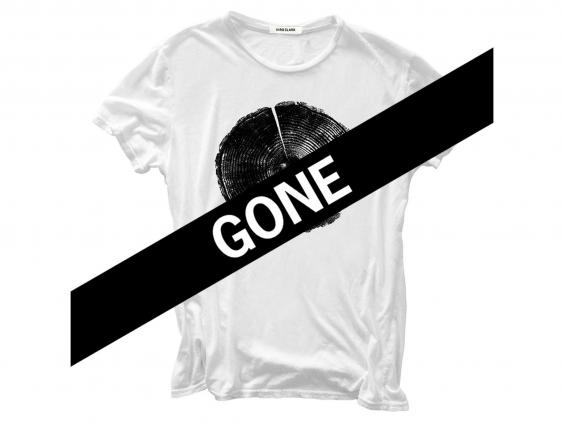 Le Labo is a high-end perfumery with its popular perfume costing £150 a 100ml bottle.
"T-shirts are something that lovers steal from each other.  That and their perfume," said LeLabo's co-founder Fabrice Penot. "Fragrance is such a personal choice -so special, so unique. And since Hiro Clark does such limited batches of tees, it made sense to partner with them on this one-of-a-kind project."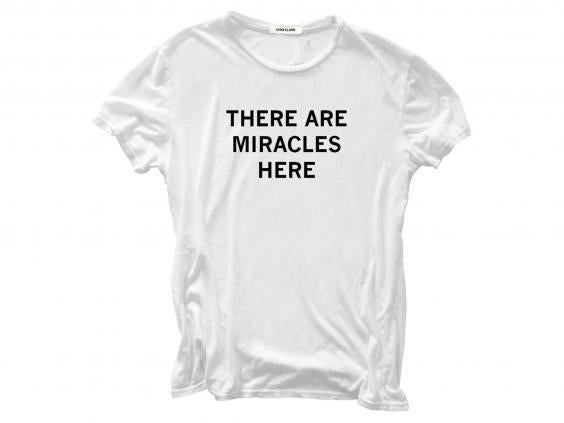 The t-shirts come in white and grey and feature two graphics: a woodcut design (inspired by the woody scent) and the words "there miracles here".
If you were already thinking of ditching your perfume bottles, think twice as the scent will eventually fade, though it's promised to endure around a dozen washes - probably by then, you'll really start smelling like yourself.
Reuse content