Take note: the fashion world has decreed that Brazil is the next big thing. Brazilian business is booming, the country's models dominate magazines, and big brands have picked up on the explosion and are expanding south of the border in a big, big way.
The latest is one of the oldest, Chanel – it had a presence in Brazil since the early 1990s, but last week Karl Lagerfeld himself touched down in São Paulo to celebrate the opening of Chanel's touring The Little Black Jacket exhibition – featuring his portraits of fashionable luminaries like Sarah Jessica Parker, Uma Thurman and Carine Roitfeld wearing the tweedy Chanel stalwart.
The exhibition and the inevitable party  were staged in the ergonomic enclaves of the Oscar Niemeyer-designed Lucas Nogueira Garcez Pavilion in Parque do Ibirapuera – São Paulo's equivalent of Hyde Park. Lagerfeld is a Niemeyer fan – and Chanel is a fan of Brazil, full stop. "We've opened and re-opened two new boutiques this year," calculates Bruno Pavlovsky, the president of Chanel's fashion division. "Which means we've established three boutiques in São Paulo in less than three years."
Chanel is shrewd, because Brazil is "one of the fastest-growing luxury markets and the focus of the next World Cup and Olympic Games". Those are the words of Sophia Neophitou-Apostolou, the editor-in-chief of glossy quarterly 10.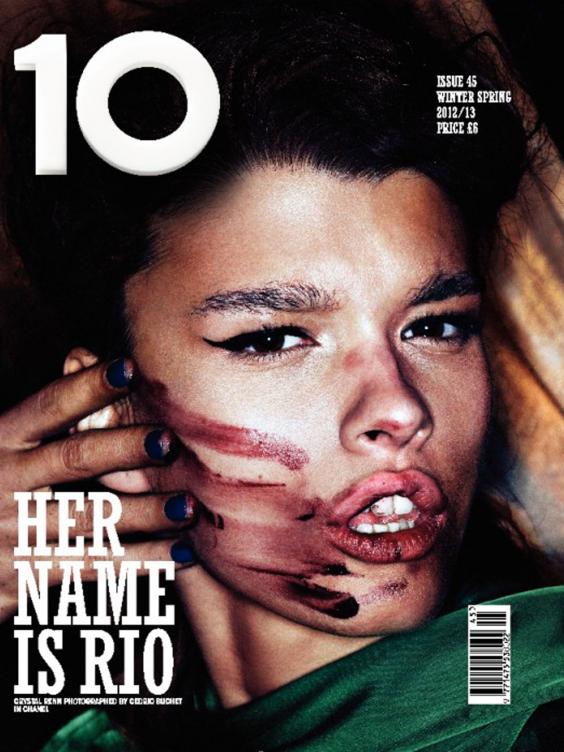 She's addicted to Brazilians, so much so, she dedicated the winter/spring 2013 issue of her magazine to the country – from the hyper-luxe brands that the magazine is coveting (Chanel, Dior, Louis Vuitton) to the body parts it's plumping (it's one of the world's leading plastic surgery destinations). Neophitou-Apostolou's reasoning is simple: "I really wanted to get there first."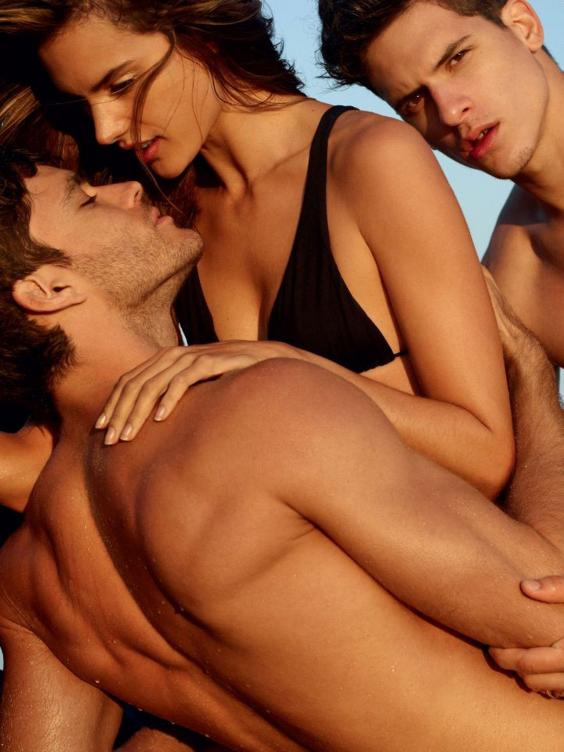 There's the same mentality amongst high fashion brands, who are scrambling to open boutiques in Brazil. Chanel has three, Dior a duo, Vuitton four. Last October, Valentino opened their first – and second, within the space of a month. The focus is on São Paulo, which is understandable when you tot up the population – some 19 million, and growing. Sizewise, that figure sandwiches it between Moscow and Beijing, the other key growth areas for fashion brands. The luxury market in Brazil is worth £4.3bn. It's second only to China when it comes to emerging luxury-goods markets, while the number of millionaires in Brazil trumps India and Russia.
Those are the hard economic facts that are attracting fashion's heavy-hitters. But, for major magazines, the appeal of Brazil is nothing new. Brazilian models have been a big deal for more than a decade: the highest earning model in the world – since 2004, no less – is Gisele Bündchen, discovered in a São Paulo shopping centre and propelled to worldwide fame at the end of the 1990s. She was the first of the "Brazilian Bombshells", a dynamite combination of breasts and bums that brought sex back to modelling after the era of the superwaif. Bündchen has since been joined by legions of names, including Alessandra Ambrosio, Isabeli Fontana and Izabel Goulart.
 "Brazil had a huge influence in terms of fashion imagery on a global level in the late nineties when Mario Testino started shooting in Rio," says Juliano Corbetta, the editor of the magazine Made in Brazil, which features only Brazilian models and photographers. He is, of course, Brazilian himself. "People started perceiving Brazil differently on an international level then. Whereas before, Carmen Miranda and Pelé were the only Brazilian references overseas. The country started to become famous for its beautiful people, too."
It's not just the girls – Brazilian male models have also prevailed. That was Corbetta's motivation for starting Made In Brazil – to shoot male models as "Brazilian Bombshells" as well. It garnered attention immediately: "Bruce Weber wrote the introduction for the fourth issue, which was a big milestone," he recalls. Weber – the eye behind the eye-popping pecs in the campaigns of Calvin Klein and Abercrombie & Fitch, among others, said "your magazine makes our hearts beat faster than any samba during Carnival".
The second Brazilian wave – this time, of men – is now reaching tidal proportions. Marlon Teixeira was the only male model to walk in the spring 2014 Chanel show.
There's plenty of Brazil to go around on the catwalks for spring, and not just inside the clothes. Roskanda Ilincic's brightly blocked collection was inspired by neo-Concretism and the work of artist Hélio Oiticica – while, for the less intellectually inclined, Prada's beaded brassieres and the towering headdresses at Louis Vuitton were pure Rio Carnival.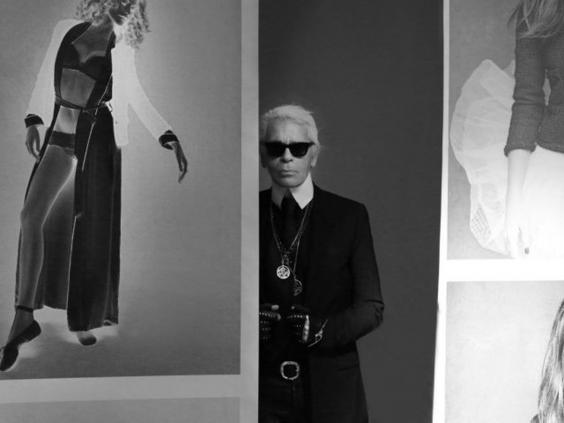 Brazil, however, is more of an insidious influence than a splashy catwalk trend. Rio and São Paulo aren't so much inspiring the clothes as buying them. Not only that – they're buying the most expensive and exclusive pieces that retailers have to offer. "It's about the most glamorous furs, the most luxurious crocodile handbags, the things deemed extreme in our market. They have a one-off, exclusive, bespoke mentality," says Neophitou-Apostolou. "Who is opening a luxury store there is a barometer," she says. "It's the next place that luxury is moving to, the next emerging market."
Perhaps the next big boom will be Brazilian designers – São Paulo has just staged its fashion week, showing autumn/winter 2014 fashions a full season ahead of its European rivals. It's the next-largest after the established Fashion Four of New York, London, Milan and Paris. "After a month of spring shows in New York and Europe, it is hard for editors and buyers to come to Brazil to focus on a completely different season," says Juliano Corbetta, " which makes it harder for national designers to become more relevant globally."
Corbetta has a point: the young designer Pedro Lourenço, still only 22, has perhaps the highest visibility of all Brazilian names. But his worldwide acclaim came only in 2010 when he began showing in Paris.
Nevertheless, there's a fashion revolution happening on the back of the girls (and boys) of Ipanema and beyond. "Fashion in Brazil has become more accessible thanks to the internet and thanks to big retailers and brands establishing flagships in the country recently. Soccer players have started to experiment more with designer clothing and their image, and soap operas have invested more heavily in costume design, and both of those factors played a major role in terms of making fashion a topic of dinner conversation at home," states Corbetta.
For luxury brands, the appeal is simple: the customers. "They have a level of vitality and disposable income. And shop without guilt!" enthuses Neophitou-Apostolou, adding, for good measure: " Book the next flight out and experience it for real!"    
Reuse content