Does fashion ever stop? It's a question I find myself pondering as the Resort (slash Cruise slash whatever) season gathers steam.
Over the next month or so, increasing numbers of designers will unveil increasing numbers of clothes to increasing numbers of the press. The buyers remain the same – after all, they've been buying these subsidiary collections for decades.
So now we have four fashion seasons instead of two. "Actually, I design eight collections a year," said Roland Mouret, after the salon-style show he staged on Thursday to present his Resort 2015 collection.
Cleverly, Mouret held his show in his Carlos Place boutique. It underlined the resolute commercial focus of these clothes and the fact, often forgotten, that fashion is a business built on the novel and the new, on constant renewal.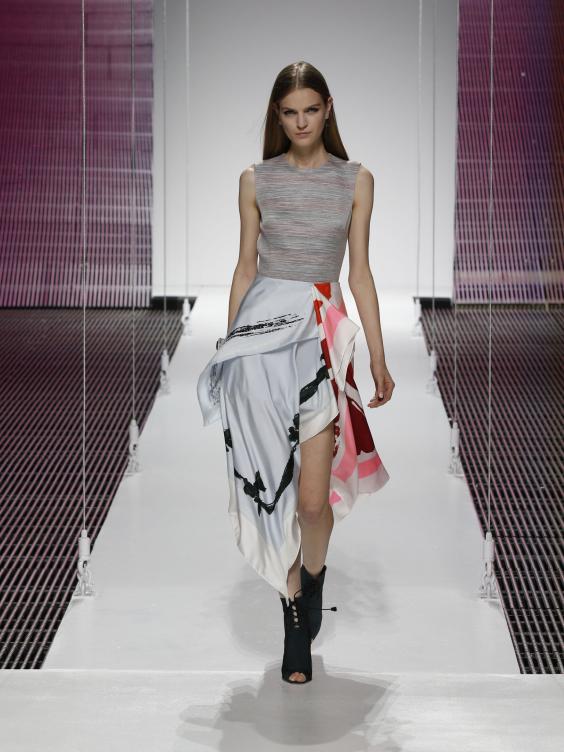 Sometimes, you wonder if it all gets a bit too much. Product is fine but, as one sage fashion commentator noted as we exited Mouret's (admittedly fine) show: "Won't these shows push the demands of a commercial collection above and beyond… well, the demands of a commercial collection?" In other words: selling the buyers clothes, rather than selling the press a big, splashy catwalk statement.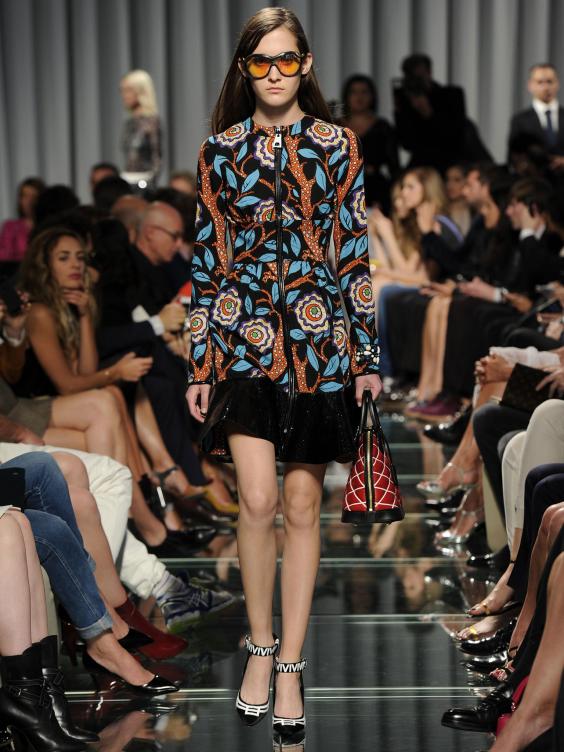 I sometimes wonder if there is a point to all these extra clothes – besides making money, of course, which is fine. But it's important to note that fashion and clothing are two different things. Fashion is catwalks, magazines – it sets the pace, and moves things on. It's kind of Darwinian – we need to make a fuss only about the very best. The rest is just making up numbers.
Reuse content