Millie Mackintosh has well and truly evolved. Since her 'Made in Chelsea' days, she has worked hard to set up shop in the worlds of fashion, fitness and luxury. When she is not at the gym, honing the body that breeds envy from her hundreds of thousands of Instagram followers, she is designing clothes for her collection. Here she reveals some of her lifestyle secrets.
How do you stay in shape?
I like to do a mixture of exercise. I'm really into weight training, which is quite a slow process. There's a real sense of achievement when you can lift more than you could before. The health benefits are amazing and I am trying to improve my posture. I like spinning, pilates and yoga too.
How would you describe your interior  design style?
I like a mix of old and new. In our house we've restored a lot of the old features such as the cornicing and we've restored the doors and fireplace. We've also got a modern extension. There's a lot of monochrome and loads of different shades of grey.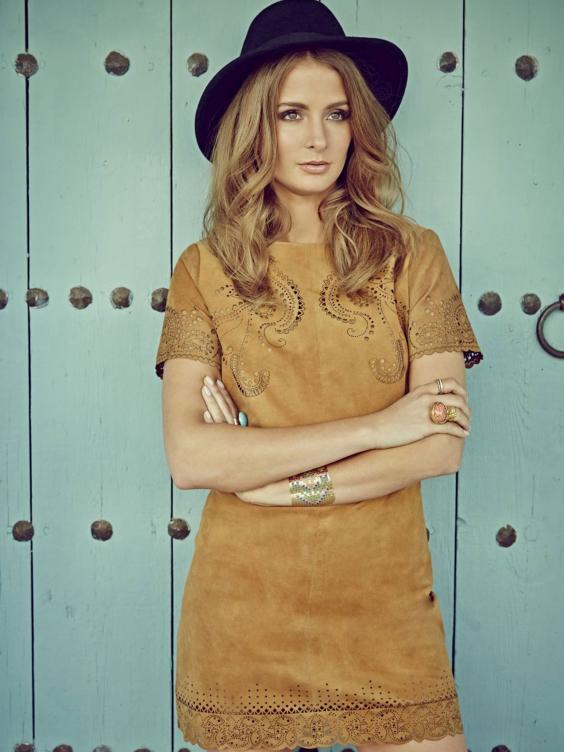 You are a big foodie – what is your favourite thing to cook?
Me and Stephen [Millie's husband, rapper Professor Green] quite like a roast on a Sunday. I slow roast meat – it cooks itself and you can get on and do something else. There's this amazing Nigella recipe; pork belly marinated in tahini, soy, lemon and lime juice overnight. It's so good with truffle mash.
What spring trends are you looking forward to sporting?
I've got my new collection coming out and it's got a bohemian feel. I've always had a thing for tassels. I love the 70s look – flared trousers, floppy hats.
Which pampering products do you recommend?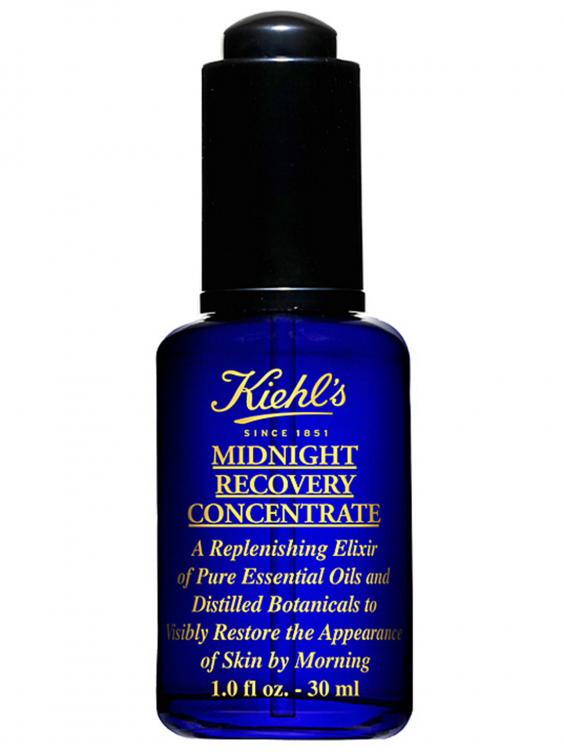 I'm really loving this Kiehl's body butter called Whipped. The texture is amazing and it smells really edible. I'm using their Midnight Recovery Concentrate, which is an oil that I put on my skin overnight.
Midnight Concentrate, £36, johnlewis.com
Reuse content