We love… Headset style
Headphones are a handbag essential for most, but it can be a battle to find a pair that won't make you look like a wannabe rapper. Luckily Molami, the new brand on the market, has the answer, with its sleek designs made from soft leathers and with pretty metal accents.
From £83, molami.com
We're downloading… App happy
Shopping just became a whole lot easier thanks to new app #Editme, created by Westfield and Snap Fashion. Simply upload a picture of your object of desire and the app will use photo recognition software to show you similar options from its database of high street stores.
Available to download now, westfieldeditme.com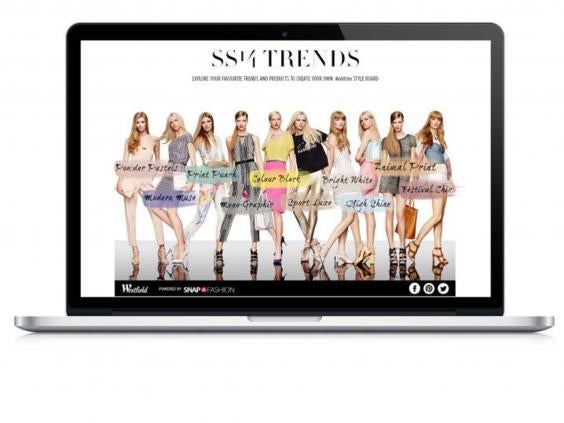 We can't wait for… Oriental undies
Those looking to splurge on their smalls should look no further than the Wacoal Dia pop-up opening this week in Harrods. These aren't any ordinary undies; the Japanese brand, which isn't available anywhere else in the UK, is famed for its super-luxurious designs with soft lace and delicate embroidery.
From £120, harrods.com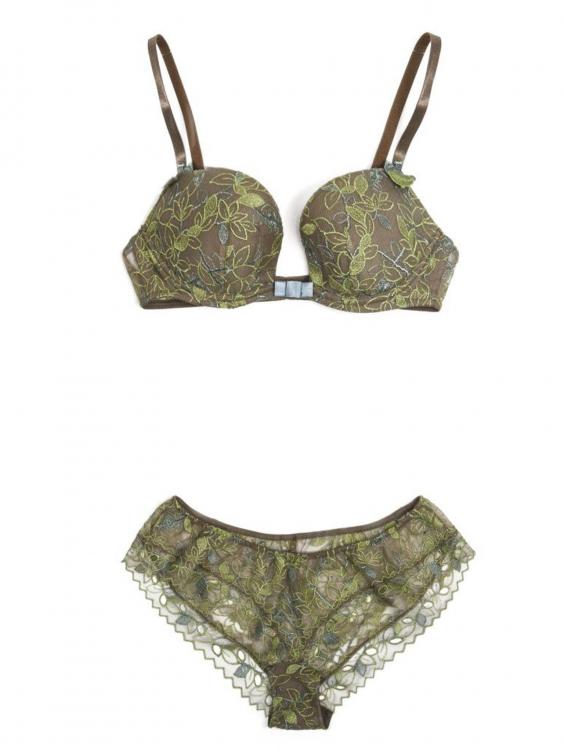 We're buying… The Italian Jewels
The eagerly anticipated The Glamour of Italian Fashion exhibition opens this week at the V&A. Thanks to a timely collaboration with net-a-porter.com, you can get your fix a little early with a special collection of jewellery from Italy's most loved designers.
From £165, net-a-porter.com and vandashop.com
We're not sure about… Smelly celebs
It seems that everyone (or rather, every celeb) is releasing fragrances these days. The latest on the bandwagon is Richard E Grant, whose debut scent, Jack, launches this week. What does eau de Richard smell like? Lime, mandarin, oh, and marijuana.
£95, jackperfume.co.uk
Reuse content