35. News: Literal minded
The Daily Telegraph noticed belatedly that the Oxford English Dictionary had – two years earlier – let in a definition of "literally" as: "Informally, used for emphasis rather than being actually true." Pedants literally went into meltdown and were turned into candles.
34. Politics: Lord Byron
"Look at me, a straightforward, burger-eating chap." This was the message that George Osborne intended to send with a tweeted picture of a meat-patty by his side, the night before he was due to give the June Spending Review. More fool he, as journalists spotted the burger was from Byron, where a takeaway rarely comes in under ten guineas. Eric Pickles showed remarkable agility with his own tweeted snap in response – a salad.
33. Culture: Please do try this at home
Thanks to the author Amy Tan for some moments of exquisite silliness on Twitter, after she revealed the fun that can be had with the cover of her new novel, The Valley of Amazement. It turns out that the half-face on the cover of the book fits perfectly over the lower half of the reader's face.
32. News: The wooden train arriving at platform seven…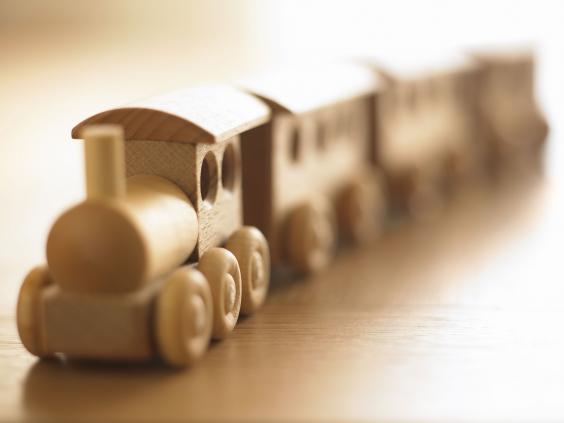 In January, Bigjigs Toys published details of its toy trains division's bid to run the west coast mainline. It highlighted its k 100 per cent punctuality and safety record since 2005; seeing the silly side, a Department of Transport official responded sincerely, writing that: "Wooden carriages are unlikely to meet modern crashworthiness standards for operation on the heavy rail network."
31. Celebrity: Mais ou est Gérard?
How much did the sybaritic actor want to avoid a tax bill in his native France? First, he moved to Belgium. And then we learnt in February that he had earnt Russian citizenship by personal decree of his "friend" President Putin, and taken up residency in Saransk, in the central Russian province of Mordovia (famed for its Stalin-era gulags!).
30. Culture: And now for something completely different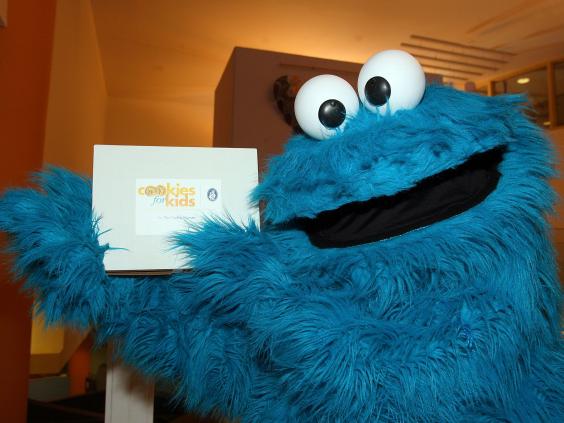 New editor Ian "Lol" Katz injected hitherto rarely seen humour into Newsnight. A whimsical final item swiftly became Katz's trademark, perhaps best represented by the first appearance on a current- affairs programme of Sesame Street's Cookie Monster.
29. Politics: Cuddling up to Kim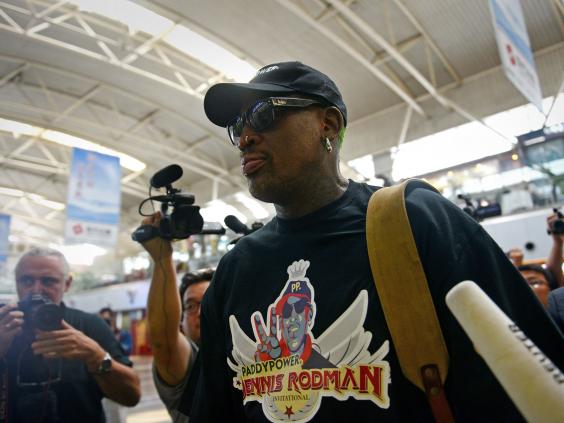 In September, the colourful former US basketball star Dennis Rodman paid his second visit to North Korea to see the "good-hearted kid" he calls his friend, Kim Jong-un. He visited the leader's private island: "It's like Hawaii or Ibiza, but he's the only one that lives there." North Korea's record on human rights gave him little pause for thought. "I don't care what the fuck he does over there," said Rodman. "Between me and him, we're friends. I don't care."
28. Sport: The tooth will out!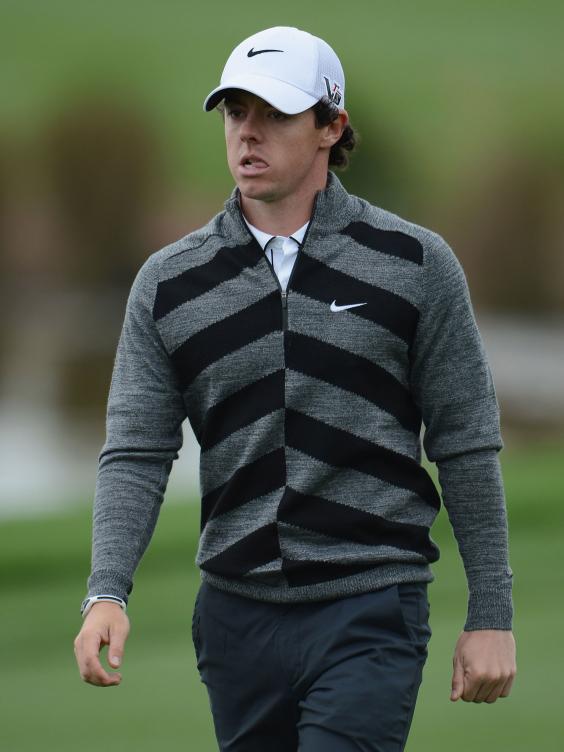 At the Honda Classic in Palm Beach in February and March, the then-world number-one golfer Rory McIlroy quit by walking off the course during the second round while seven over par. The reason, he said, was toothache – although just before leaving, he was photographed demolishing a massive sandwich. Cue much embarrassment for McIlroy, who did subsequently apologise.
27. Fashion: The Theresa and Cara Show
The Daily Mail asked, "Is Theresa May Turning Into Cara Delevingne?" on the basis of some ingenious picture research turning up photos of the Home Secretary and the model sometimes wearing clothes that looked a bit similar if you shut your eyes or used Google Search for "similar images".
26. Web: Smoke and mirrors
In March, the world watched a chimney no grander than a prison's ventilation pipe for news of a decision about a new Pope. Yet, for hour after hour, no white smoke appeared. The Metro newspaper live-blogged the boredom, and drew a huge online audience to nothing but its wry satire on rolling news culture. "BREAKING: no smoke… Update: still no smoke," and, much later… "Still no smoke. Awkward." When a seagull landed on the chimney, Metro's site nearly buckled under the weight of excitement.
25. Sport: He's behind you!
In September on the steps of Downing Street, the rugby Lions centre Manu Tuilagi was standing behind David Cameron for a photo. He gave the prime minister a pair of bunny ears, as you would. He apologised on Twitter, and though former Lion and commentator Brian Moore described him 'a complete and utter prat', the PM said no apology was necessary.
24. Culture: All's fair in love…
This was the year that erotic fiction got silly, with publishers apparently competing to offer the weirdest erotica "with a twist". If Hedging His Bets – an erotic novel whose hero is a werehedgehog – is just too vanilla for your beloved's literary taste , try Taken by the T-Rex – part of a new genre known as "dinosaur erotica". "Warning: This is a tale of beast sex" cautions the blurb. Grr!
23. Fashion: Shaggy shoes
Phoebe Philo and Fendi covered high heels in mink, while Rochas' Marco Zanini smothered them in feathers. Footwear looked to Fraggle Rock for inspiration for 2013. Approach with caution. It's easy to end up looking like Lily Savage lost down Sesame Street.
22. Sport: Farah-away look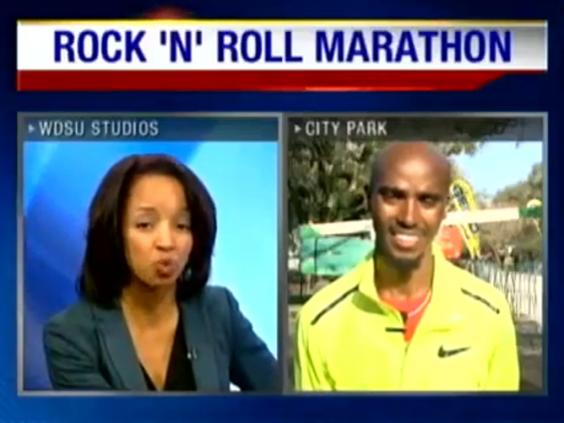 After he'd won the New Orleans half-marathon in February, double Olympic gold medallist Mo Farah was interviewed on the local WDSU news channel by LaTonya Norton – who clearly had no idea who he was. "Now, haven't you run before?" she inquired. He played along with the idea that he was a fun runner made good. In his autobiography Mo was forgiving. "It's not her job to keep up to date with who's who in British athletics," he wrote. "Besides, in America no one knows who I am."
21. Celebrity: Straight outta Preston
The American rapper Coolio chummed up with some local students at his after-party following a gig in Preston. He promised he'd come round to their student digs the next night and cook them dinner – and he ACTUALLY DID. After serving them Caprese salad, his signature dish "Chicken à la Daaaamn" and peach crumble, Coolio and the kids had a jamming session in which they rapped – what else? – his 1995 hit "Gangsta's Paradise".
Reuse content