Saint Paul's Cathedral is generally the scene of grand affairs of state. That goes some way to emphasise the prominence in the fashion sphere of Professor Louise Wilson OBE, the former head of the Central Saint Martins MA course, who died suddenly last May aged 52.
As a sombre start to London Fashion Week, throngs of fashion professionals –press, designers, and a few celebrity cross-over artists such as Kanye West and Victoria Beckham – gathered at Saint Paul's in London this morning to pay homage to Wilson and her legacy.
Said legacy is still very much alive: by the time her memorial began at 11am, one of her former pupils, J. JS Lee, had already unveiled her autumn/winter 2015 collection.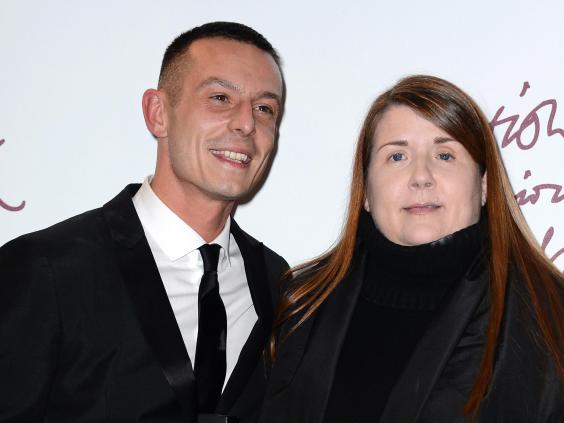 Other alumni – including but by no means limited to Christopher Kane, Mary Katrantzou, Jonathan Saunders and Roksanda Ilincic – bolster the London Fashion Week schedule, which last night included the final show of students educated, in part, by Wilson's hand and exacting eye.
Wilson may have been an elder statesperson of fashion, but, in fact, being politically incorrect was one of her most noted characteristics – the other being to shape, through education, some of the greatest designers in the world.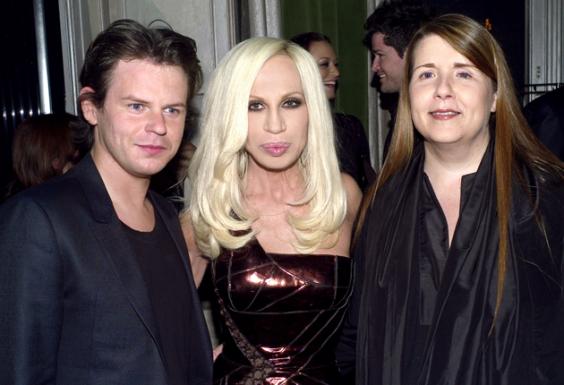 Many moved abroad – the Alexander McQueen label, whose founder and now successor Sarah Burton both studied with Wilson, shows in Paris; while Wilson was the point of call for designers such as Alber Elbaz, seated at the memorial service alongside the American Donna Karan, with whom Wilson worked during a break in her education career in the late nineties.
"I trusted Louise with my eyes shut," recalled Elbaz, dubbing her MA course "the personal kitchen of Louise" during his mid-service address. His words, like the grand backdrop to Wilson's  final send-off – the gilded dome of Saint Paul's – serve to cement Wilson's importance and lasting influence in the global fashion industry.
Reuse content