Fifty-one years after her death, Marilyn Monroe has been named the new face of Chanel's iconic fragrance, No. 5.
The American screen princess and beauty icon will feature in a new a print and TV campaign, which includes black and white images, showing Marilyn posing with a bottle of a Chanel No. 5.
The fashion and beauty house recently discovered the audio recording of a 1960 interview with the then Marie Claire's editor-in-chief, Georges Belmont, where she speaks about the perfume.
"You know, they ask me questions. Just an example: 'What do you wear to bed? A pyjama top? The bottoms of the pyjamas? A nightgown?' So I said: 'Chanel No.5', because it's the truth," said Monroe in the 1960 recording.
The late actress first made the confession to Life magazine in 1952 but the quote remains one of her most memorable.
The No. 5 fragrance was launched in 1921 by Gabrielle Chanel and has been considered a perfume classic ever since.
Keira Knightley, Audrey Toutoe, Nicole Kidman and most recently, Brad Pitt, who was reportedly paid $7 million for his services, have fronted the fragrance's campaigns.
The new Marilyn Monroe campaign is due to launch in December this year.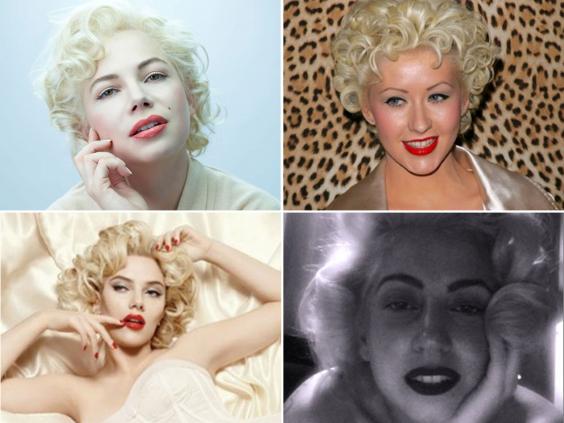 Click here to see gallery of modern Marilyn Monroes
Reuse content