Kendall Jenner of Keeping up with the Kardashians has successfully spread her wings in the fashion industry with a burgeoning modelling career, so much that she's been said to be bigger than supermodels Kate Moss and Naomi Campbell.
In an interview with Style.com, Katie Grand, editor of Love magazine and creative director of Marc Jacobs and Marc by Marc Jacobs campaigns and fashion shows, explained that working with Kendall is like nothing else in the past: "This season, at Marc, we had to make sure her fitting was done in a room with blinds, as the paparazzi had camped out on the roof opposite the studio to try and get a shot of her," Grand said. "In all my years being a stylist and working with the likes of Kate and Naomi, I have never known the paps to try and get a shot of a fitting with a long lens from across the street."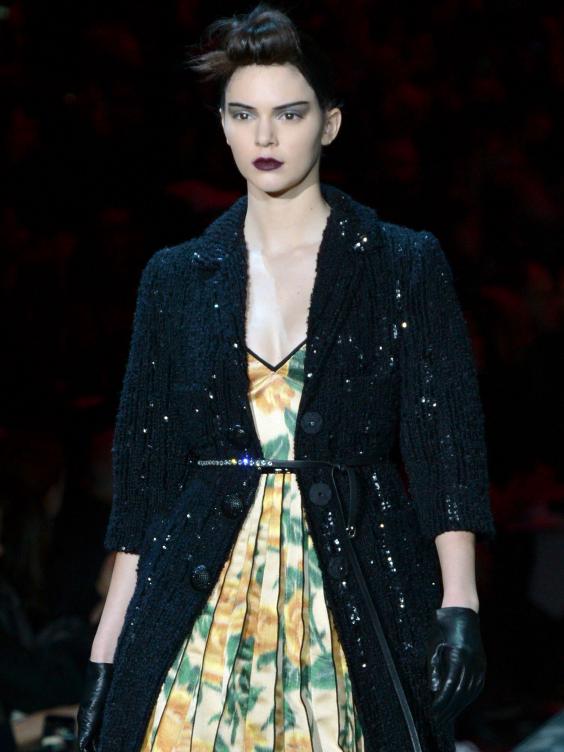 However, Grand explained why she got the 19-year-old model-on-the-rise under her wing: "We work with her at Marc because she looks great, she looks good in the clothes, and she is sophisticated and chic."
Grand was the first to accept the TV reality star as a real model and it was her support which led Jenner to the catwalk appearances at Giles autumn 2015 show, three past Marc Jacobs presentations and Bottega Veneta fashion show, to name a few. She's also appeared in Vogue and is the protagonist, alongside Cara Delevinge, of Love's latest issue.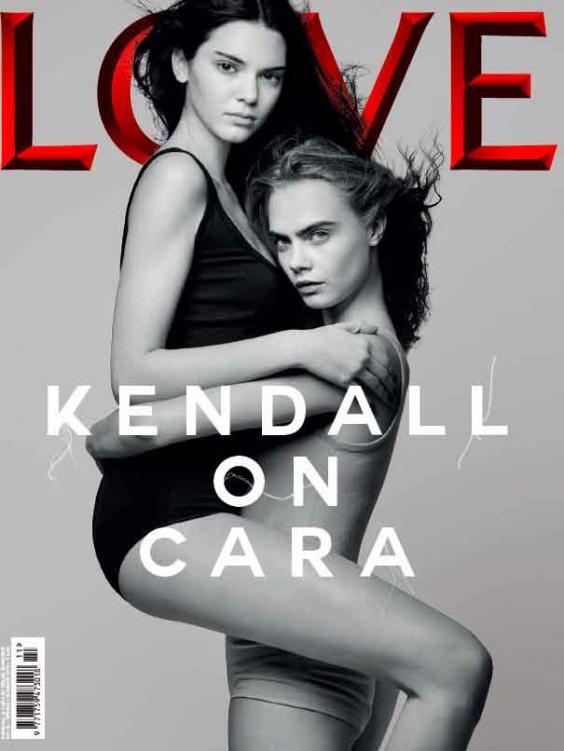 "I've worked with Kendall for a year now. It's been fascinating to see the transformation from the shy teenager sitting in the Marc Jacobs reception to the supermodel she is today," Grand explained. "She's still the same, punctual, friendly, hardworking girl—just much, much more famous within the fashion world."
The Kardashian's younger sister started her fashion career at the tender age of 14 (just like Kate Moss), but her speedy growth within the industry has led to much criticism saying her success was only triggered by her family name.
While Jenner's fame and social media following (she has 18 million Instagram followers) is in fact  an asset for fashion houses, Grant insists she's got the talents too and in the modern era of internet, she's the whole package.
Kendall's friend and fellow model Gigi Hadid told The Independent the real advantage of having a famous background: "On one side Kendall and I have great families that have been in the spotlight and have taught a lot on that side of things, but we also have the work ethics to back it up.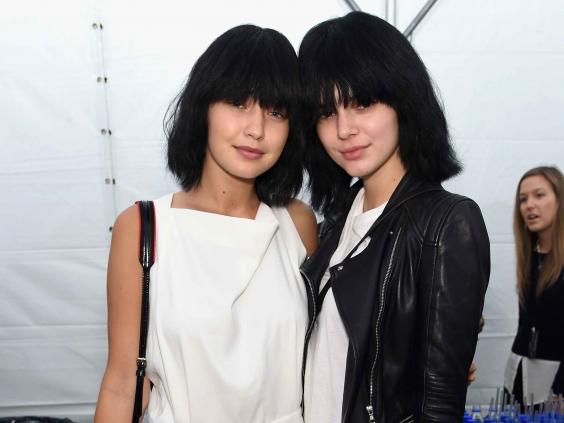 "I started with a lot of this knowledge and I was able to develop my own work ethic and my own style in the past two years and I kind have stuff ahead."
With many runway appearances and advertising campaigns under her belt, and guidance from the industry's best, she's shaping up to be America's answer to Britain's Cara Delevingne.
Reuse content