The same man who took the first official pictures of Prince William and the Duchess of Cambridge following their engagement in 2011 – as well as Princess Diana's iconic Vanity Fair cover in 1997 – will capture Princess Charlotte at her Chrisening this weekend.
Martio Testino has been announced as the official photographer for the ceremony taking place this Sunday in Sandringham, where he's set to capture the best portraits of the parents, godparents – who are yet to be announced,- and the Duke and Duchess' family and friends attending the religious ceremony.
"I am overwhelmed and honoured to be chosen to document this occasion and to carry on the documentation of the family that is the soul of this country, a country that has given me so much," said the Peruvian photographer.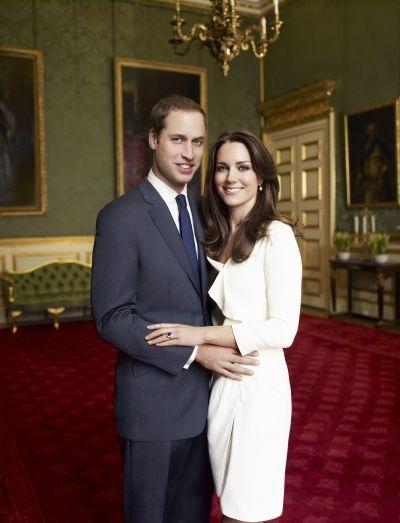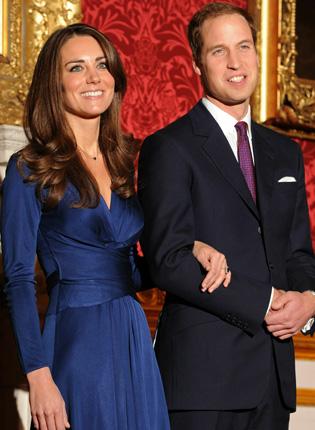 The 60-year-old legendary fashion and celebrity photographer wasn't commissioned for Prince George's Christening, which was shot by 46-year-old British photographer Jason Bell, but the royal couple are "delighted" he'll bring his iconic touch to the newest royal baby's photo album.
MY PICTURE OF PRINCES WILLIAM AND HARRY WITH THEIR FATHER THE PRINCE OF WALES. #FATHERANDSONDAY @KensingtonRoyal pic.twitter.com/x3u17aHkOI

— Mario Testino (@mariotestino) June 29, 2015
A spokesperson for the royal couple added: "The Duke and Duchess are delighted that Mario Testino will help capture this important moment for their family and look forward to sharing the photographs with the public."
Testino has a long history of shooting the royal family. He was a close friend of Princess Diana and photographed her shortly before her death. In  2013 the London-based photographer, who regularly contributes to American and British Vogue as well as shooting countless advertising campaigns like Burberry, was honoured with an OBE.
Reuse content