Michael Jordan was in Paris at the weekend to release the special 30th anniversary edition of his latest pair of Air Jordan trainers.
The basketball legend, who won six NBA titles with the Chicago Bulls, was in the French capital at the new Palais 23 - an arts space that shows the evolution of the signature trainer from 1985 until now in a new exhibition.
The MTM pack is a special edition shoe, created by Jordan along with his design partners Tinker Hatfield and Mark Smith (all above), that sees a brand new design for the very first Air Jordan One and the latest Air Jordan XX9.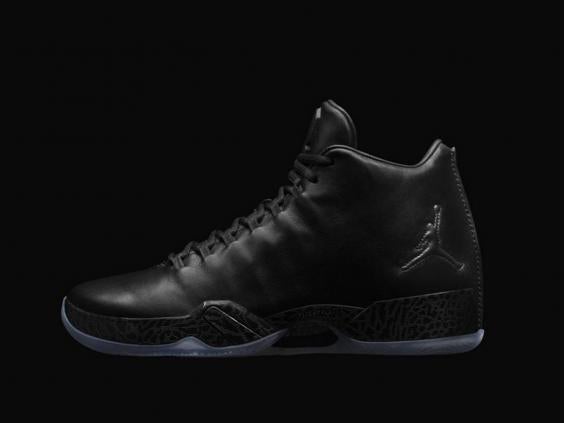 "It's a relationship that I built with the consumer that have taken the passion that I play the game with, the authenticity of how we create the product, based on the feedback that we get from the consumer, generation after generation," said Jordan when asked about his impact on the 'sneaker' culture.
Air Jordan shoes commanded a 58 per cent market share of the $4.2billion US basketball shoe market in 2013, a figure that has reportedly grown, while Nike/Jordan control 62 per cent of the 'athletic footwear' in total so far in 2015.
"As [host Michelle Beatlle] said, there's a lot of people who never saw me play a game of basketball: that tells us that we've done a good job, making sure that the message is passed on to their fathers, grandfathers, and now to their kids.
"To me, it's much more gratifying over the 30 years than anything I've ever done within the game of basketball."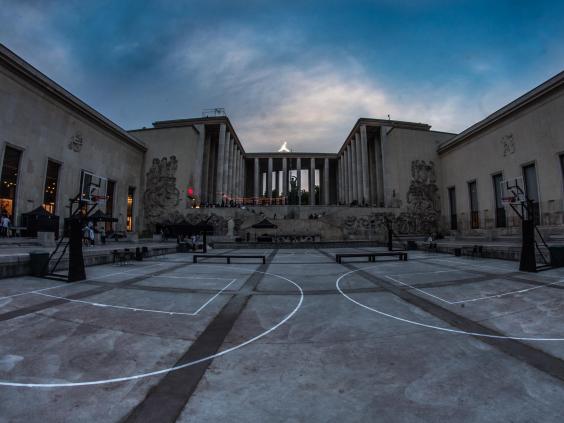 Paris also hosted the Quai 54 World Streetball Championships at the weekend in partnership with House of Hoops by Foot Locker at the weekend, while Jordan Brand opened up a new Legacy court in the city. Visitors to the Palais 23 can take a trip through 30 years of the brand and Jordan's basketball history.
The MTM sneakers are expected to sell for around $700 (£450) and went on sale for a limited edition run in Paris. They will be available at the end of June.