It's an activity that most fans of net-a-porter.com will have indulged in at some point; filling their shopping bag with a fantasy shopping list of designer goods.
Well providing you have the cash to back that up, that activity could become a reality with the launch of net-a-porter's fantasy gifts.
This month, the online retailer has launched five experiences as part of it's Holiday Shop which are designed to be the ultimate treat for a loved one.
The Endless Shopping Bag does what it says on the tin - provides the lucky recipient with unlimited store credit and a dedicated Personal Shopper to help them use it. The price tag, like the shopping bag is obviously unlimited.
For shoe lovers, a new pair every week for an entire year is the ultimate present, if you know someone with a spare £26,000 that is.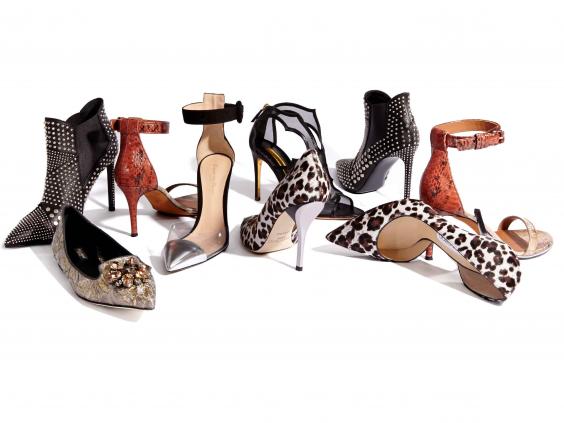 A bag subscription provides a new handbag every month for a year, with access to pre-order styles and first pick of new stock. A snip at £18,000.
A stylist for the season service will see net-a-porter.com provide a personal shopper to help you with those all important shopping queries. £15,000/£30,000 depending on how much you'll purchase.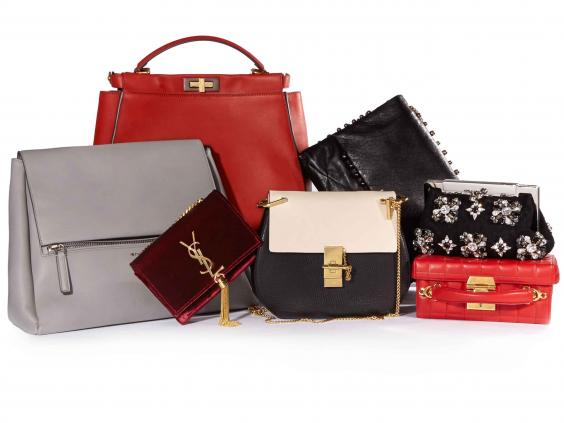 Finally for beauty fans the Ultimate Beauty Kit is a bespoke collection of must-have products and cult classics curated by experts. A bargain at £2,000.
"Fantasy gifts are incredibly special; they are the ultimate luxury for the woman who has everything" says Sasha Sarokin, Buying Manager of net-a-porter.com
"In addition, to have the ease, support and advice of a dedicated net-a-porter.com personal shopper is next-level service. The curation of an expert to guide them through the process can open a woman to a world of style and beauty that she may not have considered before."
Reuse content