Looking to convey your misanthropy but don't want to go through the trouble of actually having to talk to other people?
Well now you can let people know you're a smug bastard by wearing a shirt emblazoned with literally thousands of Unicode turd emoji, grinning smugly away in an eye-watering kaleidoscopic formation.
Made in San Francisco, the range is currently being crowdfunded on Betabrand and looks set to go into production being just 15% away from its goal.
"Just how many poo emojis can one man wear? Our research indicates that there is no limit!" a blurb for the $74 shirt reads.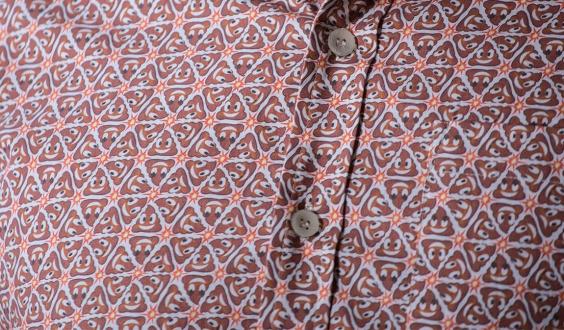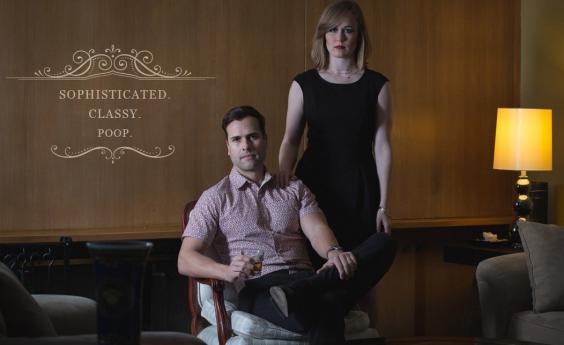 "This handsome button-up is covered in a custom poo-emoji print, that will make you feel (insert blessed emoji here)."
It follows the company's popular poo emoji shoes, and presumably is the forebear to the inevitable poo emoji fedora.
Reuse content