Kate Upton may be one of the world's most well known models, but managing a career in the age of social media isn't all its cracked up to be.
In an interview with net-a-porter.com's The Edit, the model said: "I feel like social media at this point is kind of b******t." 
"At the beginning it was amazing and a lot of fun. It was like, 'Cool, I can talk to my fans!' And now I think that we're losing the art of it."
"When I joined Twitter it was just me, but [when] you've got contracts, it's so planned. Now it's about who has the best marketing, not who has a really good personality" she explains.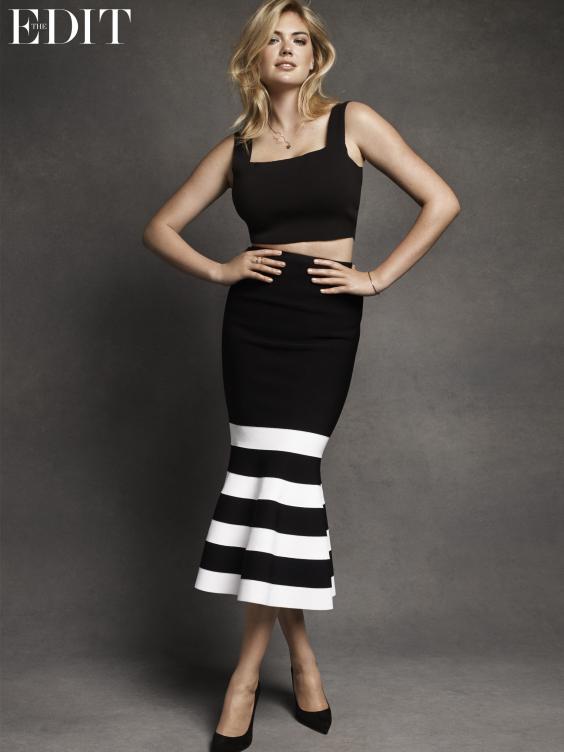 "The internet can be horrible, so I just don't look at it anymore."
Upton, 22, who has an impressive 1.9 million followers on Twitter and Instagram respectively, is perhaps most famous for her appearances in Sports Illustrated magazine but she has also made the leap into acting and appeared in The Other Woman last year.
Upton, who is the face of Bobbi Brown, stars in the cover story for the new issue of The Edit shot by Victor Demarchelier in an array of sleek monochrome designs.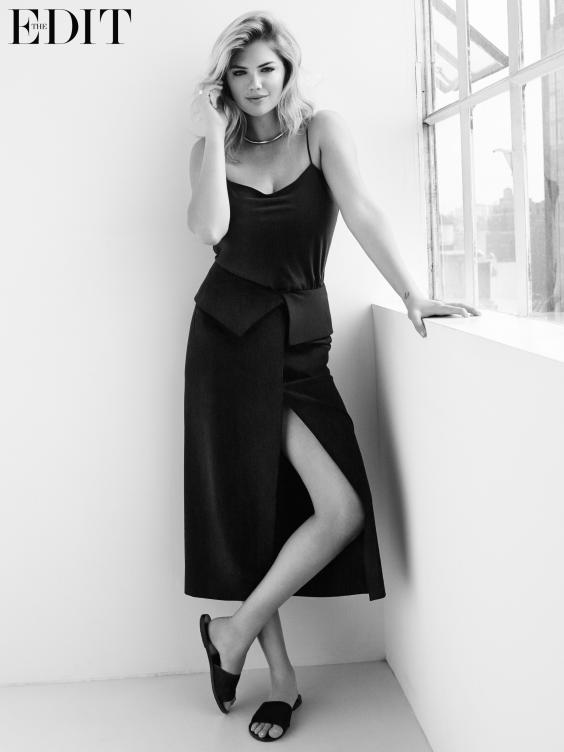 But she isn't the only model to express disillusions with the current "Insta-age" and its effect on fashion - earlier this month Karlie Kloss explained how she thinks "something special has been lost a little bit" with fashion's obsession with social media.
Upton also revealed her thoughts on body image: "I am healthy, and I do work really hard, and I want to be a positive role model in that way. What I've learned is that it's about putting the right fuel in your body and treating your body well. So I try to eat as well as I can, but I also always have a cheat day."
To see the full interview with Kate Upton in The EDIT, go to www.net-a-porter.com
Reuse content