Taylor Swift and Karlie Kloss are the coverstars of the March issue of American Vogue.
Those who are familiar with either of the star's social media accounts will know the two are firm friends.
In the shoot photographed by Mikael Jansson the duo recreate the California, Big Sur roadtrip they took together last year.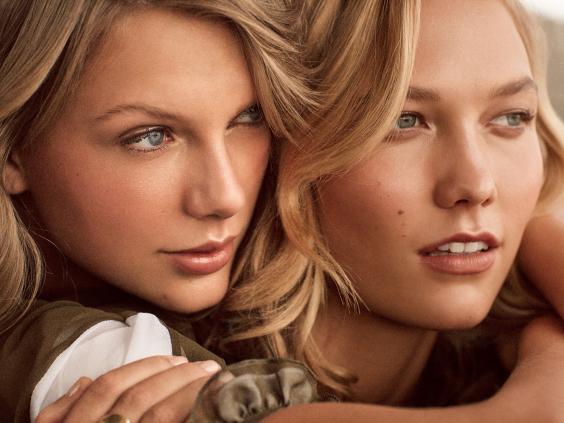 The cover image shows the two stars together, both decked out in Louis Vuitton.
The pair met when Swift performed alongside Kloss at the 2013 Victoria's Secret show.
In the feature they discuss their friendship also describing how they've come to dress alike:
"The other night I came over and we were both going someplace from here, and we were both wearing black crop tops and high-waisted skirts. It's kind of getting weird" says Kloss.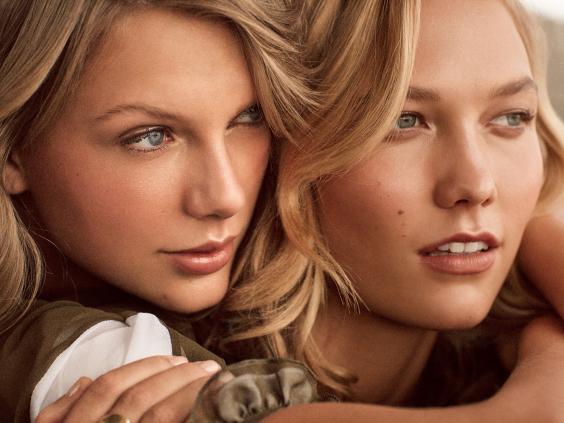 "Black tights, hair done the same way. Just like, 'Ugh, be more annoying.' We couldn't possibly be." Swift adds.
The March 2015 issue of Vogue is on newsstands now vogue.com
Reuse content