We love…  Skin sanctuary
When a product comes with the preface 'wonder', it really ought to do something special. Sanctuary Spa's Wonder Oil Serum does, blending the deep moisture of oil and the nourishing benefits of a serum, minus any greasy finish. £19.50, boots.com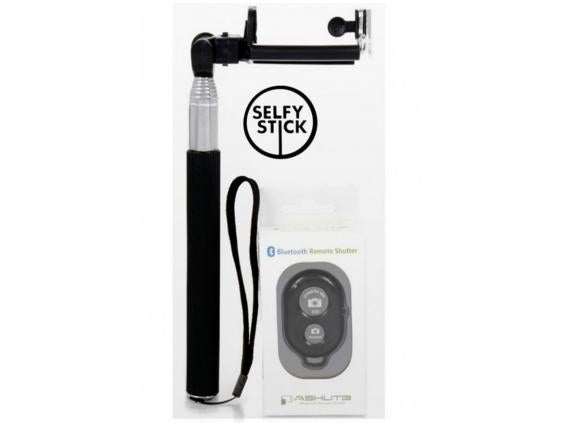 We're not sure about… Selfie strain
Those well-versed with the modern art of selfie-taking will know it's not always that easy. Enter the Selfy Stick, which provides an extended arm to further indulge such vanities without the contortions.  £15, prettylittlething.com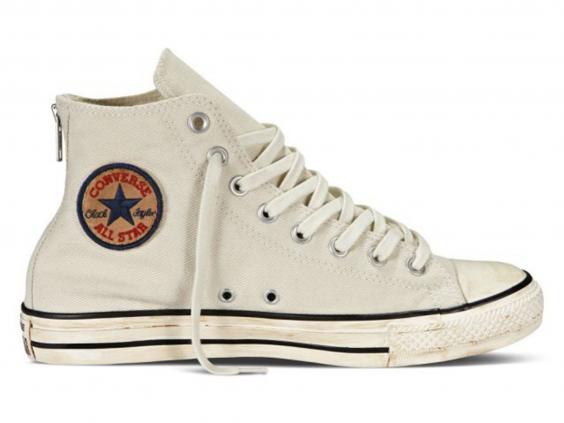 We're buying…  Zip it
Forget fiddling with laces and fighting to get your trainers on and off, because Converse has released a new version of its classic Chuck Taylor style. It comes with a handy zip running down the back.
£60, office.co.uk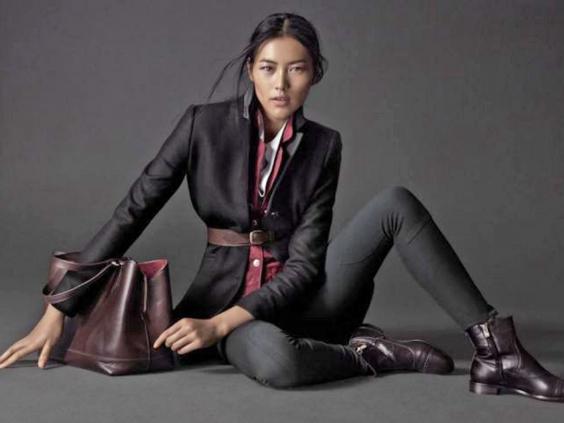 We can't wait for… Horsing around
Country types will love Massimo Dutti's new Equestrian collection, available at the brand's pop-up shop at the Longines Global Champions Show Jumping tour.
London, 14-16 August,  massimodutti.com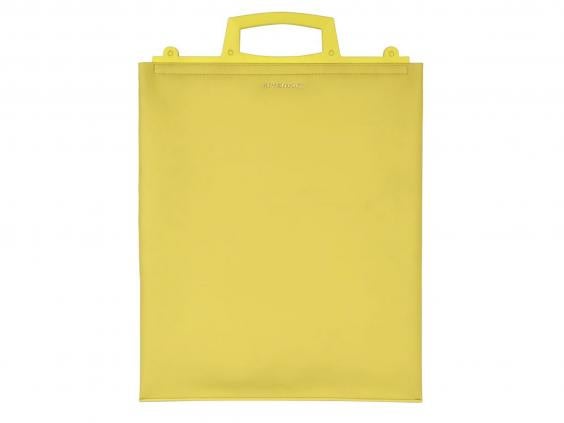 We're saving up for… glow sacks 
It's time to start compiling an autumn/winter wishlist and top of ours is the Rave bag from Givenchy by Riccardo Tisci which comes in neon yellow rubber – the most luxurious glow stick ever? From £515, givenchy.com