As soon as the Camerons left Downing Street, there was speculation that the ever stylish Samantha Cameron might take her career in a fashionable direction.
And just a few months on, it's been revealed that Cameron is launching her first fashion label, Cefinn.
Modelling her clothing line herself, Cameron revealed to Vogue that her first collection will be spring/summer 2017 and will be available to buy on the Cefinn website, Net-A-Porter and Selfridges (which most new designers can only dream of).

Cefinn, named after the initials of the Camerons' four children, will focus on elegant, smart workwear, and the first collection will consist of 40 items priced between £100 and £300.
"I felt that there was a lot of American and French brands out there that fit that bracket of designer contemporary with the right price point and the right styling, but there aren't that many British brands which fill that space," Ms Cameron said.
But this is not Ms Cameron's first foray into fashion. She was previously creative director at Smythson and is believed to have taken a dressmaking course while at No 10 and is an ambassador for the British Fashion Council.
Asked whether she designed the collection with herself in mind, Cameron said: "Well obviously you're thinking about yourself, but at the same time it can't be all about yourself because that would be pointless."
She revealed that she'd spent a lot of time trying things on her friends. 
Throughout her time as the prime minister's wife, Samantha Cameron championed British fashion and specifically emerging designers, unsurprisingly the industry loved having such an elegant, smart, influential supporter.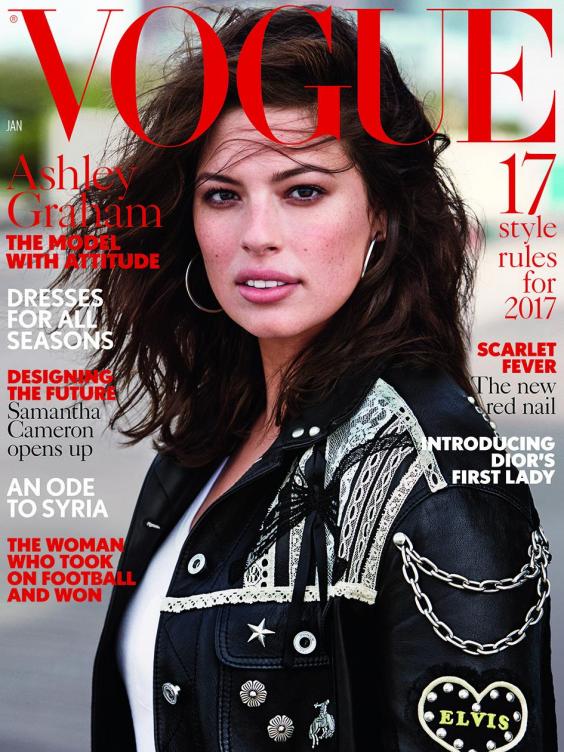 Not much is known about the collection so far, but reaction hasn't all been positive:
The fashion world will be waiting on tenterhooks for the next few months until the full collection is revealed. 
Reuse content