From sauces to tempers, there's never any shortage of things reaching boiling point in professional kitchens. And from Gordon Ramsay to Marco Pierre White, there has never been any lack of ego-fuelled male chefs to blame for creating the testosterone-charged atmosphere that has made women working alongside them something of a rarity.
But all that is changing thanks to a new generation of women who are stepping up to the hotplate and taking on head chef roles – and opening their own restaurants. They are keen to prove that Time magazine was out of line for failing to name a single woman among its "13 gods of food" in a recent issue.
Younger chefs such as Rachel O'Sullivan, Florence Knight, Sophie Michell and Jayne Banfield are following the path blazed by Angela Hartnett, Clare Smyth, Skye Gyngell and Hélène Darroze – not to mention The River Café's Ruth Rogers and the late Rose Gray.
In New York on Sunday, the British chef April Bloomfield will be among those speaking at Jubilee, a festival celebrating women in the world of food. The New York Times has proclaimed a change is under way, with women "more than ever" rising through the culinary ranks to become the next generation of leading chefs.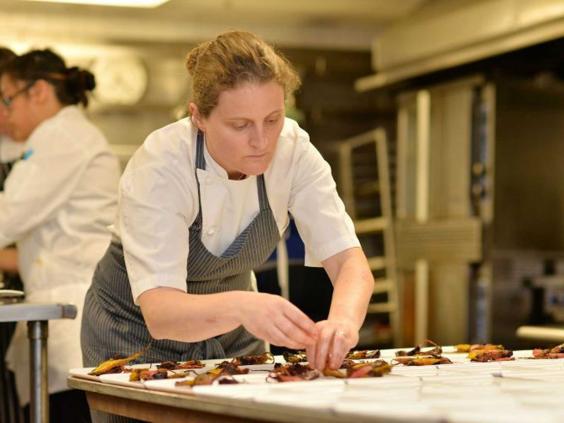 In the UK, the four women opening The Gorgeous Kitchen in Heathrow Terminal 2 in June believe they are flying the flag for their gender. For Michell, one of the quartet and executive head chef at Belgraves hotel, "The female concept is unique, as is the fact that we're selling food that you can't get outside [the terminal]."
She thinks professional kitchens are "definitely better" than they used to be, which isn't to say that the industry is blameless. "I do think it's sexist; but most are. Inequality is rife across the board."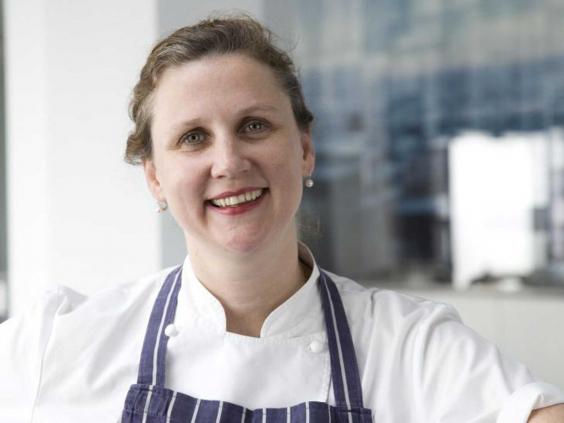 As Stefan Chomka, editor of Restaurant magazine, points out "you wouldn't open a restaurant that says 'four men', which shows the imbalance that still exists."
O'Sullivan, who left a head chef position at Spuntino, part of Russell Norman's Polpo group, earlier this month, is among those poised to start her own food business.
First up is an east London deli, Pinch Pantry, to be followed by a restaurant, Punch, this summer. Her motivation in leaving Polpo was "to do my own thing, plus I'd learned a lot in three years [there]".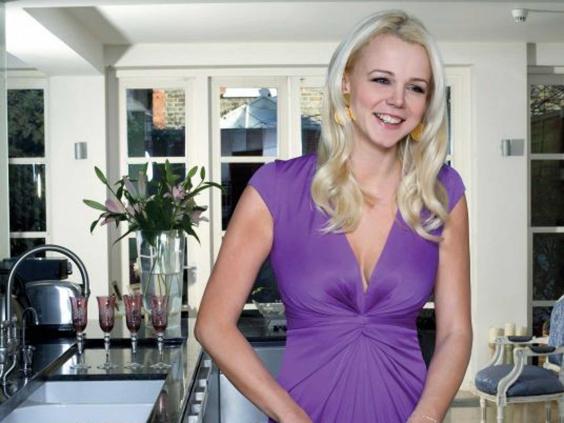 Yes, the physical nature of the job, the 14 hours a day on your feet, the 90-hour weeks, is tough, but the rewards are there, too.
At 32, Michell is relishing working hard while she doesn't have children to worry about. "I love it. But it would be really difficult to balance if I had a young family right now," she admits. Banfield, 29, head chef at Mount Street Deli, which is part of Richard Caring's Caprice Holdings group, thinks the trick is finding the right job.
"Deli hours are much more sociable. In the future I want to start a family, so I want to be settled in a position where I can take my maternity leave and come back." She thinks women have been enticed into professional kitchens by seeing more female celebrity chefs, "making the industry look more attractive".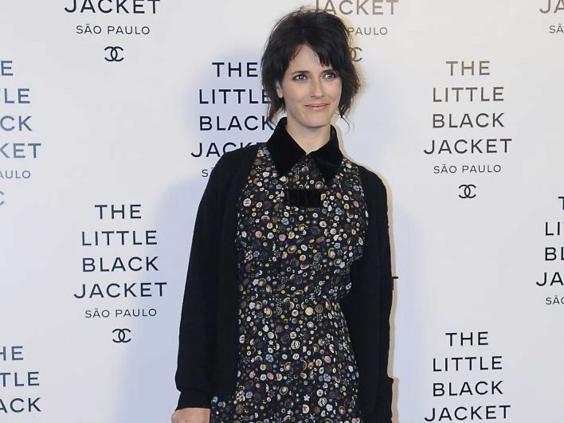 But the naming last week of the Brazilian Helena Rizzo – who runs the Sao Paulo restaurant Mani with her husband Daniel Redondo – as the World's Best Female Chef may not be an occasion for unrestrained jubilation.
Maria Elia, who is looking for a backer to help her open a UK restaurant, wants to know "why we get segmented into male and female chefs? Wouldn't it be interesting to have the 50 best chefs?"
Elia, whose Smashing Plates cookbook won an award last week, asked: "Could diners tell if a male or female cooked something?" She pointed out that she spent four years cooking with an all-female team at the south London restaurant Delfina, now Tanner & Co, "but no one even knew".
That said, as Ben McCormack, editor of Square Meal magazine, points out: "Until we're at the stage where a chef's gender isn't remarked upon, we have a long way to go."