The idea that all publicity is good publicity may be true when it comes to celebrities (Jeremy Clarkson for one), but where big brands are concerned it's more open to question.
From ready meals containing horse meat to number-fiddling Volkswagen, Camembert that could give you food poisoning and Ikea lights that cause injuries, scandals that threaten to permanently damage reputations aren't uncommon. Now Mars has become the latest brand affected.
The chocolate maker has ordered a recall of products in 55 countries, including the UK, after a customer in Germany found bits of plastic in a Snickers bar. An investigation by Mars traced the plastic back to its factory in the Netherlands, leading the confectionary giant to release a statement recalling all five products made there. A spokesperson for Mars said: "We do not want any products on the market that may not meet our quality requirements, so we decided to take them all back."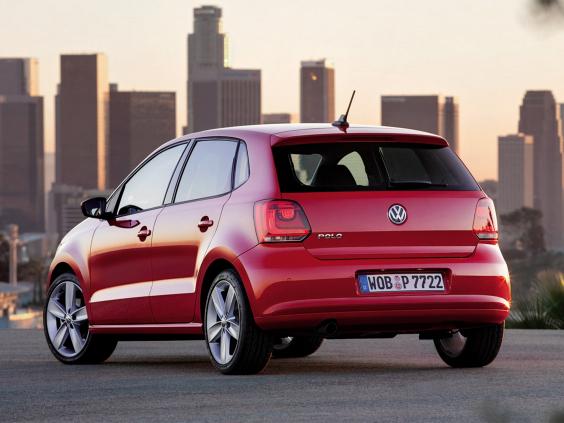 Cue the company's website going down for over two hours as it failed to cope with the volume of panicking consumers. The products affected in the UK include fun size Milky Way bars and boxes of Celebrations. But given that the products were also shipped to duty-free retailers, this might yet turn into a global recall that's far from fun-sized.
But how can a company retain – let alone regain – consumer trust while weathering scandal? There has been significant growth in the "crisis PR" sector in the past five years, according to Matt Cartmell, of Public Relations Consultants Association. "Organisations of all kinds increasingly recognise the connection between their reputation and the bottom line," he says.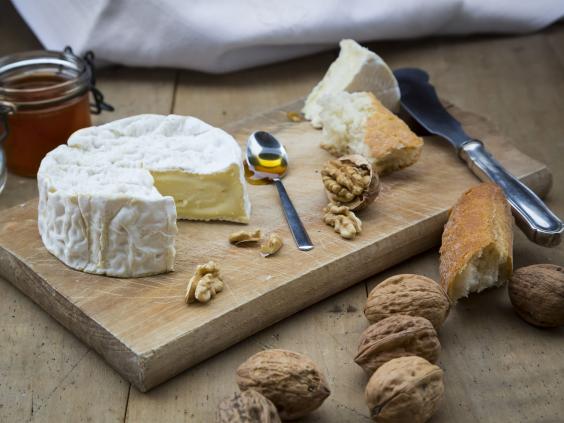 Furthermore, the ubiquity of Facebook and Twitter allows consumers' rants about wrongdoings to travel further and faster. Four Consulting advises brands and organisations on crisis and issues management. The managing director, Alun James, says: "Social media has reduced response time, so 'preparedness' is much more important now. It's vital an organisation leads quickly and honestly rather than trying to hide."
Keeping a cool head is essential, James, who works with a three-step process when advising how to address the public, says. "First, there's a need to communicate some concern and understanding about the issues that have arisen," he says. "Second, you need action; setting out what has already been done and what is going to be happen next. Third, give some perspective by showing that it's a relatively isolated incident. This isn't about offering excuses."
A fundamental question is how an organisation wants to be seen in its response – does it want to provide the bare legal minimum, or does it want to go the extra mile? When routine testing revealed last month that some batches of Camembert might be contaminated with listeria, Sainsbury's, Asda and the Co-op immediately removed all at-risk cheeses from their shelves. And earlier this month the furniture retailer Ikea asked customers around the world to return the popular Lock and Hyby glass ceiling lampshades after 224 reported instances of them breaking, causing injury to 11 people. The flatpack giant apologised and offered full refunds.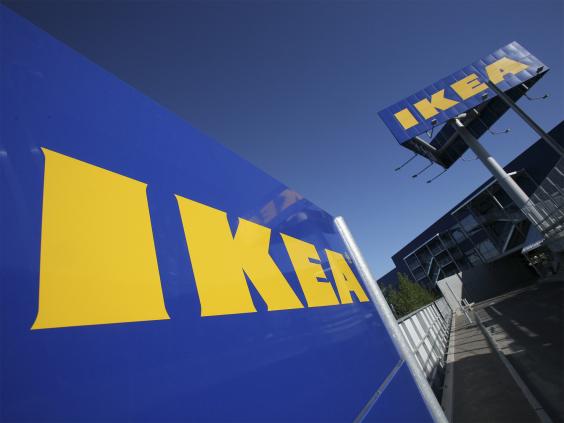 And not only did Volkswagen initially fail to accept responsibility for last year's emission-cheating scandal, the firm's UK chief executive later confirmed that British car owners will not receive any compensation.
As for Mars, although there will be tens of millions in lost revenue, James doubts that there will be any long-term impact to its reputation. "The way Mars's statement appeals to the public to return the affected products is clever," he says. "They apologise but haven't mentioned refunds. Instead they've galvanised everyone by saying 'let's solve this together', and simultaneously stressed that they are a quality brand."
James believes that responding to a crisis is actually an opportunity and can enhance a brand's reputation if handled well. While that may prove to be true for Mars, just try explaining it to Volkswagen's shareholders.
Reuse content