1. Thermos King, £21, amazon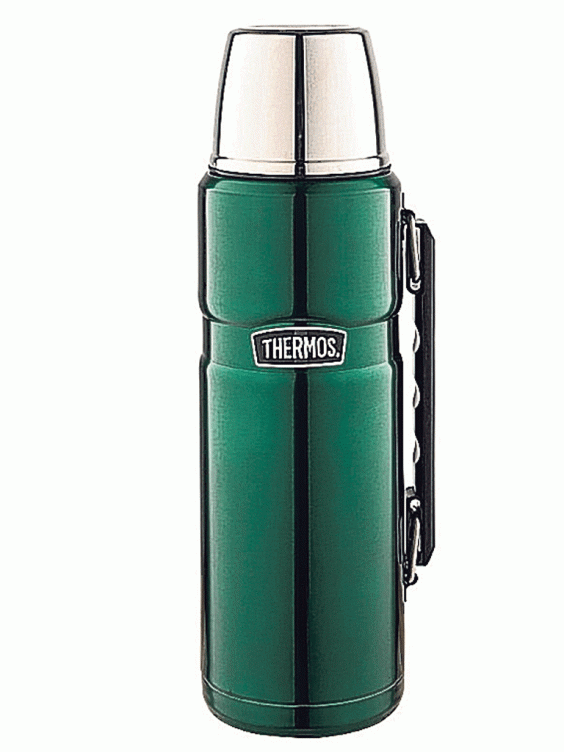 The first trademarked thermos arrived in Germany in 1904. This almost unbreakable classic holds a litre and claims to work for 24 hours.
2. Elite Iceberg, £11, amazon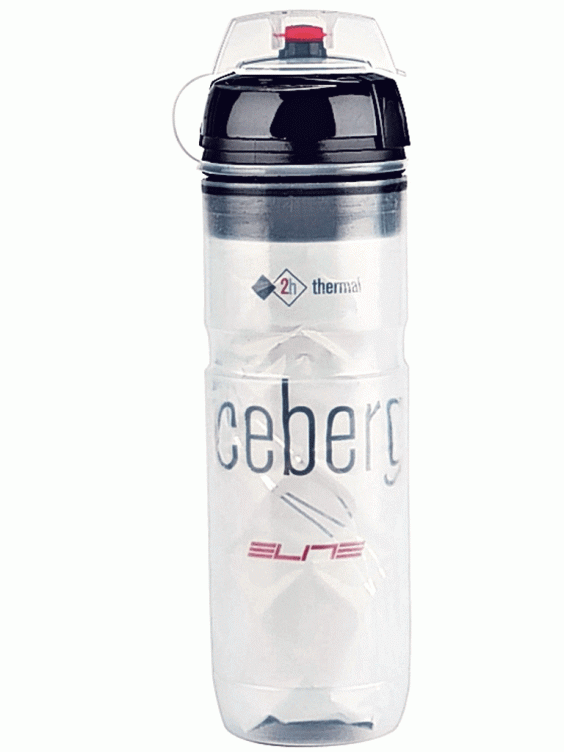 An insulated bidon such as this 650ml model from cycling specialists Elite will keep your water or energy drink from going glacial on all but the longest winter rides.
3. Stanley Classic, £32, John Lewis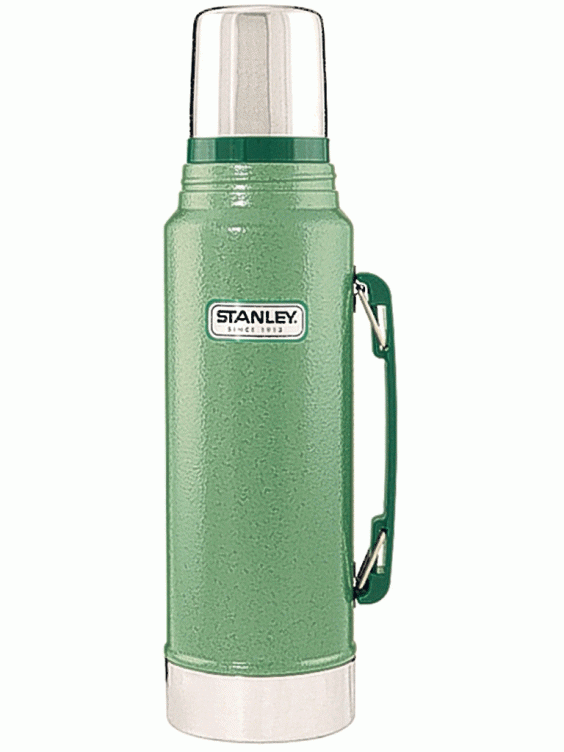 Hot on the heels of the thermos came the all-steel vacuum bottle devised in 1913. Barely changed in its design 100 years later, it's a one-litre modern classic.
4. Thermal Tumbler, £11, Starbucks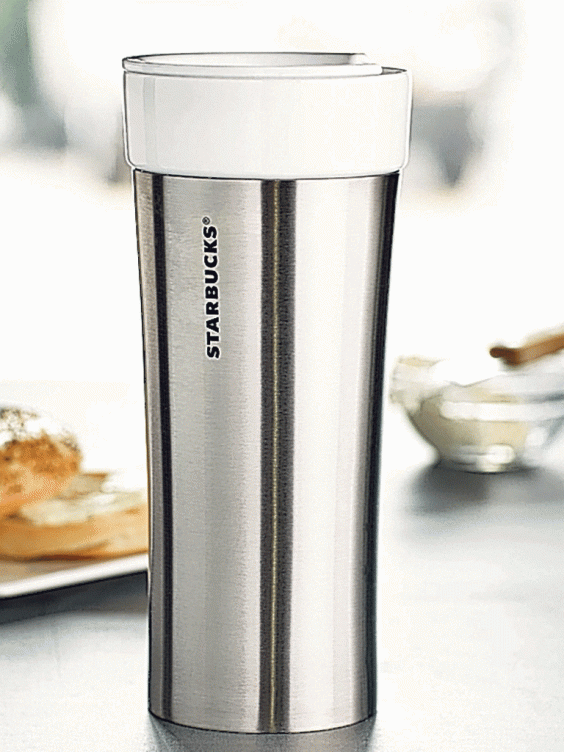 Complete your commute in style with this stainless-steel and ceramic thermal tumbler. It holds 470ml and comes with coffee-shop-style (but not watertight) lid.
5. Smart Café, £13, amazon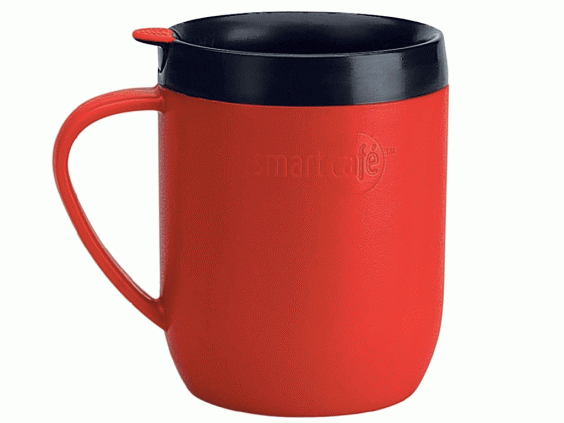 This ingenious mug designed by Sebastian Conran includes a plunger that slides down its wall to keep coffee granules down while you sip.
6. Thermos Foogo, £18, amazon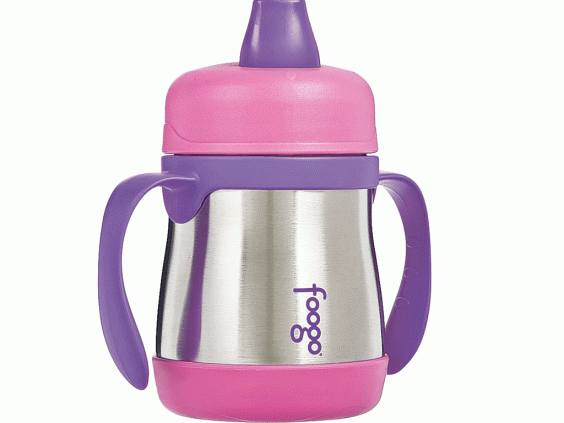 Thermos has a range for smaller hands, including this functional beaker that promises to keep juice or milk warm during most car journeys. Biscuits are not included.
7. Contigo Autoseal, £21, IWOOT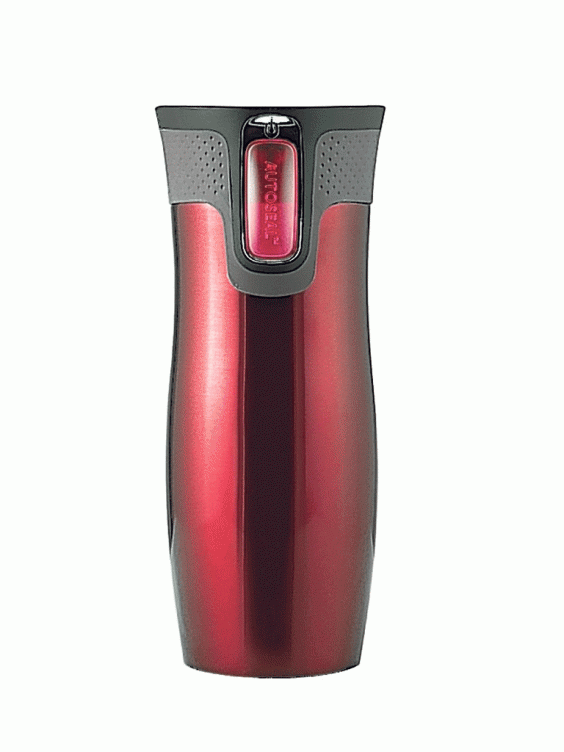 Only a press of a button will break the seal of this insulated 470ml mug with its push'*'sip lid, making it ideal for on-the-road teas or in-tent coffees.
8. Cath Kidston, £16, Cath Kidston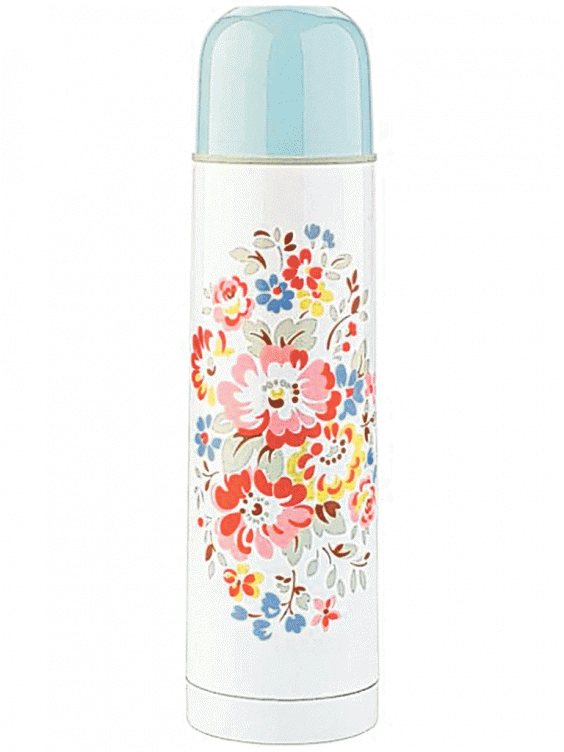 This flask claims to keep liquid warm for half the day, though reviews on the site dispute this. It will certainly do the job for a couple of hours while looking pretty.
9. Lifeventure, £10, amazon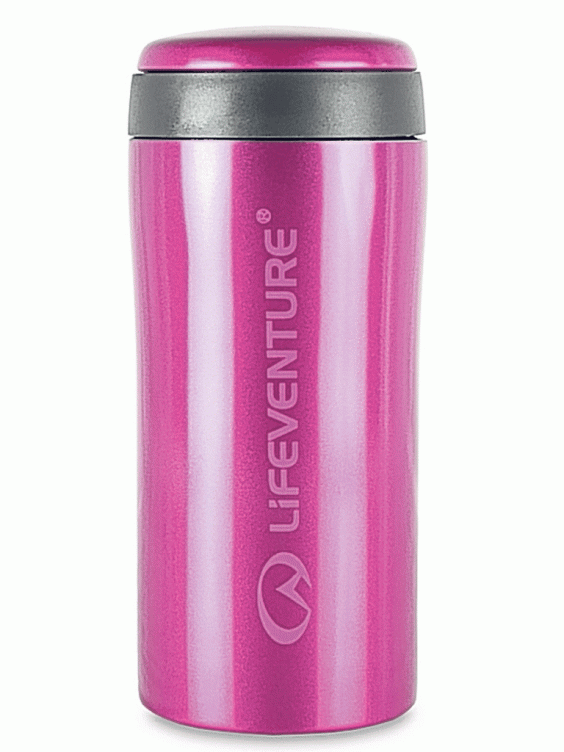 Essentially a mug with a watertight lid, this 300ml vessel will keep tea warm for up to four hours or a cold drink cold for as many as 12.
10. Sigg Thermo Classic, £20, amazon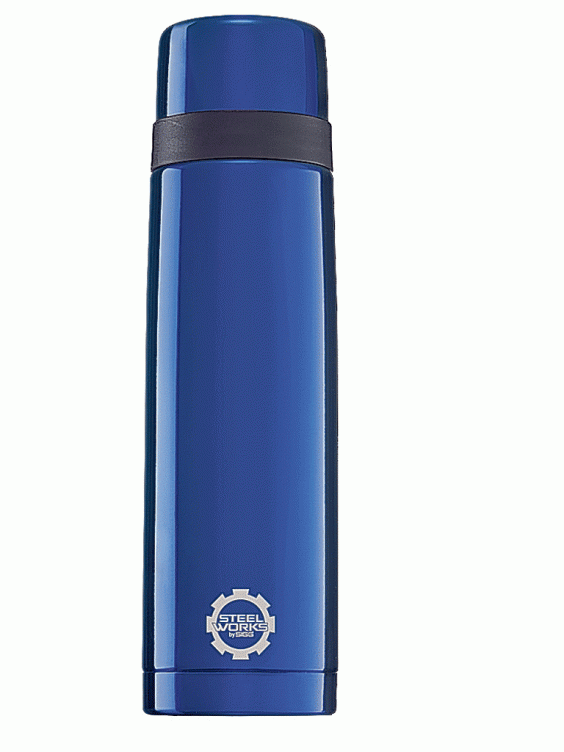 The Swiss firm's range of high-end flasks includes this sleek steel one-litre model that promises to warm your brew for "at least" 24 hours.
Reuse content