1. Magimix,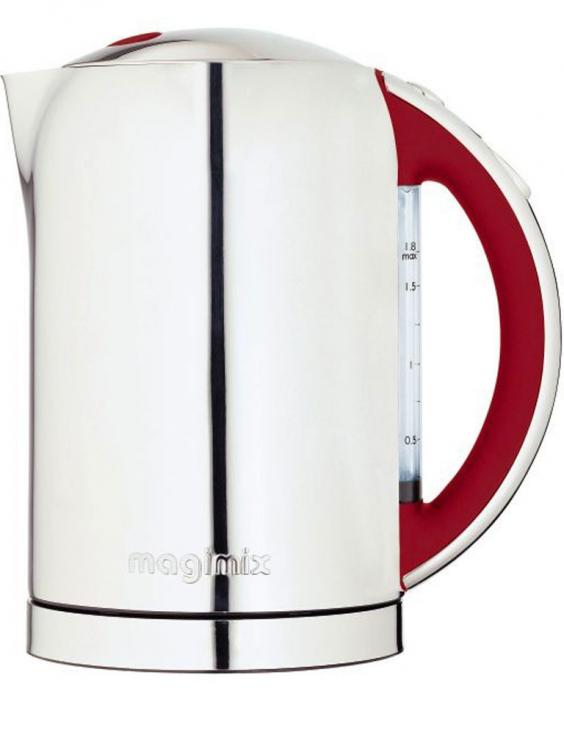 £72, amazon
There's a feeling of real quality with this Magimix kettle, which is solid, shiny and stylish, as well as being quick and able to boil just one mug of water at a time.
2. Philips, £24 amazon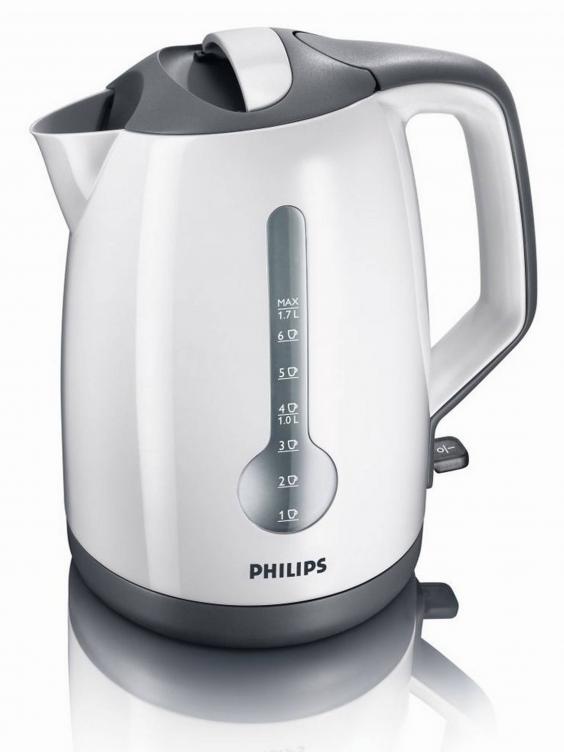 The Philips Energy Efficient jug kettle is well built, speedy and a great choice for smaller households as it can boil as little as a single cupful of water.
3. Dualit, £46, amazon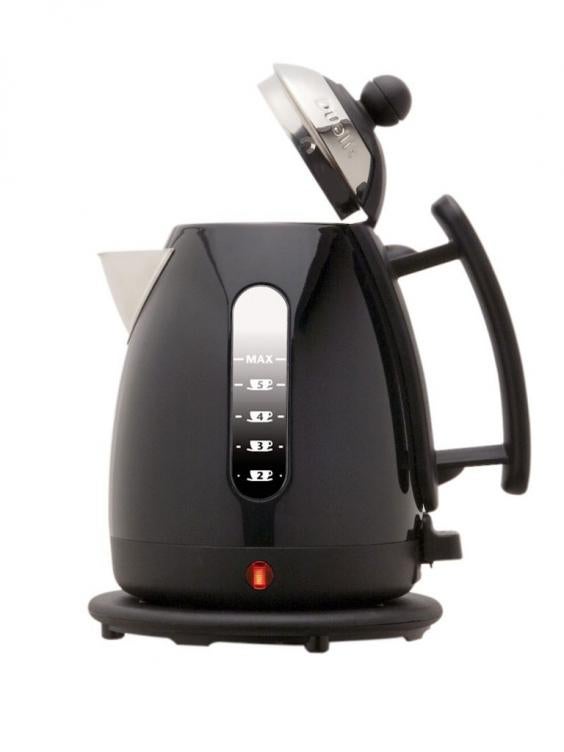 Part of a set, this jug kettle isn't as quick as some at boiling water, but it's energy-efficient and has excellent controls. And the limescale filter is effective.
4. Lakeland, £47, lakeland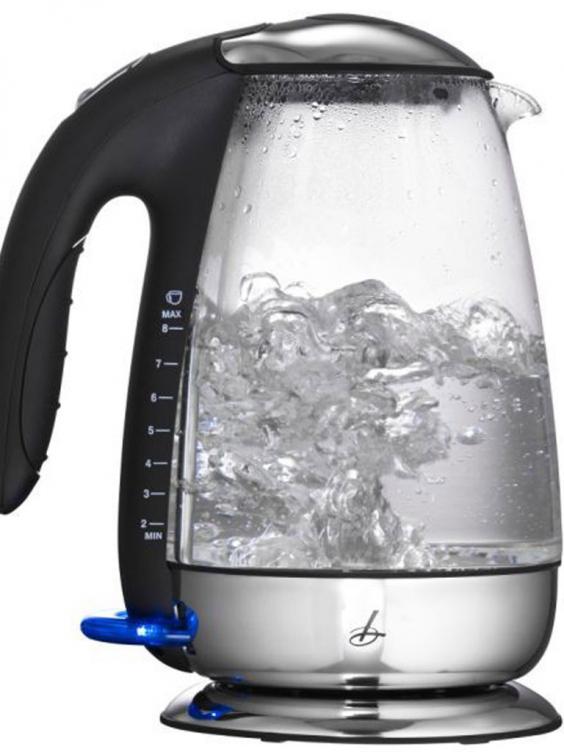 Standing on its 360° base, this chic-looking toughened-glass kettle features a 3kW rapid-boil function and 1.6-litre capacity – enough for about eight cups.
5. Breville, £20, amazon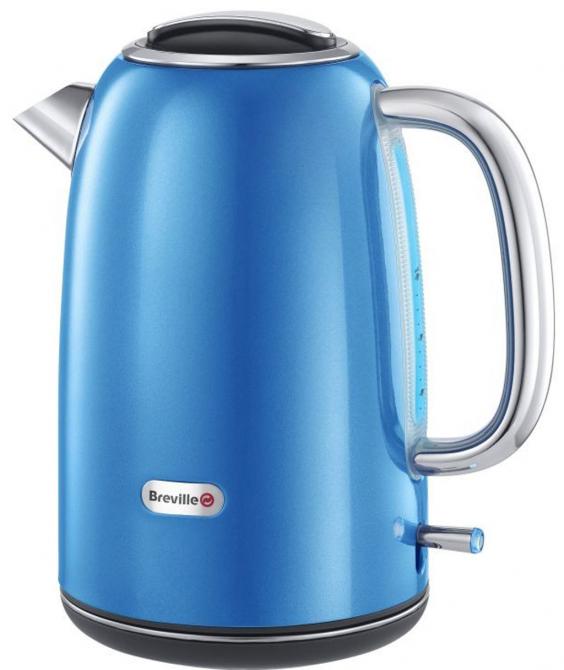 Which? says Breville's new Opula is one of the best kettles it's tested in years and it's easy to see why. It boasts clear markings and a great limescale filter.
6. Cookworks, £30, amazon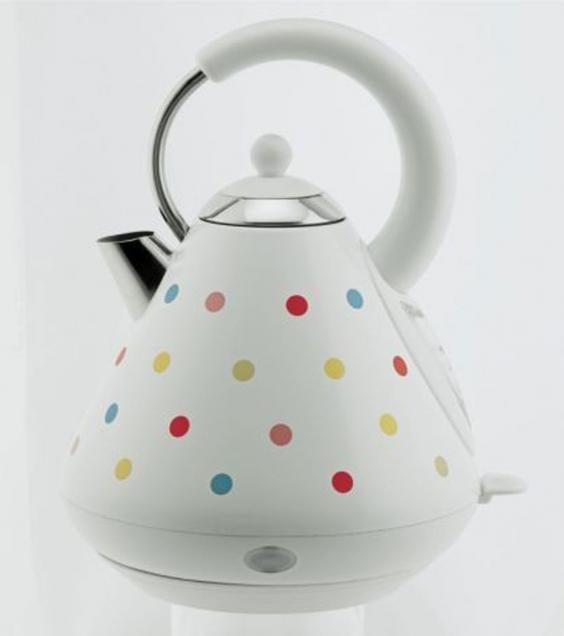 Add a dash of colour with this polka-dot-design. It takes just two minutes and 25 seconds to boil a litre of water, yet it's significantly quieter than most kettles.
7. Le Creuset, £59, amazon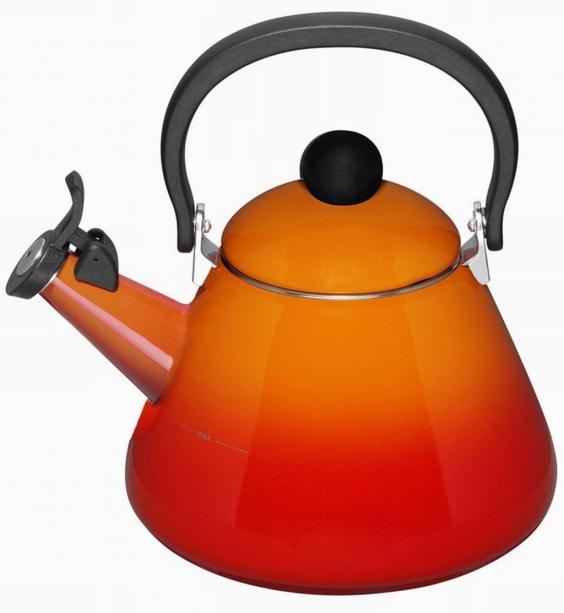 There's something satisfying about the whistle of a traditional stove-top kettle, particularly if you have a rustic kitchen. This is stylish and suitable for all hobs.
8. Russell Hobbs, £40, amazon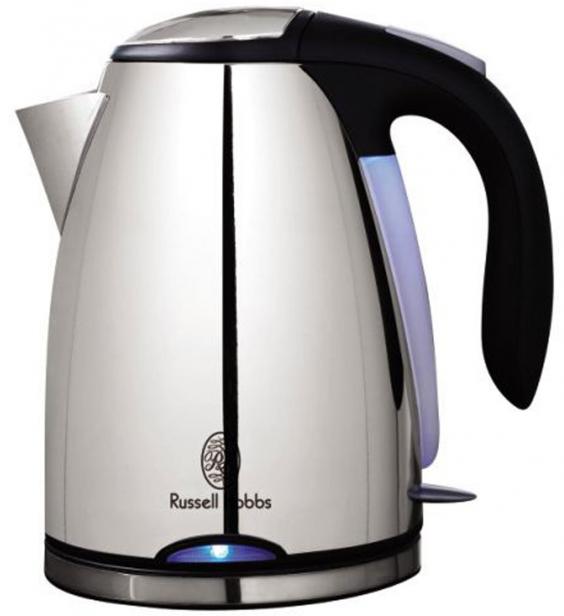 The Savannah kettle has a sleek finish and a LED light that lets you know when it's been switched on. Robust, and the auto-switch-off takes less than a second.
9. Prestige, £45, amazon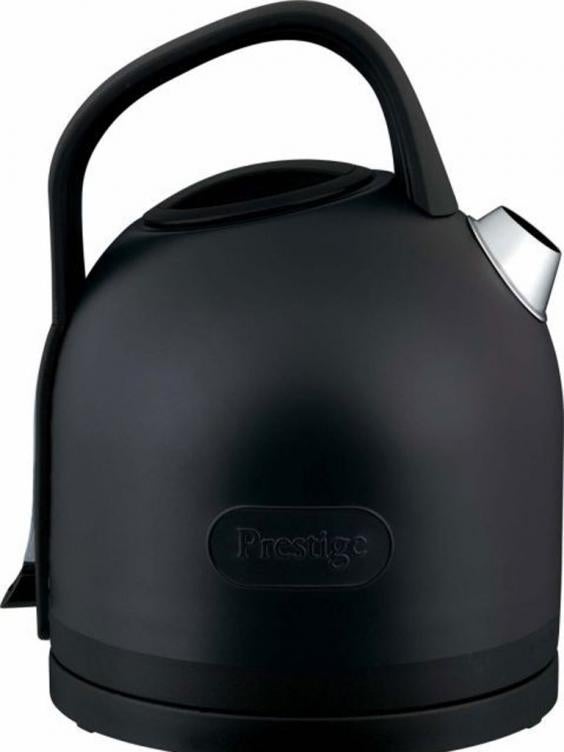 This kettle provides speedy boiling and energy efficiency. Available in a variety of colours, its only problem is that it picks up fingermarks easily.
10. Bosch, £54, amazon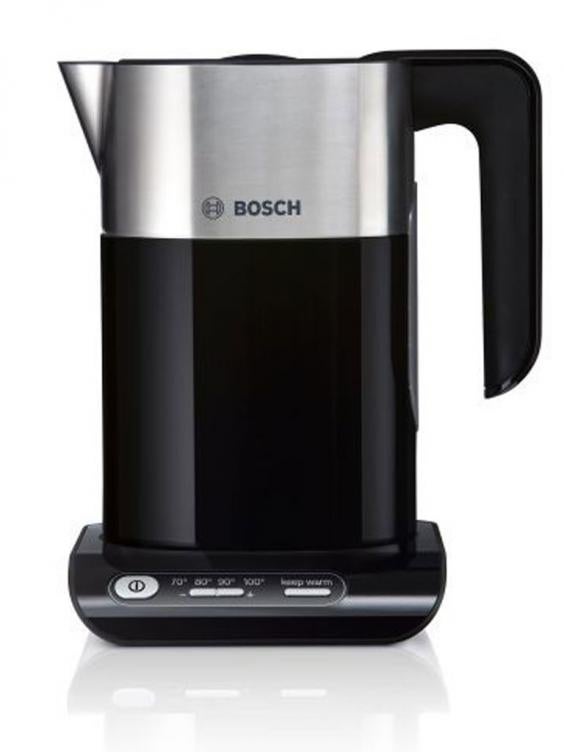 The Styline kettle has a variable temperature control, so you can select the perfect brewing temperature for that green tea or exotic blend of coffee.