1. Cockburn's Special Reserve, £8, Waitrose Cellar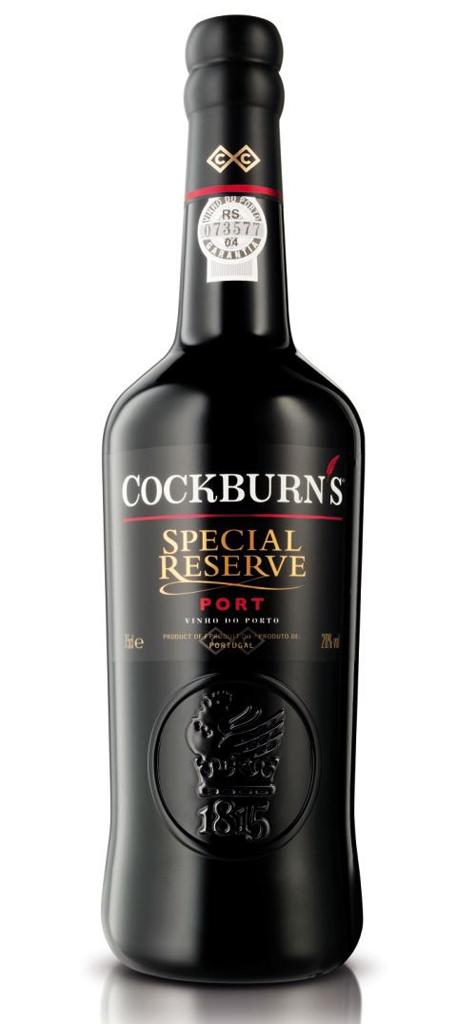 The biggest selling port in the UK. Its rich and concentrated aromas of red fruits – predominantly red cherry – is particularly tasty.
2. Fonsecca Terra Prima Organic Reserve, £13, Waitrose Cellar

Wow dinner guests with this deliciously textured, velvety smooth and succulent port.
3. Dow's 2007 Vintage, £61, Master of Malt

Wine Spectator calls this "the greatest Dow ever made". It has the typical Dow dry spiciness with solid flavours of plums and cassis.
4. Dow's Fine White, £19, amazon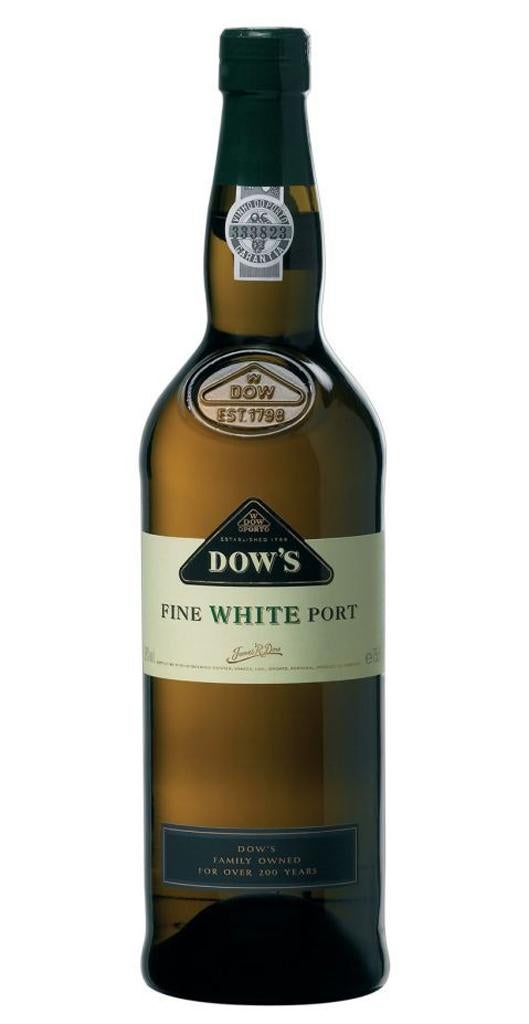 White port makes a great pre-dinner drink when served chilled or as a long drink with tonic water and a slice of lemon. This one is gorgeous.
5. Harrods 10 Year Old Tawny, £25, Harrods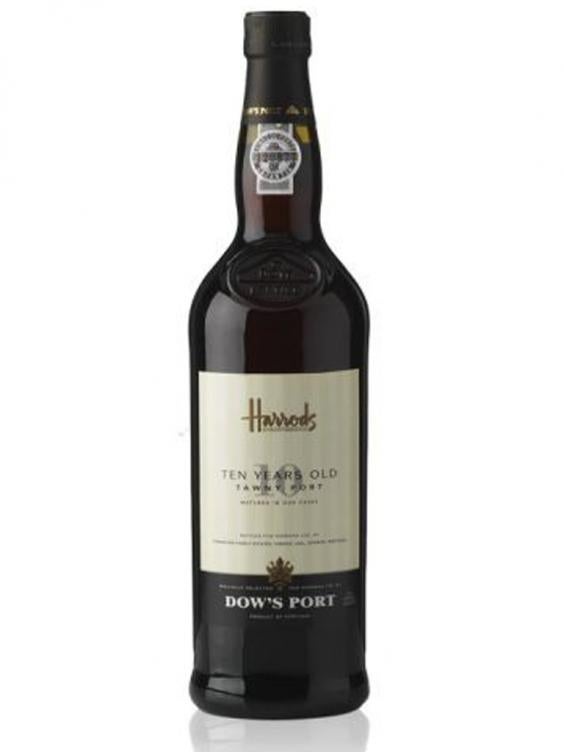 The delicate nutty character and dried fruit notes of this 10-year-old Tawny makes it the perfect complement for any cheese board.
6. Graham's late Bottle Vintage 2006, £10, Waitrose Cellar

Packed with aromas of freshly picked blackberries, black cherries and even hints of chocolate.
7. Fortnum's Tawny 10 Years Old, £24, Fortnum And Mason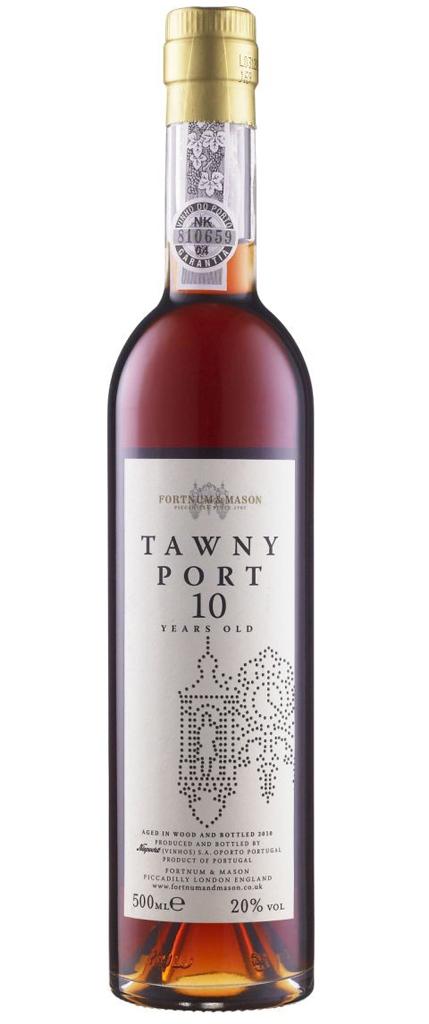 This deliciously nutty and beautifully fresh Tawny can be served chilled as a cool aperitif.
8. Marks & Spencer Late Bottled Vintage, £11, Marks And Spencer

Wines from a single harvest that display the complexity of a vintage port, but can be drunk earlier.
9. Taylor's 1985 Vintage, £75, Waitrose Cellar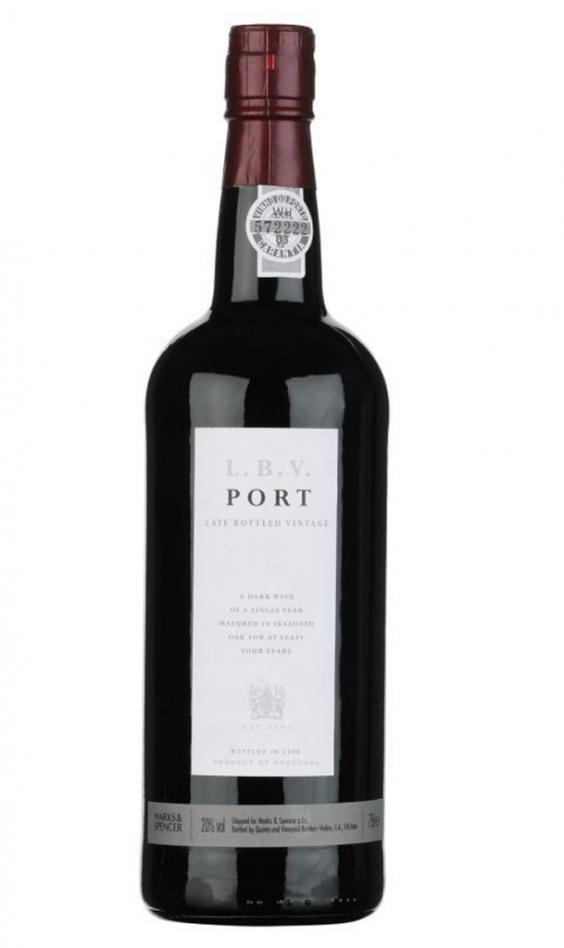 You would normally pay a heck of a lot more for a port this good. Boasting superb depth and richness, it has a good long finish.
10. Taylor's Vargellas Vintage 2001, £30, Waitrose Cellar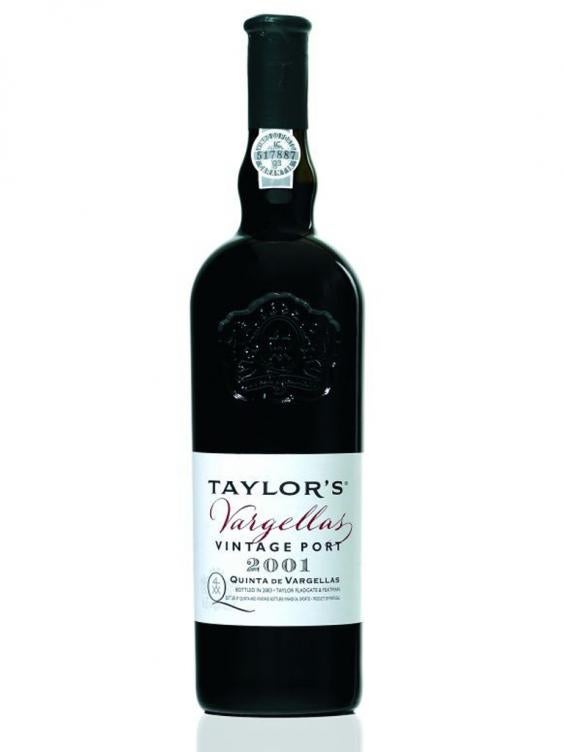 Here's another opportunity to get a stylish vintage port at the fraction of the price you would expect.
Reuse content