How to: Bake on a stove
By Oscar Quine
Wow fellow adventurers on your summer camping trip by waking at the crack of dawn to bake fresh bread. Bear Grylls eat your heart out. Note. Be prepared for many failed attempts.
1. Mix, knead, rise, punch down, and shape your dough as usual. 1kg bread flour, 625ml tepid water, 30g fresh yeast, 2 tbls sugar, 1 tbls salt makes for a good basic recipe. Place in a Pyrex cake tin.
2. Cover the base of a large pot with broken tiles or stones to around an inch thickness. Place cake tin containing your bread mix on top of the tiles and cover with a lid containing no holes.
3. Heat for 15 minutes on the stove. Remove and wrap the pot in insulating materials (ie. a thick, heatproof apron) and place in a warm place. Direct sunlight is ideal. Leave for at least an hour.
Rotating column: Bottle fascism
By Samuel Muston
I've felt like I've been missing something for days now. People look at me funny on my morning commute; settled gazes are quickly averted.
I am not wearing socks with sandals or a short suit – it is just that I am using an old Schweppes tonic bottle in place of your standard issue Evian/Perrier/Highland Spring bottle. From the looks, one would think I was one short step from boarding the Tube with my pal Mr Smirnoff. It is a form of bottle fascism, of course, and even my nearest are not immune to its lure.
"It looks a bit odd," says one. Another compares it to their "pet hate" – people putting water in spent Coke bottles. Well, I have news for you, pals, I did drink the tonic with gin but it wasn't on a park bench. I am simply doing MY bit to save the planet. As the great Heather Small once asked: "what have YOU done today to make you feel proud?"
Instant Ethics
Dear Ellen
Q. My new girlfriend wants to send my brother a thank-you card for hosting a BBQ. That kind of thing's a no-no in my family, can I veto?
A. I also come from a family in which basic acts of courtesy are treated with deep suspicion, but sometimes a perky, well-intentioned in-laws can transform the whole dynamic. Let her do her worst!
Micro Extract: K-Pop
"In 1972, [popstar] Shin was asked to write a song celebrating President Park's government. Shin, who opposed Park's dictatorship, refused. But that refusal cost him dear. The government started to censor his songs."
The Birth of Korean Cool by Euny Hong (£14.99, Simon & Schuster, out August)
Four play: Former US colonies*
1. Liberia
2. Philippines
3. Kiribati
4. Marshall Islands
*US captures Guam from Spain, today 1898
All Good Things
By Charlotte Philby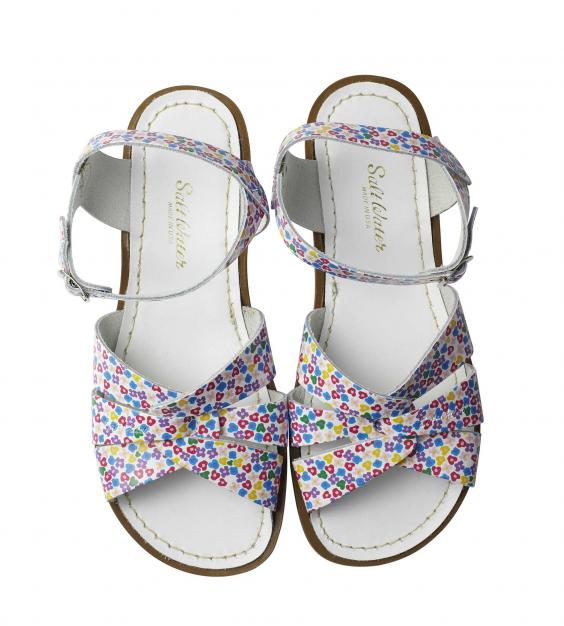 Toeing the line
Decades after they were created from scraps of leather for austerity purposes, Salt-Water sandals are a hit again. This floral number (pictured above) is a pretty and practical option for the beach and beyond. £40, sunsansandals.co.uk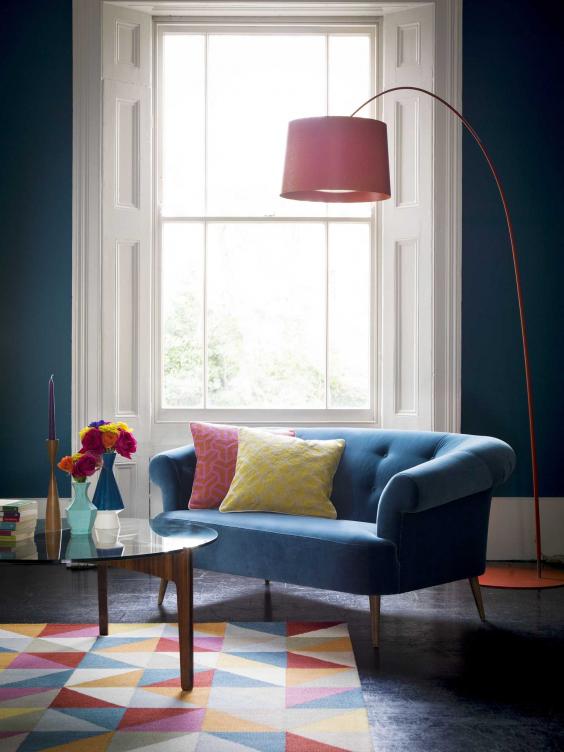 Sofa, so good
Pimp your living room with a posterior perch. Each design is available in a variety of styles, materials and colours. The two-seater 'Zeppelin' (pictured above) looks rather nice in deep turquoise velvet. £1,245, sofa.com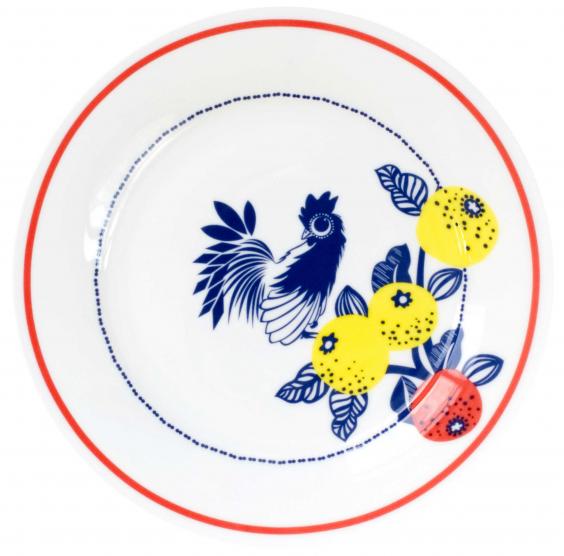 Smashing!
Hand-decorated in Stoke on Trent, Louise Wilkinson's crockery collection makes us want to smash our whole collection and start again. Plates, £19.50, louisewilkinson.co.uk
Reuse content