How to: Bake a sourdough
By Oscar Quine
Sourdough 'starters' have been known to 'live' for over a century. Get yours going with baker extraordinaire, Andrew Whitley.
"Sourdough is easy – it's just flour and water. But its active microbes do like to keep warm, especially when young. A cheap plant propagator or a hot water bottle and a blanket are great ways to keep your starter at 27-30C and get that yeast bubbling."
"Give yeast a chance! Sourdough 'wild' yeasts work slowly and they'll raise a loose dough more easily than a tight one."
"If your bread takes a bit longer to rise than the recipe says, it's worth it. Your remaining starter will be fine in the fridge, even if you're away for a week or two."
'Do Sourdough: Slow Bread for Busy Lives' by Andrew Whitley (£8.99)
Instant Ethics
By Ellen E Jones
Dear Ellen
Q. I'm planning a trip with friends, but I'm also secretly planning a date with someone when we reach our destination. Is it acceptable to ditch my pals?
A. Oooh, you dark horse, you! You may ditch them, as long as a) your presence is not intrinsic to their enjoyment of the trip and b) you promise to rejoin at dinner (breakfast?) with some steamy anecdotes to share.
@MsEllenEJones
All good things
By Charlotte Philby
Spring gleam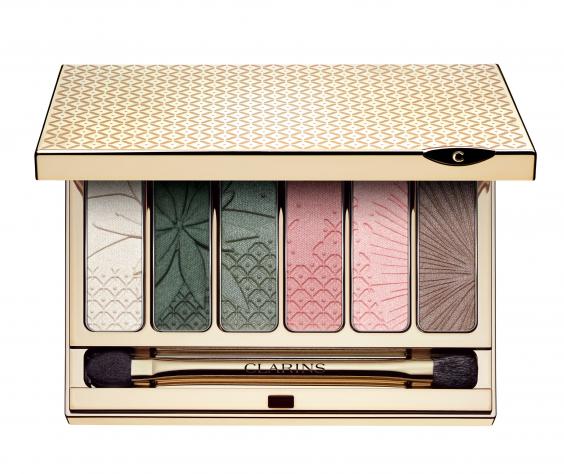 Brighten the winter gloom with the new spring-inspired 'Garden Escape' make-up range from Clarins. Includes the limited-edition 'Instant Light Lip Comfort Oils' and '6-Colour Eye Palette'. From £18; clarins.com
A big breakfast
Make the most of dry January: hunker down with a thoroughly distracting read. Booker prize-winner, DBC Pierre's latest, 'Breakfast with the Borgias', is out in paperback now. £7.99; Hammer
Make Hay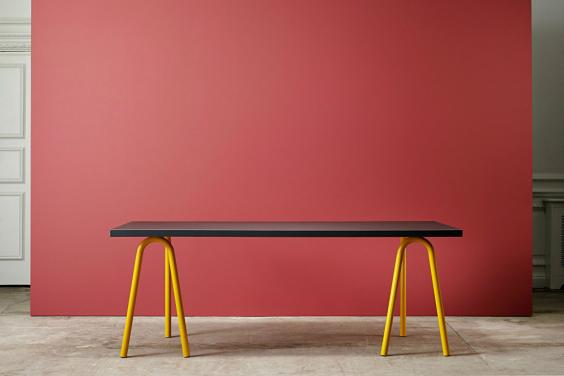 The 'Trion' dining table from Wrong for HAY is part of a super-stylish collaboration from Danish lifestyle brand Hay and London-based designer Sebastian Wong. For ultimate dinner-party kudos. £766; thelollipopshoppe.co.uk
Micro extract: More is less
"Stuffocation is the story of one of today's most acute, till now unnamed, afflictions. It's about how you, me, and society in general, instead of feeling enriched by the things we own, are feeling stifled by them. Instead of thinking of 'more' in positive terms, as we once did, we now think 'more' means more hassle, more to manage, and more to think about. In our busy cluttered lives 'more' is no longer better. It is worse."
From 'Stuffocation: Living More With Less' by James Wallman (£9.99, Penguin)
Four play: 'Drudge Report' scoops
1. Clinton-Lewinsky*
2. Swift boat campaign
3. Obama in 'tribal' dress
4. Prince Harry in Afghanistan
*published today, 1998