How to: Get a table
By Samuel Muston
Turned away from Chiltern Firehouse? Can't even get through to the bar in The Ivy? Well don't sweat it – just follow our guide to bagging a table in a buzzy restaurant.
In this game you need two things: sharp elbows and an ear to the ground. You have to follow the food blogs and scan the papers for news of openings. And then you need to be ready, tiger-like, with your phone, the moment the reservation lines open.
There are all sorts of benefits to having a chef as a pal, but perhaps the best is they know other chefs, some of whom will, doubtlessly, at some point, open a buzzy resto.
The most sure-fire way to get a table is to become a celebrity. Go on 'The X Factor', marry someone from 'Made in Chelsea', whatever. Do that, and soon phrases like "fully booked" become but memories.
Rotating column: iSword of Damocles
By Will Dean
The more that smartphones can do, the more we rely on them. The more we twitch when they're not where we think they are. It's the first thing we (well, I) look at in the morning and the last thing at night.
One's whole life is in there. It's a precious cargo. To be treated with care. To be held firm, ensconced in a tight pocket. Not to be dropped. The risk is always there, don't drop it, don't lose it. But especially don't drop it.
Because when you do, the front will promptly crumble into a spiderweb of cracks, and then you're left bereft. And then you're squinting at the letters on the screen.
And then a man at the Apple Store looks at you like you've assaulted his second-born. And then you hand over your credit card, incredulous at the total on his, immaculate, phone. And then you buy a case. Knowing next time, next time, pal, this won't be a problem.
Instant Ethics
By Ellen E Jones
Dear Ellen
Q. My girlfriend and I began calling each other "babes" ironically, but now it's a habit. How can we stop?
A. What you do behind closed doors is your own business, but you must avoid these pet names slipping out in public at all costs. Have you considered aversion therapy? Ask your partner to pinch you sharply, as necessary.
@MsEllenEJones
Four play: Space firsts*
1. Laika (dog)
2. John Glenn (in orbit)
3. Valentina Tereshkova (woman)
4. Neil armstrong (on the moon)
* Yuri Gagarin became first man in space on this day in 1961
Micro Extract: World War One
"Going to Sarajevo to cover the Bosnian War brought the assassination to life for me. The street corner where Princip fired his pistol is a well-known local landmark; visitors used to be able to stand in two foot prints sunk in the cement."
From 'The Trigger' by Tim Butcher (£18.99 Chatto & Windus)
All good things: Leaves
Compiled by Charlotte Philby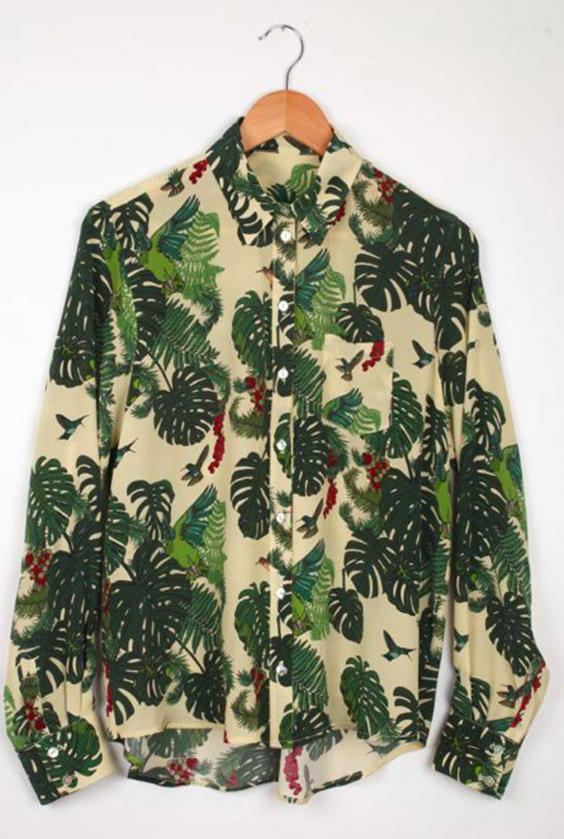 Silky smooth
This 'Jungalicious cream' silk shirt, with mother-of-pearl buttons, is part of the latest nature-inspired collection from British label Silken Favours. £265, donnaida.com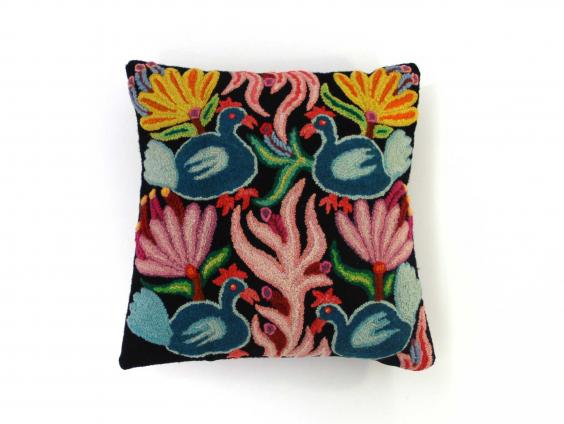 Padded sell
Hilos y Colores is an artisan company set up to promote ancestral traditions in Peru. This hand-crafted cushion is part of a masterfully-embroidered range of textiles which "speak to both tradition and modern trends", while supporting local families. £42, scp.co.uk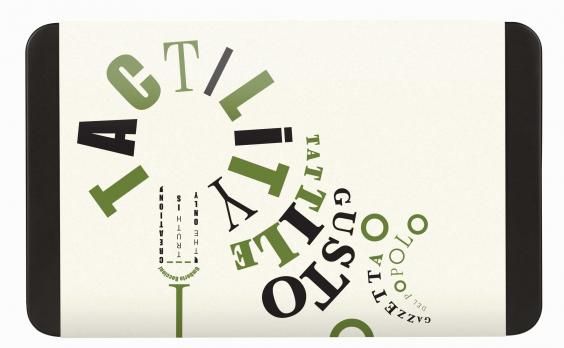 Fresh start
Spring is here and so, too, is the prospect of baring some flesh. Prepare with the Tactility Gift Kit, which uses Aesop's deliciously earthy Geranium Leaf in a body cleanser, balm and scrub. £57, aesop.com
Reuse content